Pinkle's Pic of the Month ♥ Austin Family Photographer
The Pic of the Month is picked by me…just because, sometimes based on one or more of the following criteria:
"Wow. You wouldn't believe what we had to do to get this shot."
"Wow. Did s/he really just make that face?"
"Wow. How flippin' adorable is this kid?"
"Wow. This was just a fun session all around."
The winner from each month will be featured on the blog and the front page of the GALLERY site and on twitter. Each selection will also be entered into "Pinkle's Pic of the Year" at the end of 2009. The Pic of the Year winner will be determined by YOU, the blogstalkers, and will receive an 11×14 canvas of their pic AND a $500 Pinkle Toes gift card toward their next session. No purchase necessary to win.
[Click each image below to view more pictures from the session.]
2009 Pic of the Year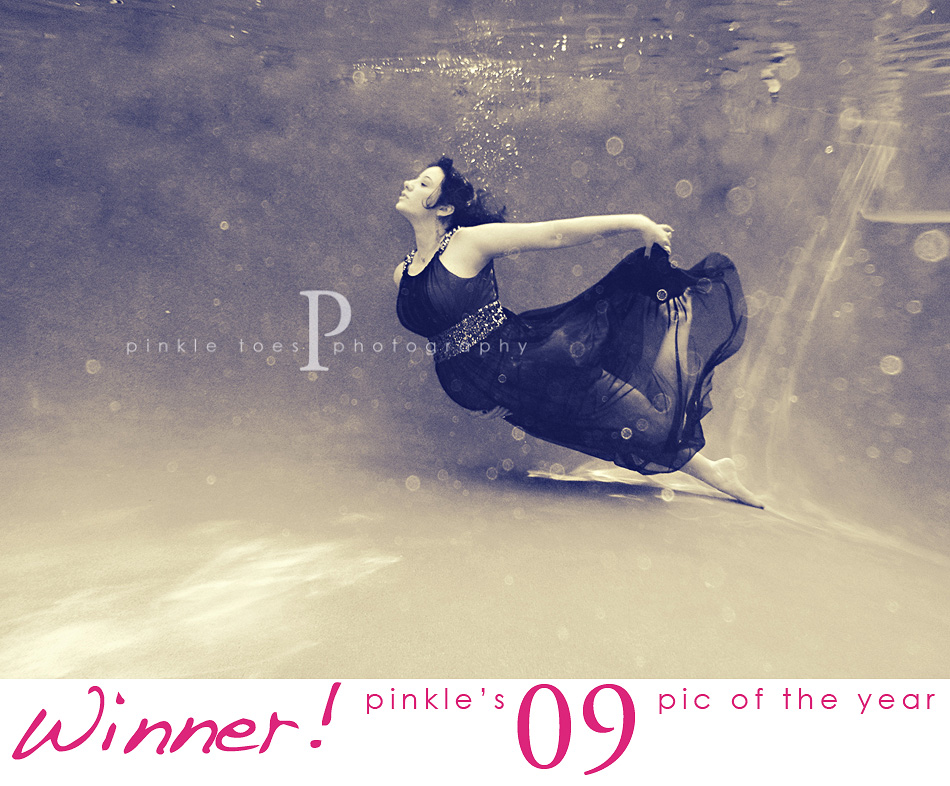 This beautiful mommy-to-be (who is due to give birth any day now) will receive and 11×14 canvas of this image AND a $500 gift card for a 2010 Pinkle Toes Premium Session. Congratulations, J!
We also have two runners up, who will each receive $100 gift cards for a 2010 Premium Session: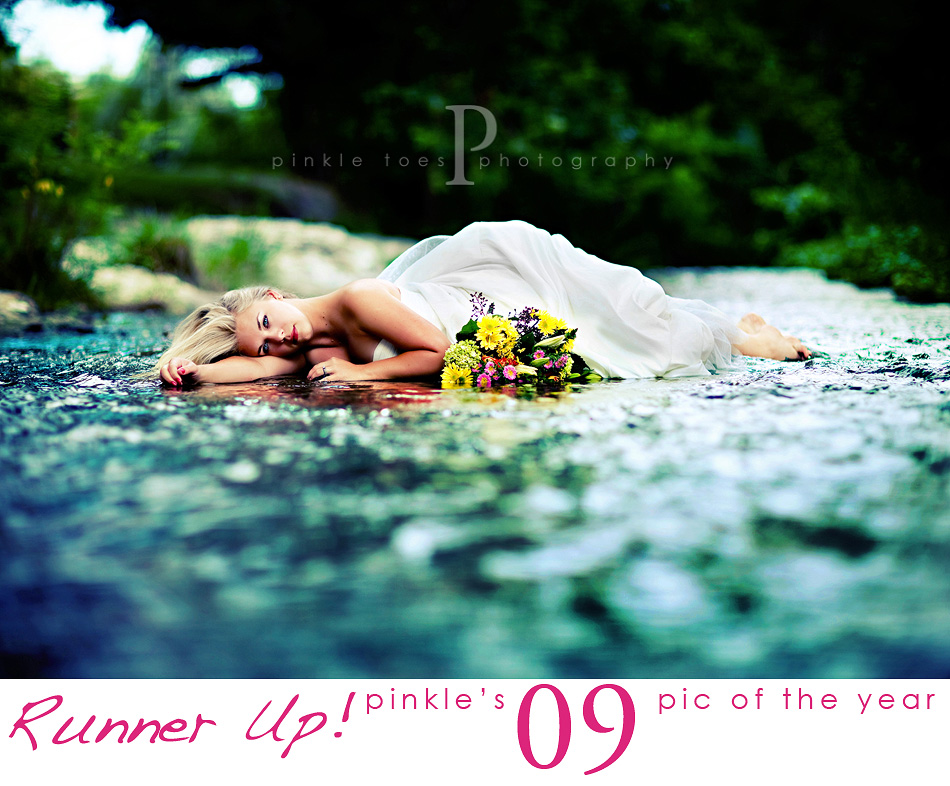 and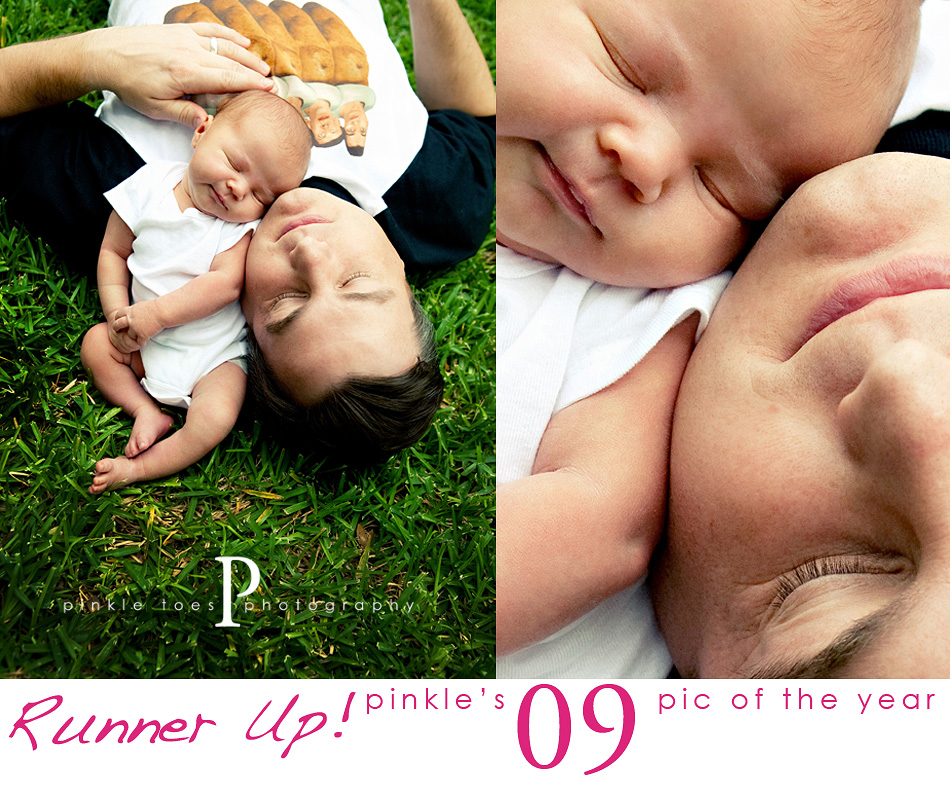 Congratulations once more to winners and all of the nominees who ran a very close race. Thanks so much to everyone who took time to vote and help make this tough decision. I can't wait to see what kind of images 2010 turns out for us!
Pic of the Month: Voting January 2010!

Pic of the Month: December '09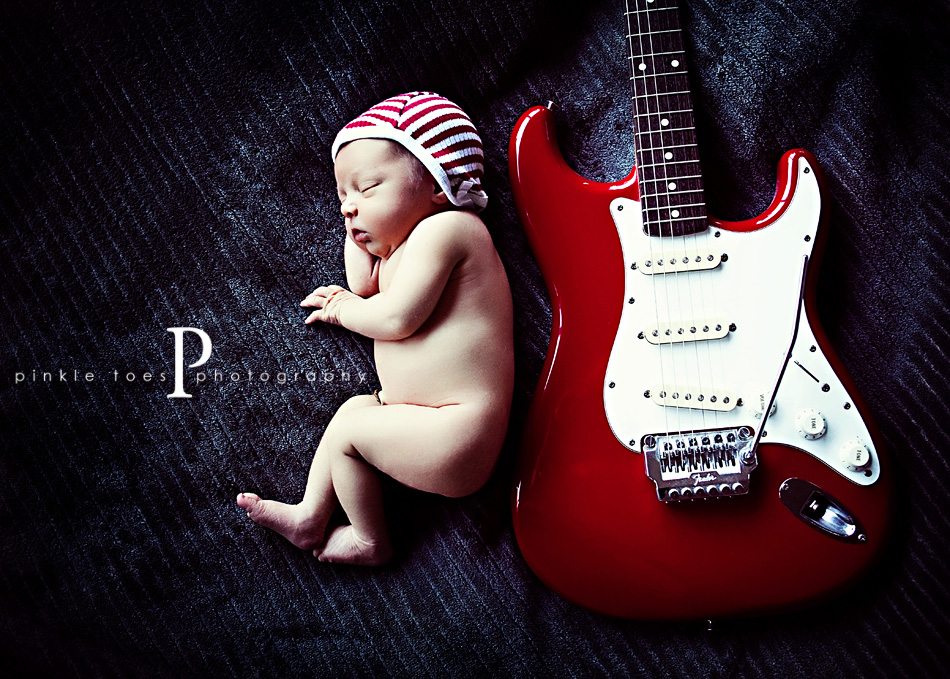 Because I love the color. And I love the hat. And I love babies that love to rock.
Pic of the Month: November '09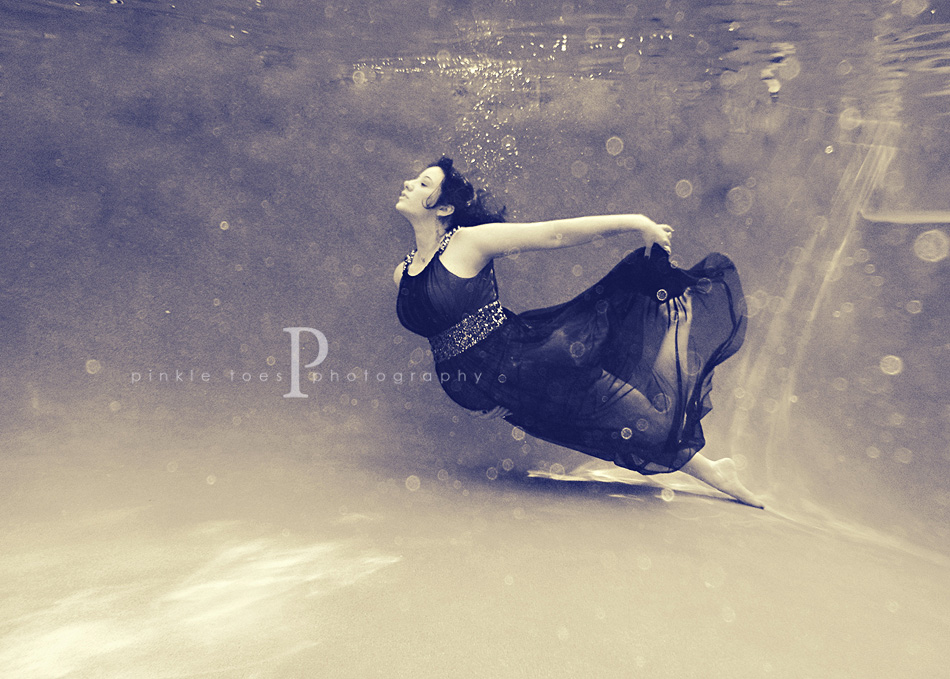 I selected this image because it was such a new and challenging technique for me, but mostly because she was worked so hard, was so patient, and sacrificed this dress, her beautiful curls, and make-up just to get this shot. Congrats J!
Pic of the Month: October '09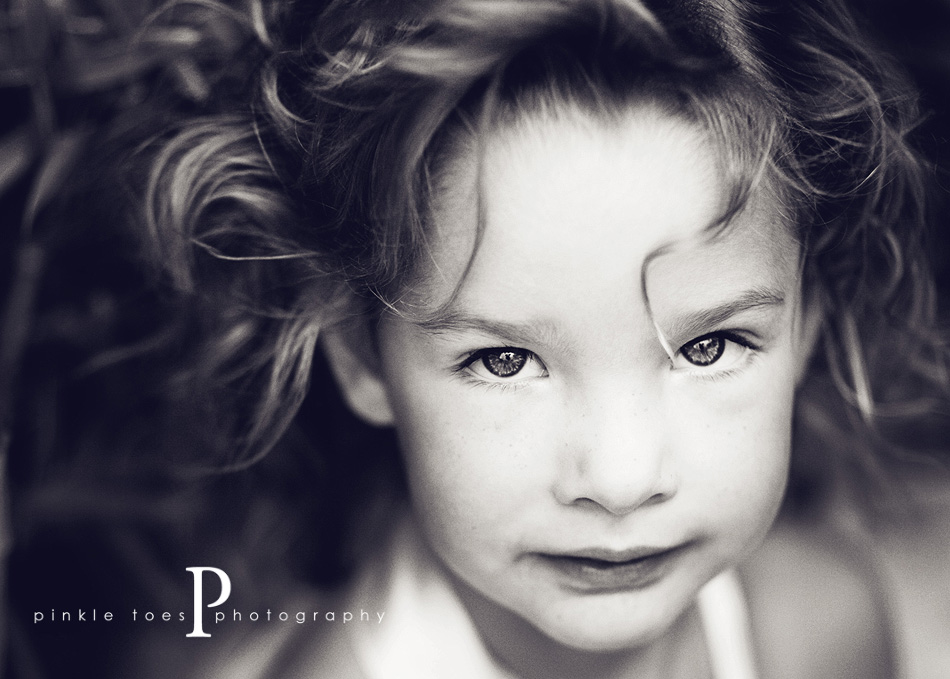 This was my choice for Pic of the Month for obvious reasons ;-). Congrats Miss A!
Pic of the Month: September '09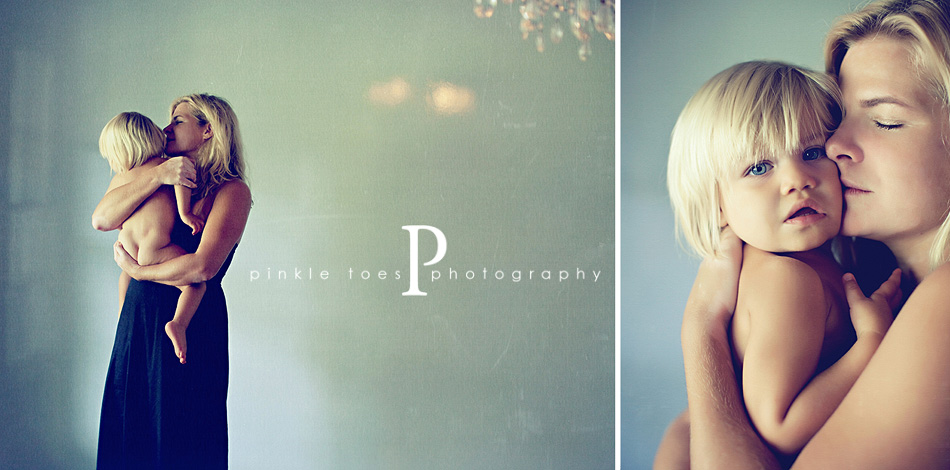 Because it's got beauty, love, passion, and it's the essence of motherhood.
Pic of the Month: August '09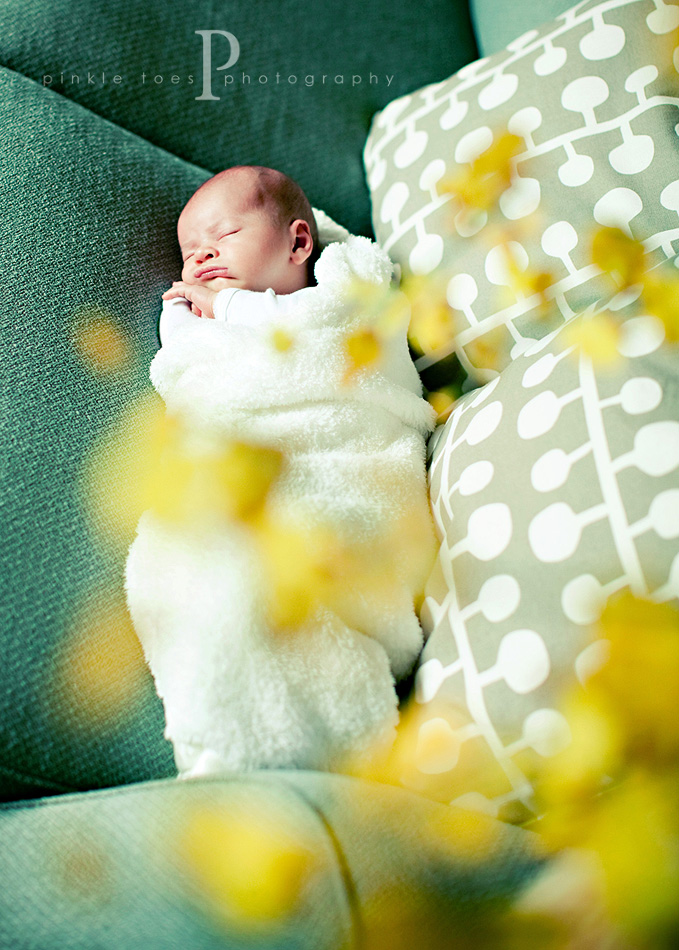 Because I loved the yellow flowers at his house.
And our tie: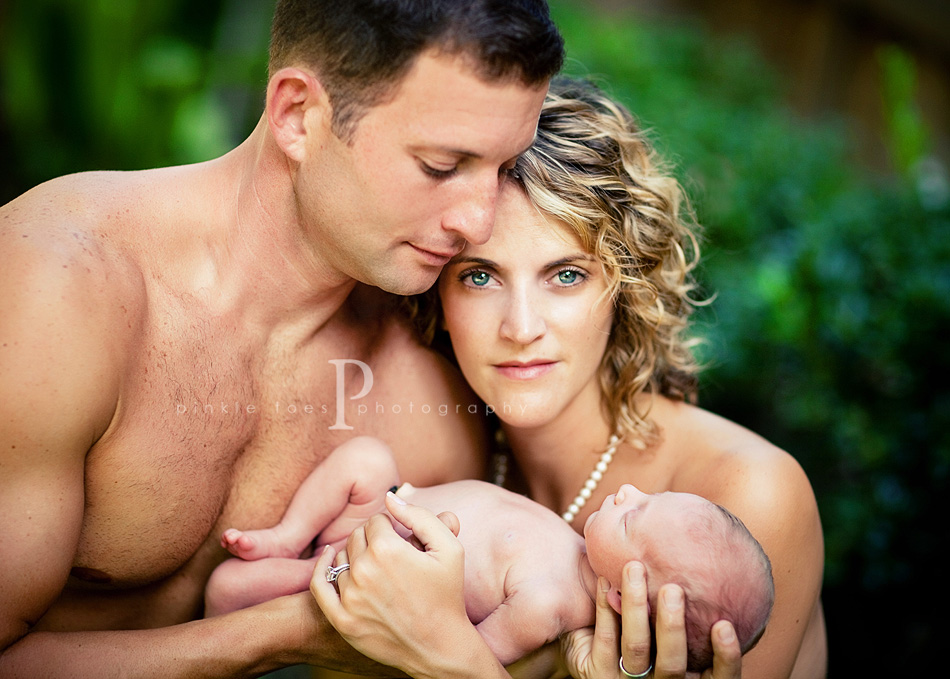 Because they glowed with happiness.
Pic of the Month: July '09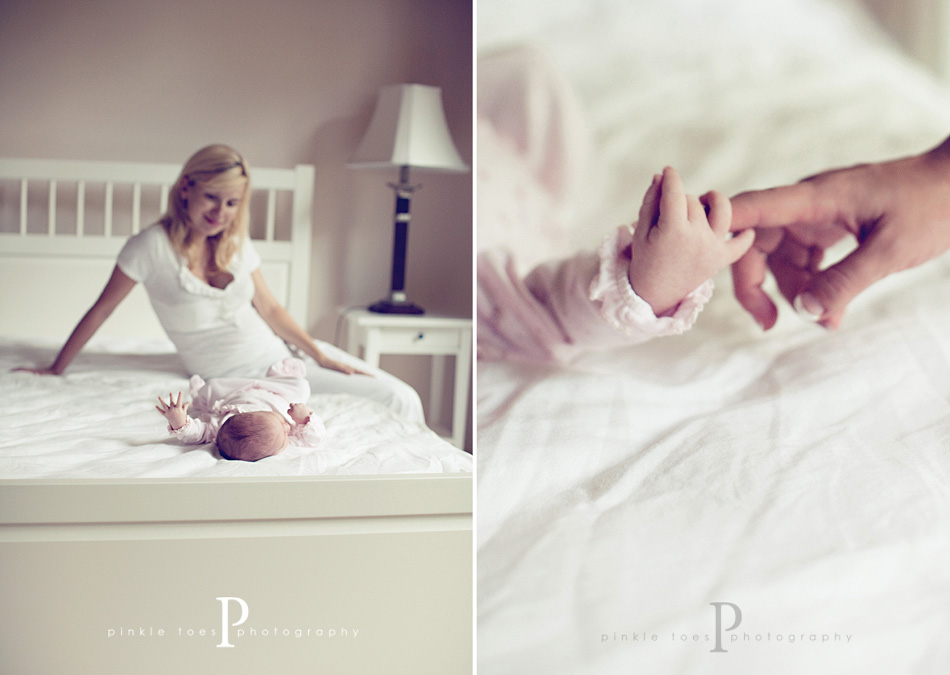 At first, this may seem like an unusual choice for Pic of the Month, but I do love these images together. She's a mom of 2 boys and had her daughter (just like me). I love the connection, the wonder, and the purity that was captured at this session.
Pic of the Month: June '09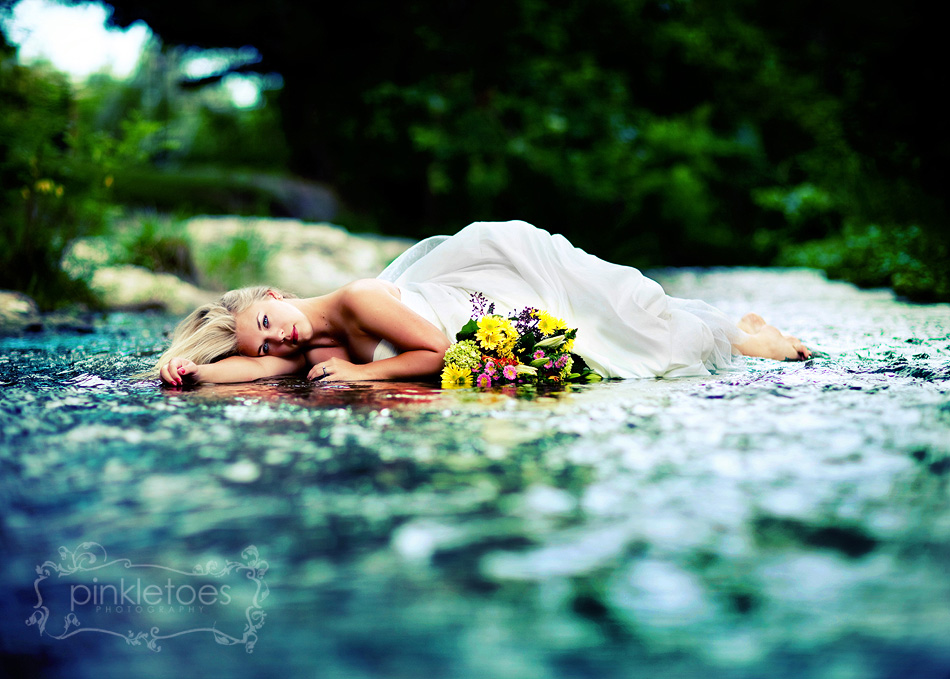 Because she trusted my vision.
Because she bought the dress just for this experiment.
Because she laid down in a creek with crawdads.
Because she made it look beautiful anyway.
Pic of the Month: May '09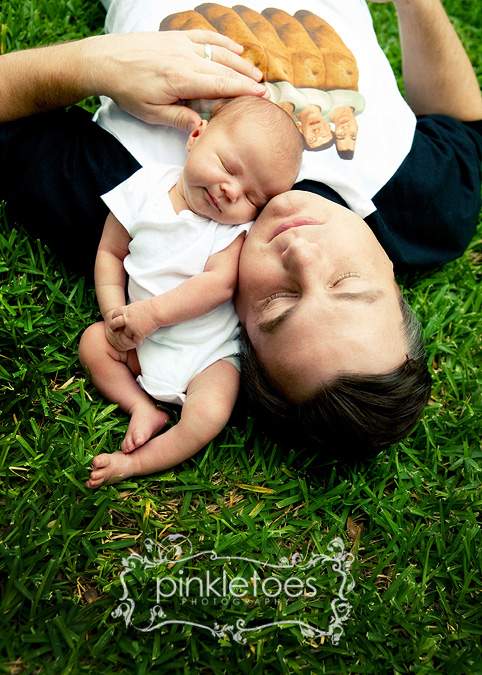 Clear winner this month for obvious reasons:
#1 – Father's Day is this month.
#2 – It has the "Awwwwwwww" factor.
#3 – Baby A is *smiling*
#4 – Again, awwwwwww
Congrats to the P fam (also seen here and here)!!!!
Pic

Pics of the Month: April '09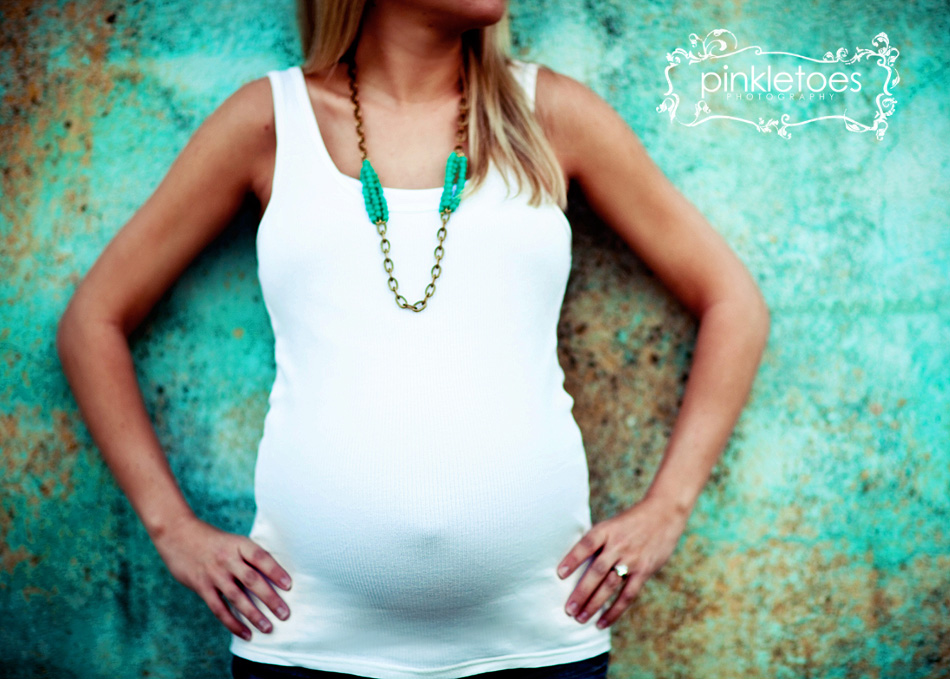 AND…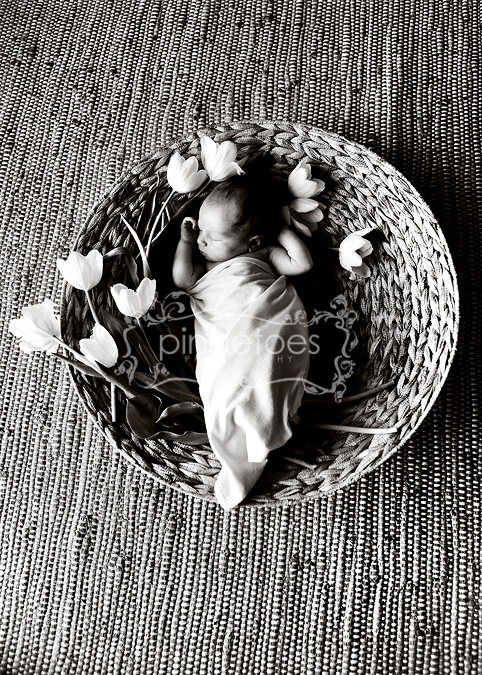 It was a tough call for the month of April. So many favs in the bunch, so we chose two. The first pic was selected because I thought it was so perfect how her necklace matched the location. Loved the texture, loved her belly button (didn't even notice that until someone pointed it out to me. The second image I love because of the texture (again) and I was so amazed at how cool this looked in black and white. Plus, the baby is just SO beautiful!
Pic of the Month: March '09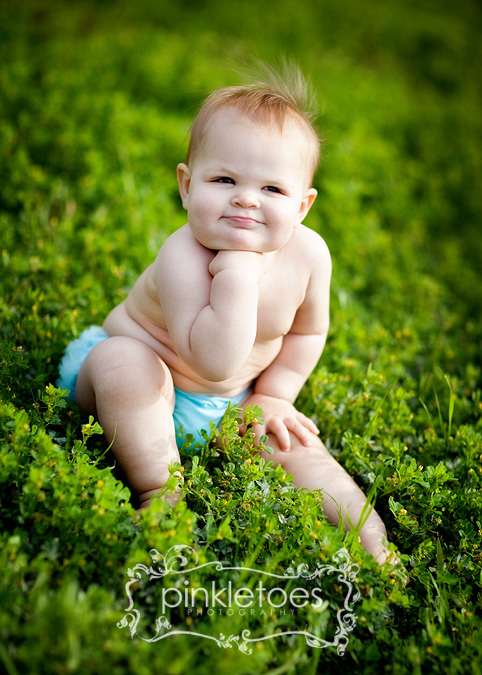 This had to be March's pic. Had to. Would you believe it if I told you that I wasn't even ready when she did this? Truly…I was running my yap, trying to set something up, looking around for better light. And all of a sudden I see her strike this pose and I'm totally not ready. Never checked my exposure, I wasn't even sure I was in focus. And let me tell you I'm thanking the photography gods that I was able to capture her absolutely adorable pose! Congrats, C family!
Pic of the Month: February '09