January 30th, 2010 , Posted in
Austin Baby Photographer
,
Austin Family Photographer
,
Austin Kids Photographer
,
Austin Video & Slideshow
,
austin childrens photographer
,
sneak peek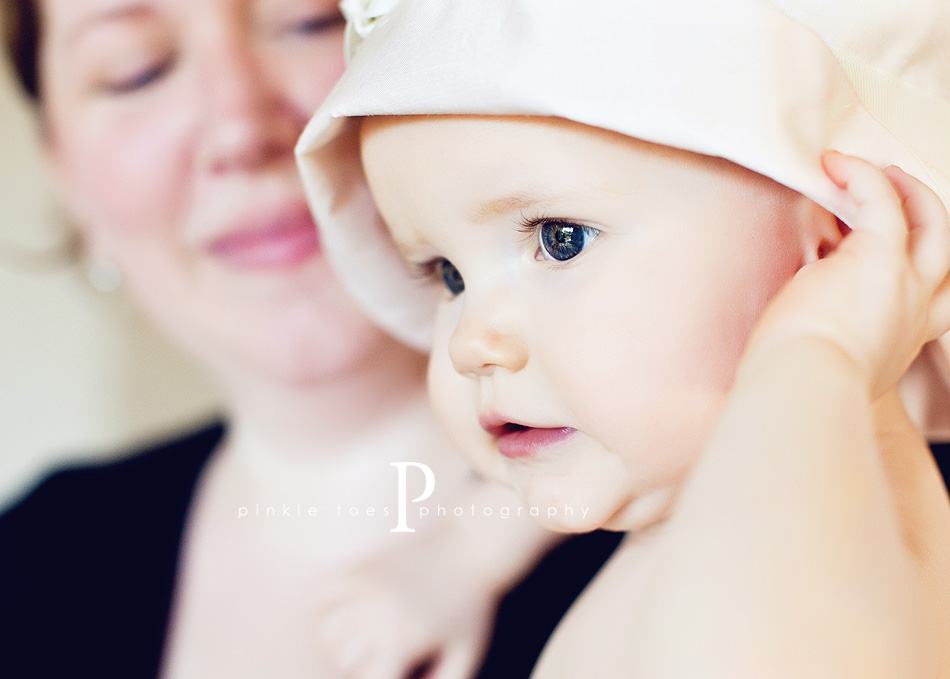 I just got done telling her mom how babies between 6 months and 3 years NEVER wear hats. Mom thought that would be the case with baby girl as well. Turns out, we were so very wrong. We couldn't get the hat *away* from her!
We had such a fine time this afternoon. I give you Exhibit B:
(I apologize for the camera shake…I was laughing too hard to pay attention to technique by this point.)