July 22nd, 2009 , Posted in
Anderson Family - My fam
,
Austin Baby Photographer
,
Austin Birth Photographer
,
Austin Birth Photography
,
Austin Engagement Photographer
,
Austin Family Photographer
,
Austin Holiday Pictures
,
Austin Kids Photographer
,
Austin Maternity Photographer
,
Austin Newborn Photographer
,
sneak peek
,
Special Offer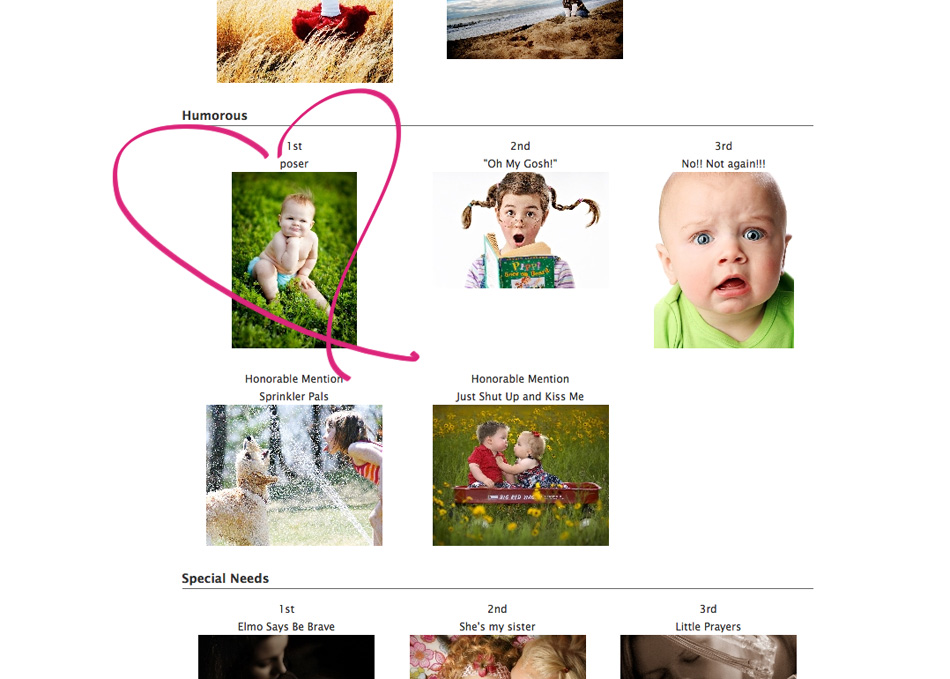 Brace yourself. This post is chock full!!! You will want to read through all of it to get through the hodge podge of information, including a special holiday offer! ;-)
First, some incredible news I got today! See that adorable baby girl in the heart up there? Yeah. Well she took home FIRST PLACE in the humorous category for the annual Miller's Baby and Child Contest. I've never submitted any image before, but this year, on a whim, I decided to give it a go. I am so very happy for her and her family. Congrats to you all!!! (Click HERE to see the rest of the winners!). This would be the "over the moon" portion of my post.
Second, I got some incredible deliveries on my doorstep today (which would be the "out of this world" portion), starting with this STUNNING Platinum Album: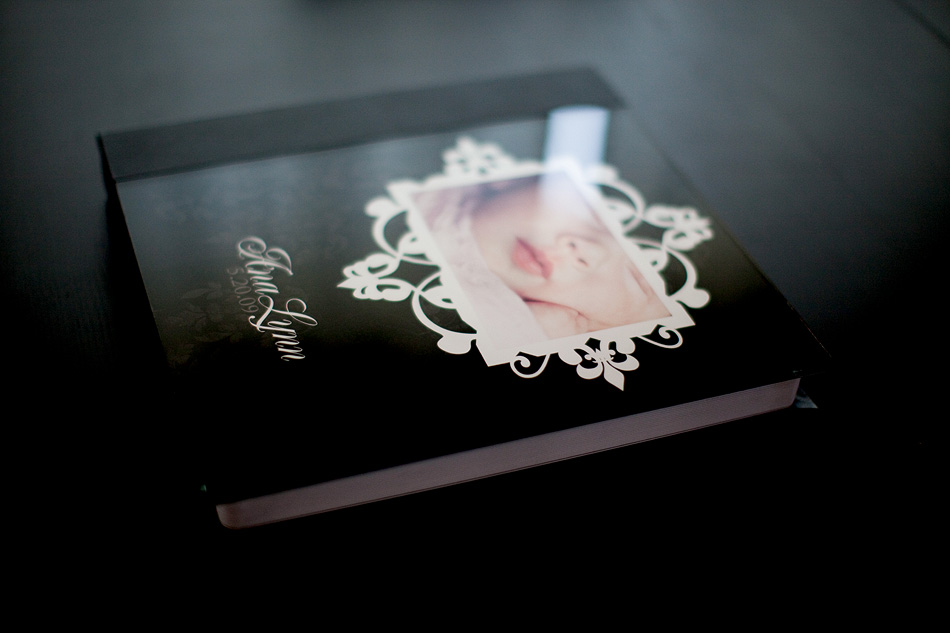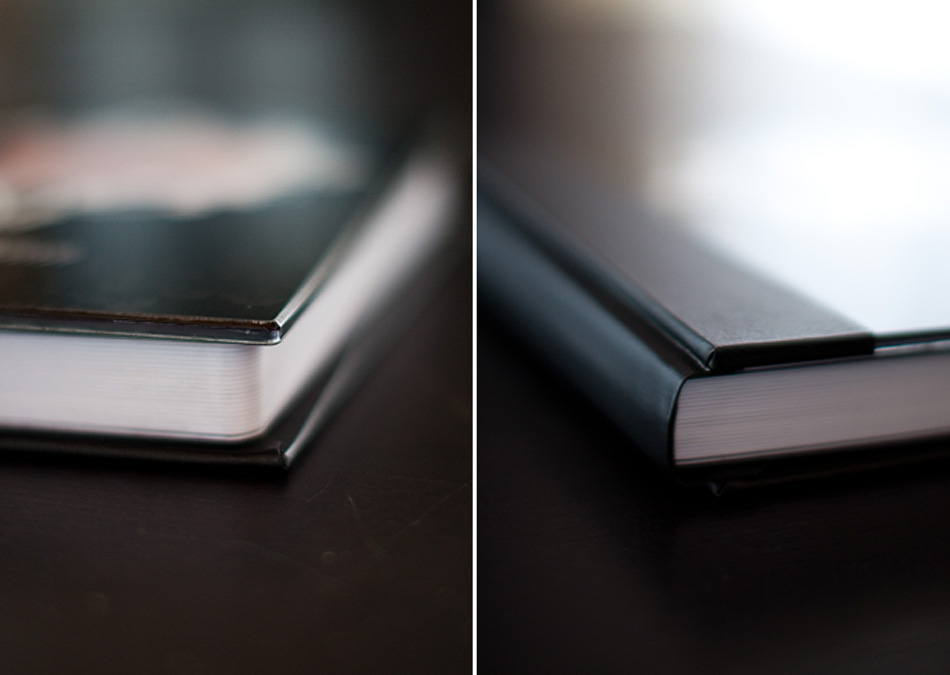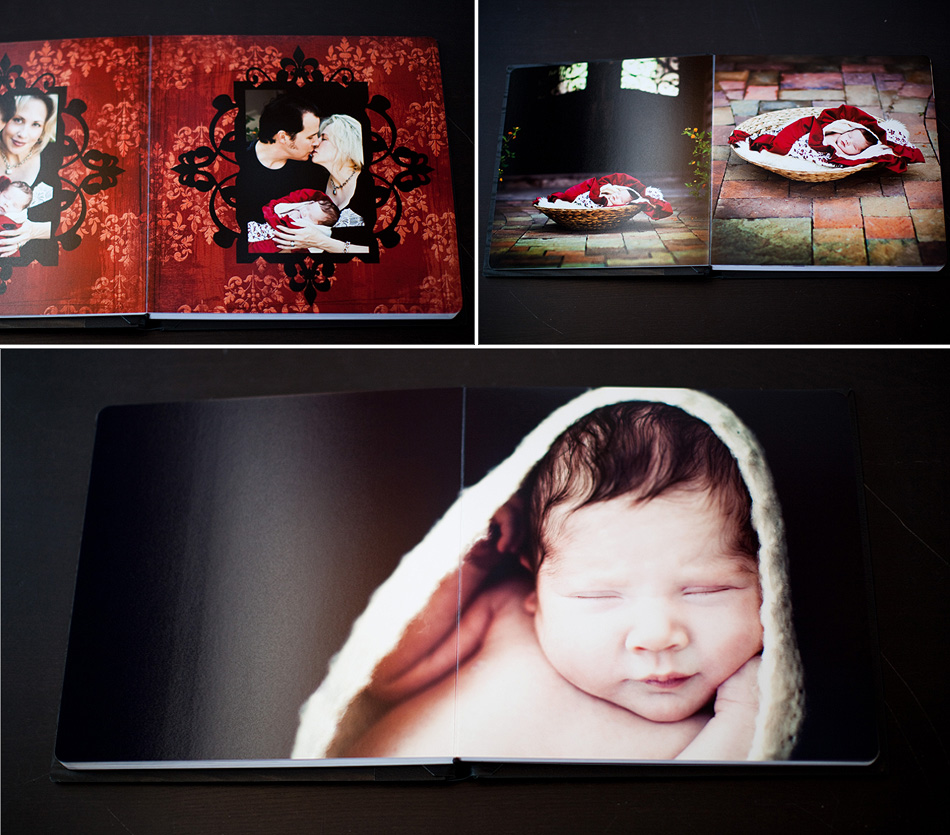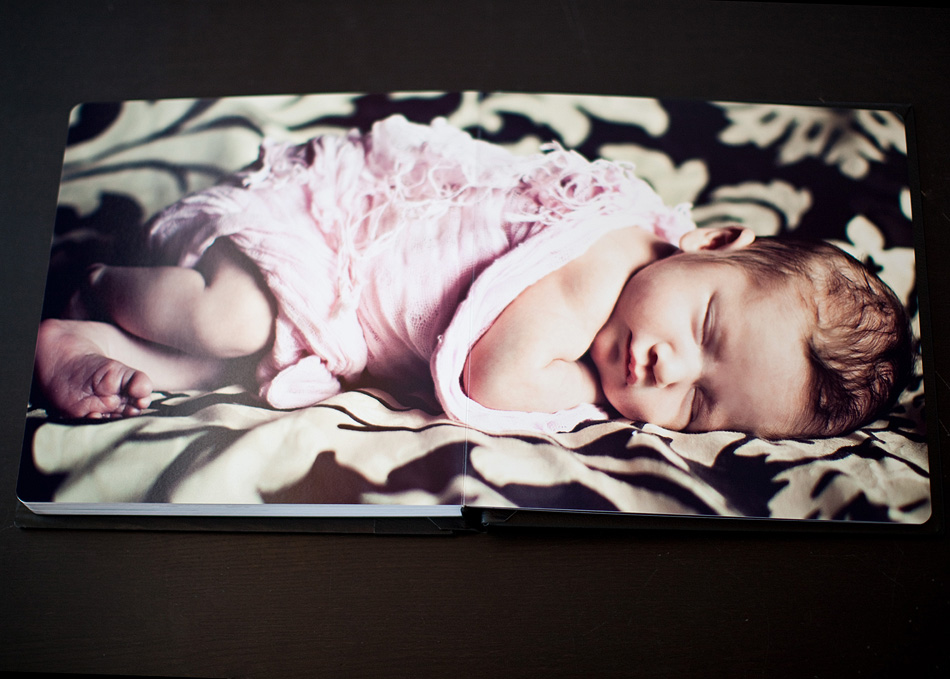 If you could see their house you would notice that it matches their decor PERFECTLY. I'm thrilled that mom thought outside the box in the design of this album!
It's been like Christmas around here, people. Here's another set of books I shipped off today…matching maternity and newborn. These are SO adorable together: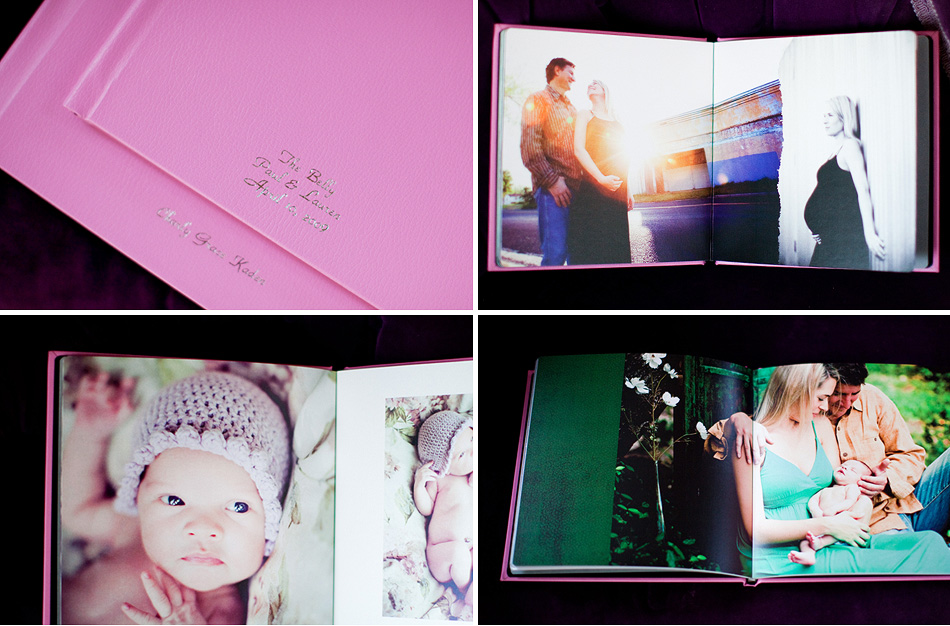 And then, I got this gigantic canvas too: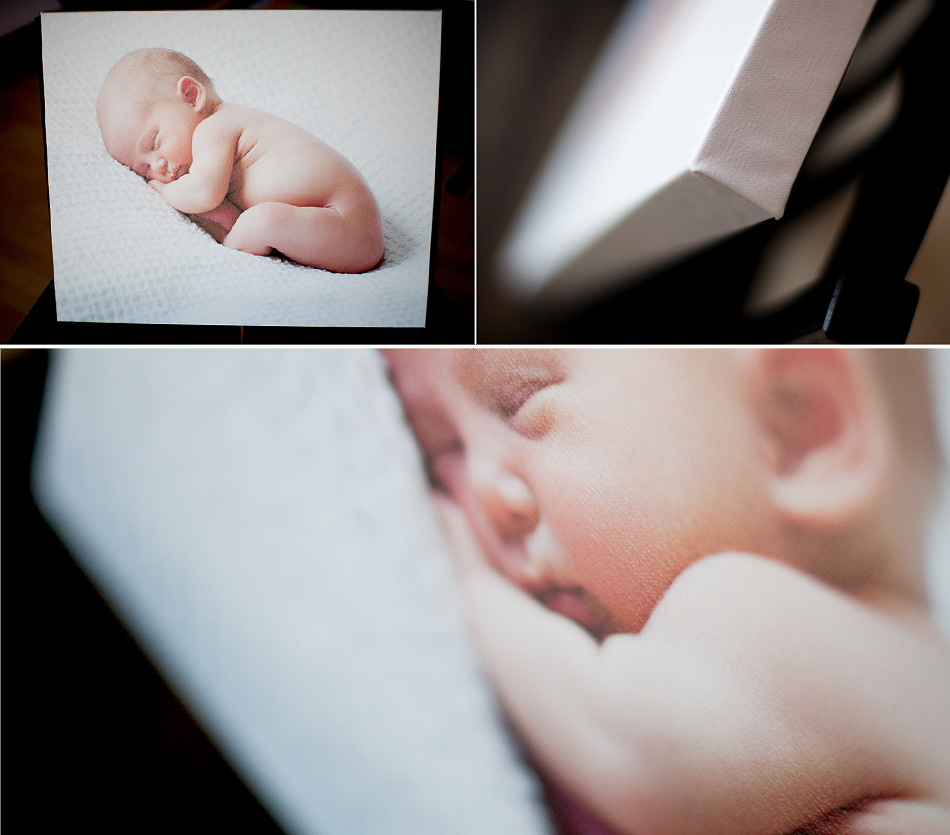 Of course, we had the AWESOME mini maternity sessions at Baby Coco this weekend. A quick sneaky peek here: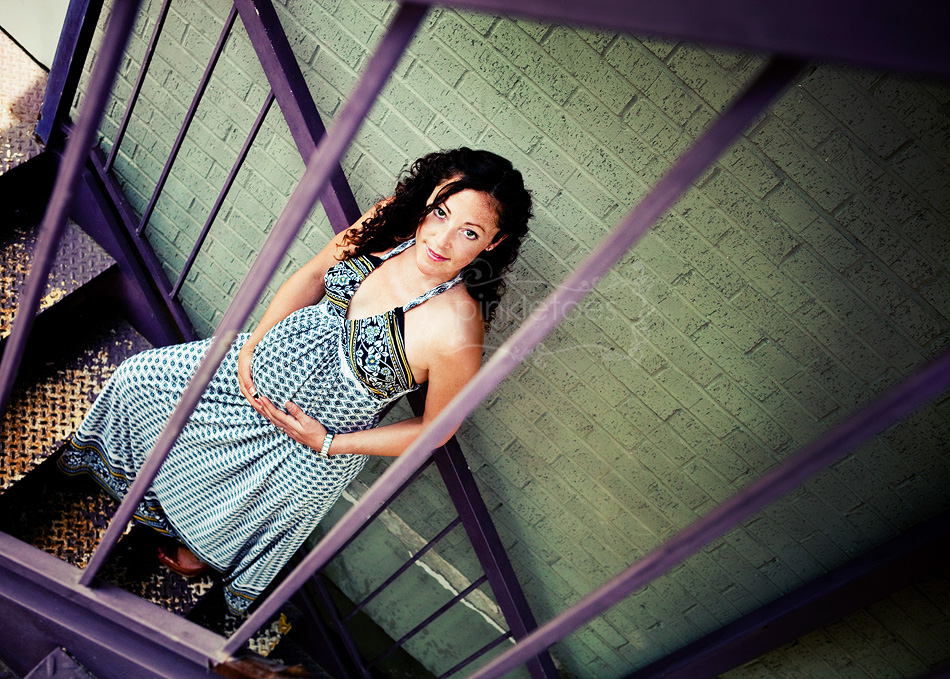 And here's a pseudo sneak peek of the newborn session that has been postponed and rained out and postponed again (LOL, V, I promise we will get to his newborn session while he's still a newborn):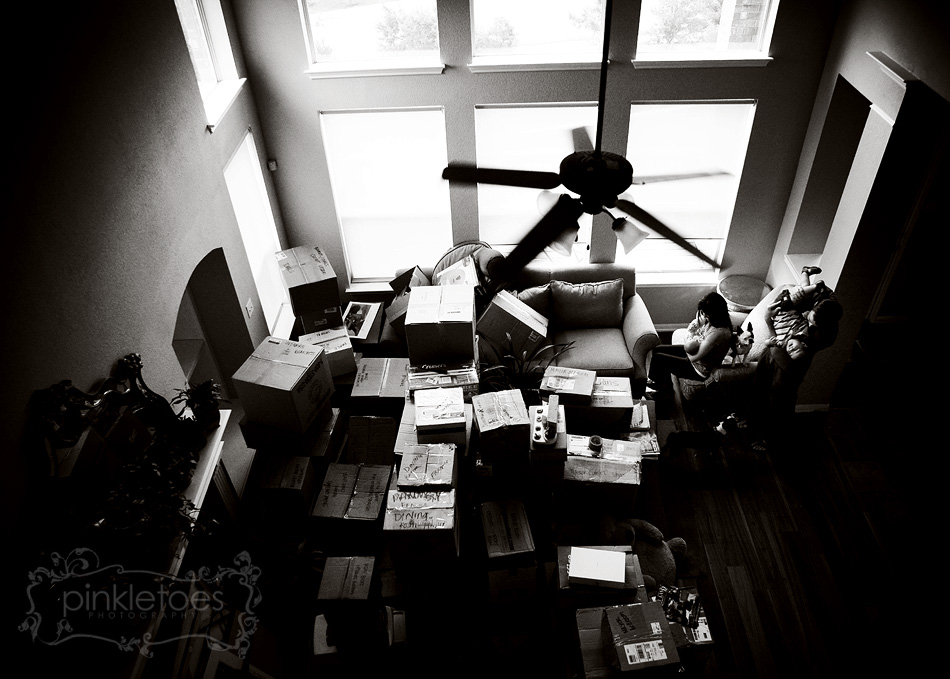 (I promise to explain the boxes later.)
And finally, some pics of the biggest reason why I'm sooooo behind on blogging: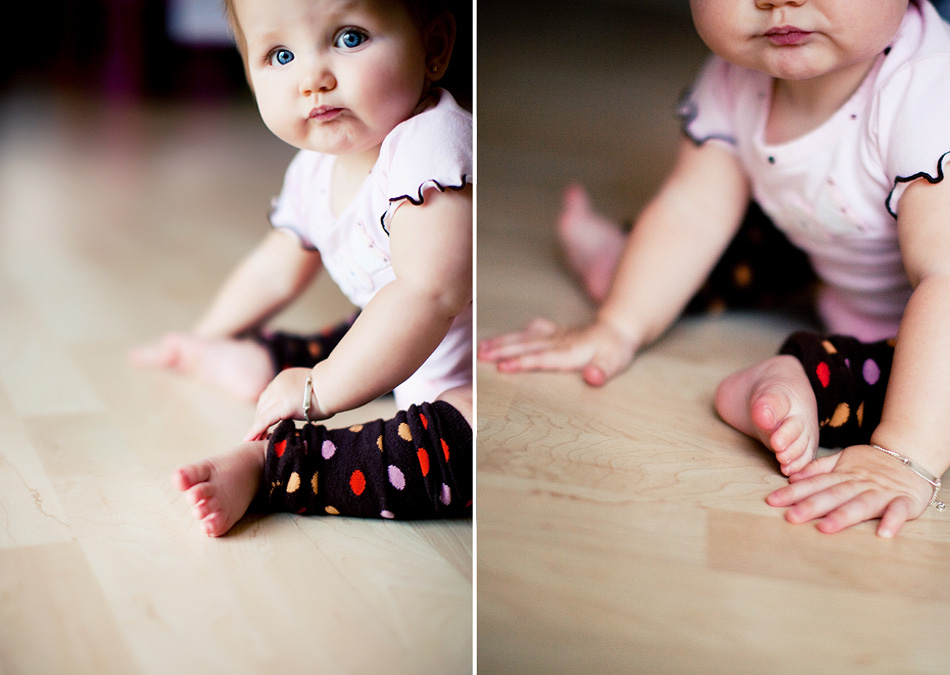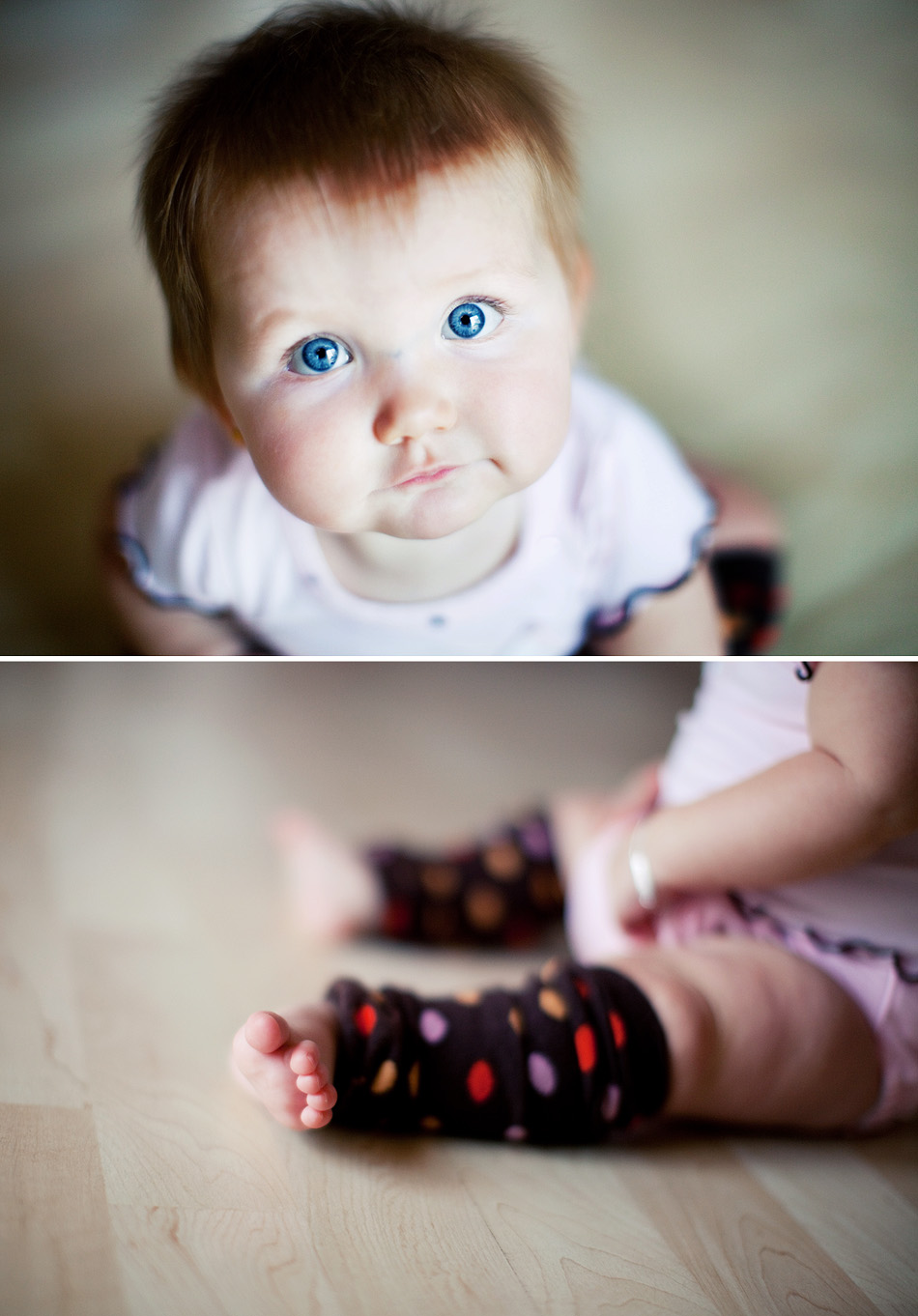 I've got the theme from Flash Dance running through my head.
Okay, there you have it. That pretty much sums up the past week or so. What??? It's only been a week? Wow! July is almost GONE!
Which reminds me, if you haven't booked your family holiday photo session yet, the time is NOW! September is pretty much booked, October is on it's way, and in November we reach our holiday card/product ordering deadlines. As a special incentive, I am offering a set of 24-5×7 flat holiday cards with CD purchase to anyone who holds their holiday session in August (you can choose from a handful of designs). This offer is good only while openings are available, so jump on it NOW! (If you already have a session booked in August, you can receive these cards. If you've already booked your holiday session for Sept, Oct, or Nov, and move it to August, you can take advantage of this offer, too, but again, only until August books up.)
Thanks a bunch and stay tuned for LOTS of sneak peeks coming up over the next few weeks!
|