February 26th, 2010 , Posted in
Anderson Family - My fam
,
Austin Baby Photographer
,
austin childrens photographer
,
Austin Family Photographer
,
Austin Kids Photographer
,
Random Ramblings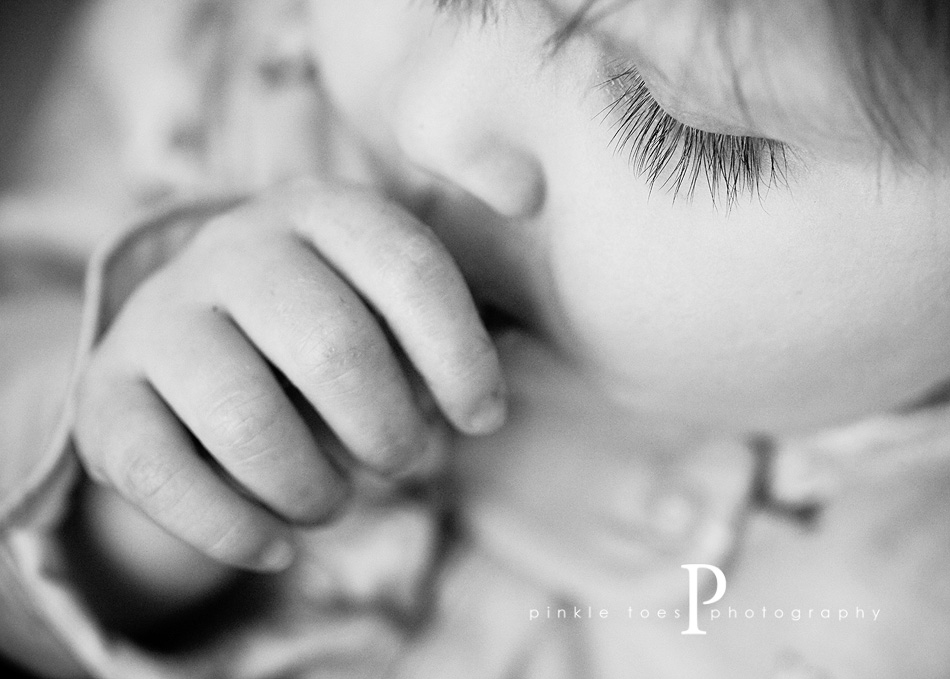 She's been so sick and now I'm getting it, too. We've been good for nothing much except snuggling by the TV for these past few days. I hope she turns the corner soon. I miss my sunny princess.
Since I don't feel much like blogging myself, thought I'd share with you some recent Pinkle Toes blog features and let them do the talkin':
Nighty, night.
|