February 16th, 2010 , Posted in
Austin Baby Photographer
,
austin childrens photographer
,
Austin Commercial Photographer
,
Austin Engagement Photographer
,
Austin Family Photographer
,
Austin Kids Photographer
,
Austin Maternity Photographer
,
Austin Pregnancy Photographer
,
Austin Senior Portraits
,
Austin Xpressions Photography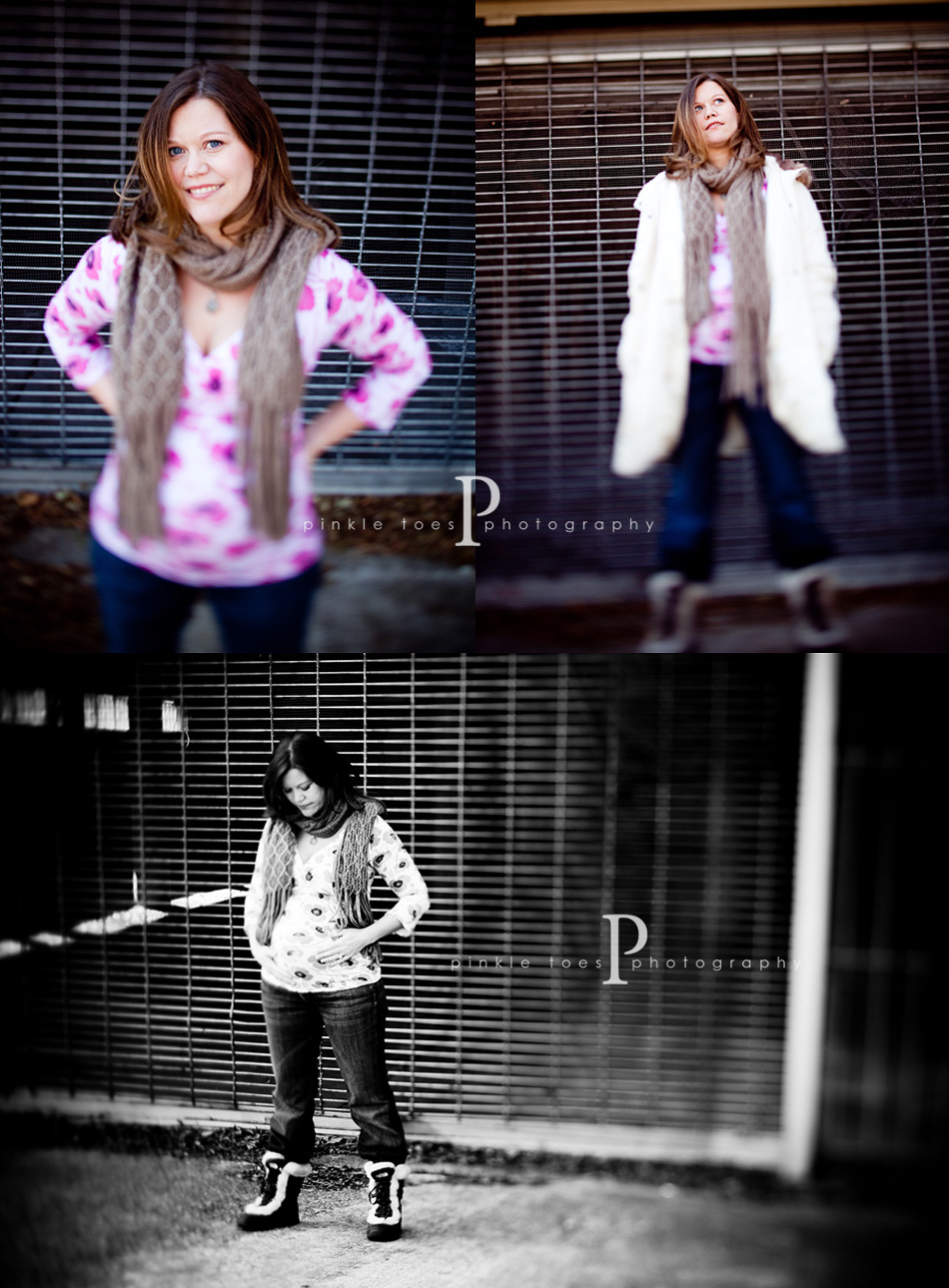 We've got one, teeny-tiny little opening left in the morning for our Xpressions sessions, Sunday, February 21st. We are going to be touring some of my favorite spots in trendy East Austin. Think hip, colorful, urban, funky, and fun! If you've been thinking about grabbing one of these photo sessions, just do it.
Maybe you need engagement pictures or haven't had your picture taken with your significant other in a looooooooong time?
Some hip bridal portraits would be amazing at this location!
Maybe you're expecting a baby and haven't had maternity pictures done yet?
Maybe your baby has just figured out how to sit up on his own?
Perhaps your older "baby" is about to lose her first tooth and you need some pictures before it's too late?
Or maybe you're a graduating senior in Austin need to have your senior portraits made?
Let me know and let's see if we can get together this Sunday.
[As with all Xpressions sessions, these images have only received basic edits…no retouching or additional enhancements.]
|