November 22nd, 2009 , Posted in
Austin Baby Photographer
,
Austin Family Photographer
,
Austin Holiday Pictures
,
Austin Kids Photographer
,
Austin Newborn Photographer
,
sneak peek
This is gonna be a long one. LOTS of sessions to sneak. First…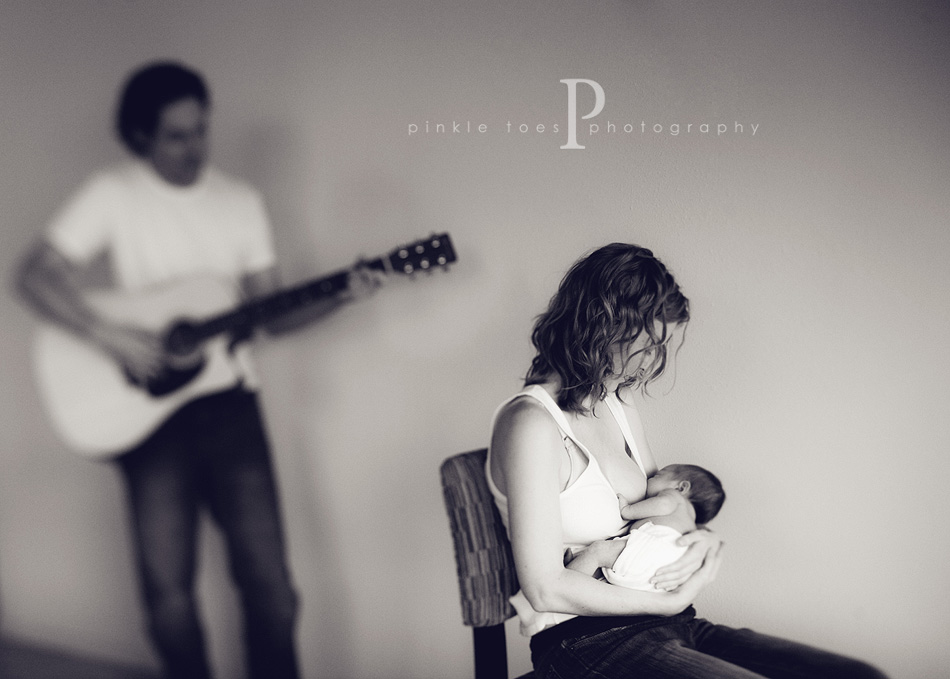 I love nursing images. I truly do. And when you're lucky enough to see a moment like this, that makes my heart so very happy. Now for more from his and other sessions…

Can you EVEN believe the pic of the three siblings together up there?!! I seriously about fell over when everything came together and we were able to snag those! And then baby girl in her beautiful green dress. Her eyes are divine!
|