January 15th, 2010 , Posted in
Austin Baby Photographer
,
austin childrens photographer
,
Austin Family Photographer
,
Austin Holiday Pictures
,
Austin Kids Photographer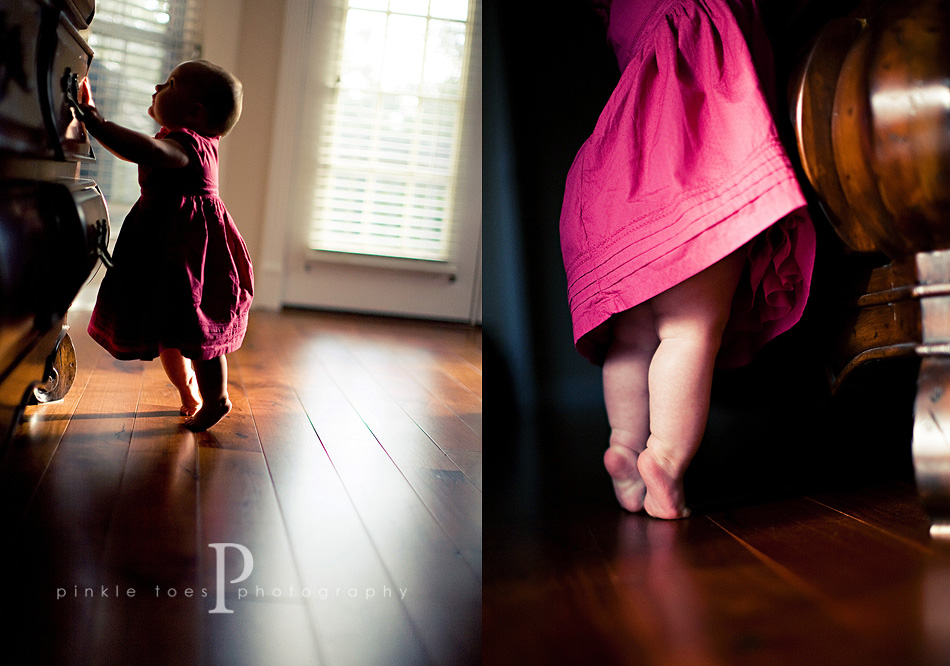 This little lady's mama said she had been stalking the blog forEVER before she finally decided to take the plunge and have her own family photo session done. I'm glad she did. I'm pretty sure she is, too!

It was an honor to spend such a lovely Austin afternoon with this family and I can't wait to see these puppies printed up in their "awethome" coffee table album soon!
Speaking of puppies, did you know that TODAY is the last day to VOTE FOR PINKLE'S PIC OF THE YEAR?????!!!!!
Yeah. It's true.
Winners will be announced tomorrow.
So let's get your vote on:

|