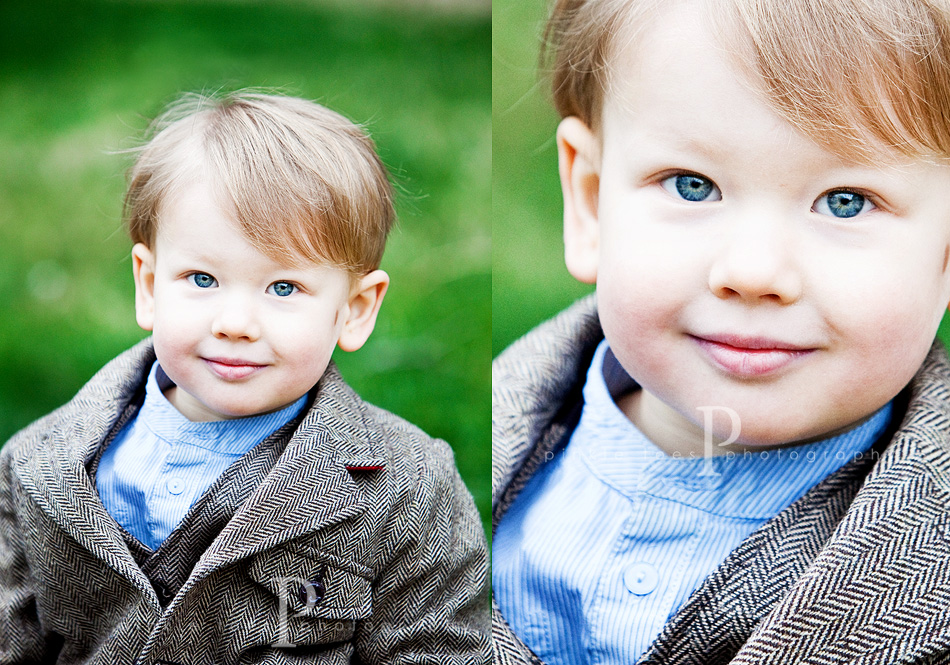 Albeit, a little cold. But who cares when you get to work with a boy this charming? (Great to see you guys again, today, M!)
But then, I spent the afternoon like this: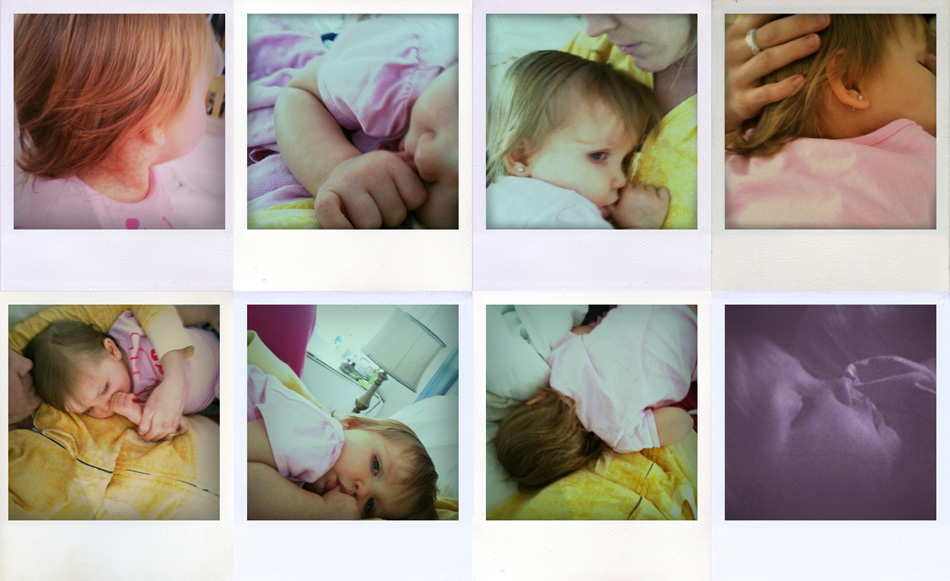 She's absolutely pitiful. It's so hard when your kids are sick. You can't do anything and you can't do anything for them. Snuggles are good. But does it make me a bad mom to say that I secretly enjoyed being forced to do nothing all day but hold my sleeping, fever-flushed angel in my arms? Perhaps, but it's still precious to me.