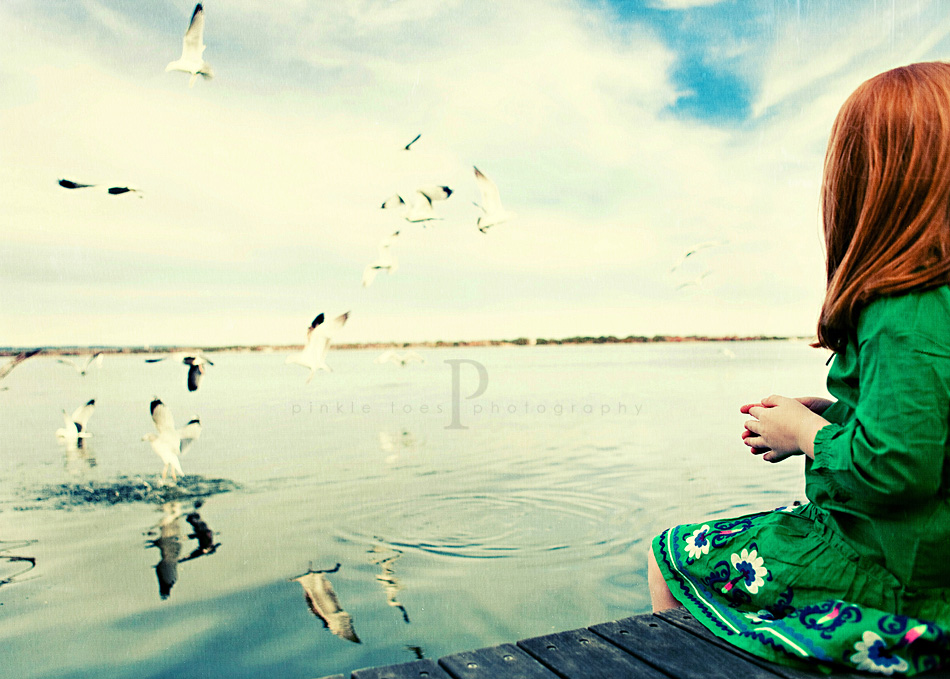 I loved this session. The freedom that you get when you have a beautiful, willing and enthusiastic subject is immeasurable. Look at all the fun things we got to do!

Hard to believe how chilly it actually was outside that day. She was such a trooper. Everything was so romantic and childlike.
I loved this session.
So much so, that I think one of these is going to *have* to be Pic of the Month for January. But I honestly can't decide which one. Any input?