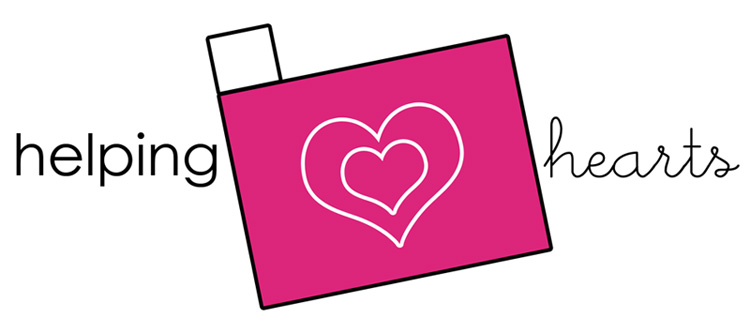 [Click HERE to see who won and how much was raised!!!]
Much like when Katrina happened, watching the news on the horrible situation in Haiti saddens and frustrates me. There are many incredibly brave men and women who are out there volunteering their time and risking their lives to help. I wish I was in a position and of strong enough constitution to do the same.
But I'm not.
So instead, I'm teaming up with my dear friend, Lyndsay Stradtner of Life in Motion Photography, and together, we're going to try to do something to help. But, we need you, too! Here's the deal:
You and your sweetheart could win a romantic photo session at dusk in the heart of downtown Austin!
This session will be photographed by myself AND Lyndsay and will be held the evening of Friday, February 5th.
Session is for up to 2 adults and will last between 1-2 hours.
Winner will also receive 25 fully processed, high resolution images on CD. Print to your heart's content!
How to win:
Make a MINIMUM donation of $10 to the American Red Cross Haiti Relief Fund.
Forward a copy of your receipt to michele@pinkletoes.com.
Donation receipt must be dated between 1.22.10 and 1.27.10.
All entries must be RECEIVED by midnight (Central time) on January 27th.
Winner will be drawn at random and announced on January 28th.
Like Lyndsay said, that gives you a week to shop and find a babysitter, if need be. ;-)
You can enter as many times as you'd like, but each entry must be the minimum $10 donation.
Other details:
Session participants must sign a model release.
Session must be held in Austin on Feb. 5th.
If the winner does not claim his/her prize by Feb. 1st or cannot claim the prize, then another winner will be drawn.
This program is not sponsored or promoted by the American Red Cross and we are not receiving anything in return for this effort.
Photographers: your response to this effort was incredible! At this time, we have reached our capacity and cannot take any more applications. But of course, you're welcome to do something on your own to help.
Meanwhile, here are some romantical pics from a recent session to get you in the spirit: