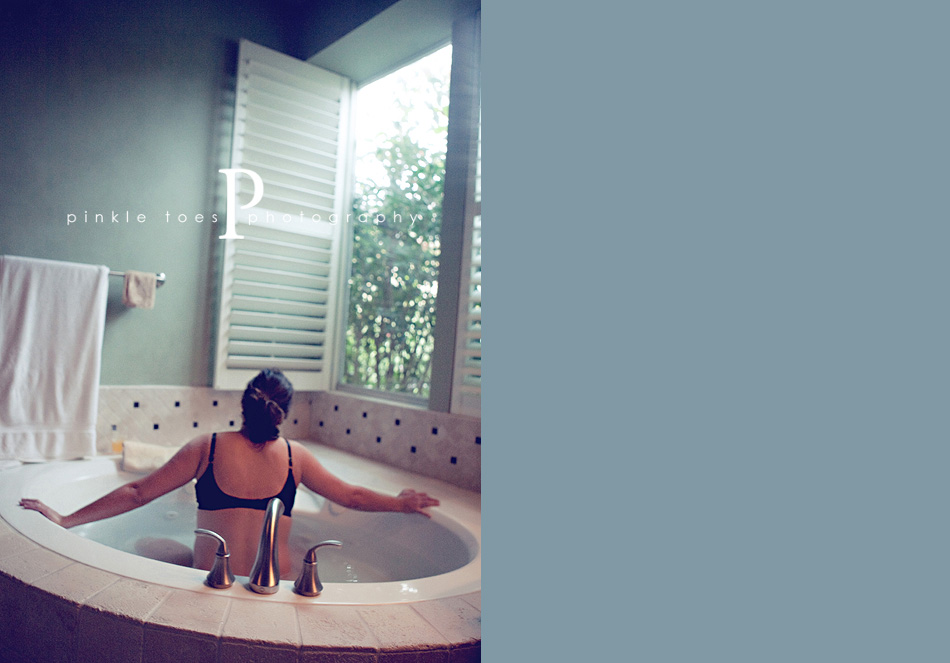 This was the stunning and perfectly peaceful scene when I walked in to photograph this homebirth. Seriously? So beautiful.

And the end result? Just as beautiful. Just as peaceful. All is right with the world. Congratulations again on your new arrival!
As I continue my proofing, I have to sit here in anxious anticipation, phone by my side, camera at the ready for the next baby to hatch. Who's going to be first? All bets are off when it comes to predicting labors and the suspense is killing me. Here's to many safe, quick, and [relatively] painless deliveries any day now!
(If you are in the Austin area and would like to learn more about hiring a professional birth photographer, please see this link.)