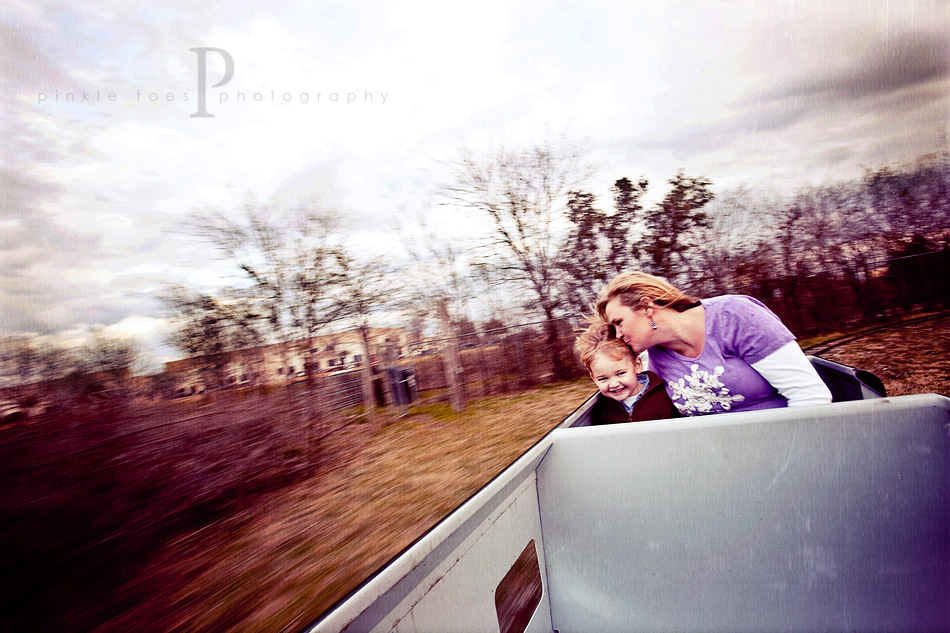 From tonight…last session of the year ;-). So long 2009. You were good to us.
3 Responses to " PINKLE TOES PHOTOGRAPHY: Time flies. ♥ Austin Child Photographer "
rebecca cook Says:
January 2nd, 20107:51 pm at

oh man, you should have put this one in the vote! would have been my first choice!

andrea Says:
January 6th, 20109:09 am at

awesome.

Bethany Says:
January 9th, 20109:09 am at

Do you happen to want to share HOW you did this? Ah-ma-zing!!! Love.
Leave a Reply