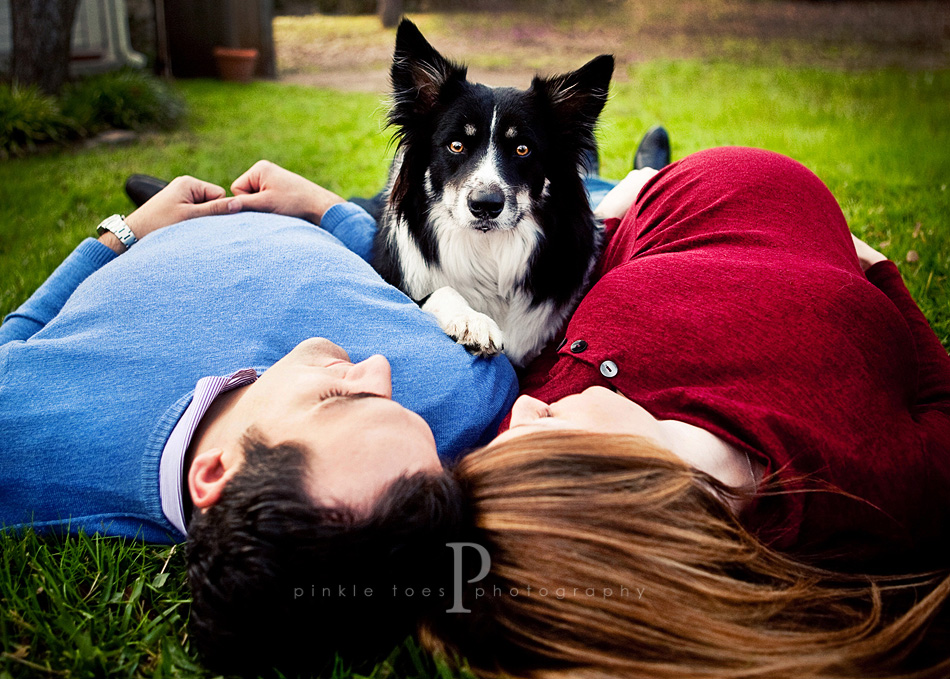 They just GLOWED the entire session…so much love between them, so much excitement about the journey ahead. Their connection is going to serve them well as they become parents. As you will be able to tell from the images below, I didn't really have fun at this session at all:

There. I believe that will get you through the next few weeks while we shut down for a bit to recoop and regroup. This will probably be my last post for a while (unless I get *really* inspired over the holidays).
I *will* be announcing the winner of the Heartsong drawing on Wednesday via Twitter and Facebook…it's not too late to enter. Oh, and don't forget about the Bump Mini Maternties at Baby Coco on January 9th. If you're pregnant in Austin and due in February, March, or April 2010, you can get a FREE mini maternity session with me when you book your newborn or birth photography session. Even if you've already booked a birth or newborn session with me during those months, you can still come play! Please, take advantage of me ;-) and sign up quickly because once the spaces are gone, that's it for this round.
When we return in 2010:
we will start the voting for Pinkle's Pic of the Year!!!!!
clients and clients-to-be will be able to check out our rockin' new collections and products
we will announce the 2010 Xpressions dates
and there's some even *bigger* stuff in the works, but my lips are sealed for now!
Oh, I've been having so much fun looking at all of your beautiful holiday cards. I was hit with the holiday spirit something fierce this year. Maybe it's because my boys are finally at an age where they get it, but they don't fully get it? Or maybe it's the unusually cool weather? Whatever it is, I'm feeling very blessed and very joyful and I hope that you, too, have an AMAZING holiday season with friends and family.
Happy Holidays and since I'm no longer in school and technically shouldn't do this anymore because I'm a grown up: "See you next year!"
Love,
Me