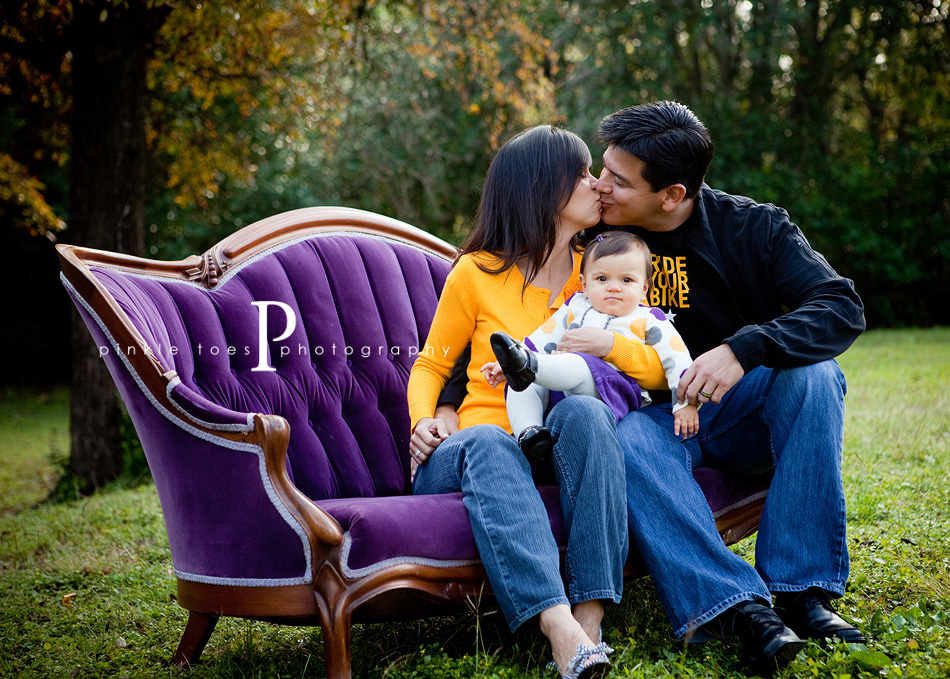 We held our last round of the Austin 2009 Xpressions Sessions today and all I can say is, "Wow!" I cannot even begin to tell you how beautiful all of these families were, how wonderfully charming the kiddos were, how kind and patient the parents were, and how absolutely outstanding my baby sis/assistant was. Thank you from the bottom of my heart to all of you who made these Xpressions sessions FANTASTIC! As always, the images shown have only received basic edits to enhance contrast/color, but no full retouching. I'll show you an example of the difference at the end of the post. Also, before I forget, if you're pregnant in the Austin area and want maternity portraits and are due in February, March, or April of 2010, you can get a FREE mini maternity session (kind of like these Xpressions Sessions) in January. And, I *still* have a few spaces open for the Xpressions photo sessions in Washington, DC and Richmond, VA in December. Meanwhile, to continue these awesome sneaks:

And to illustrate the difference between the digital negatives (the files that are sent on CD with the Xpressions sessions) vs. the files that are fully retouched (prints ordered through me or those that are available as part of a Premium Session):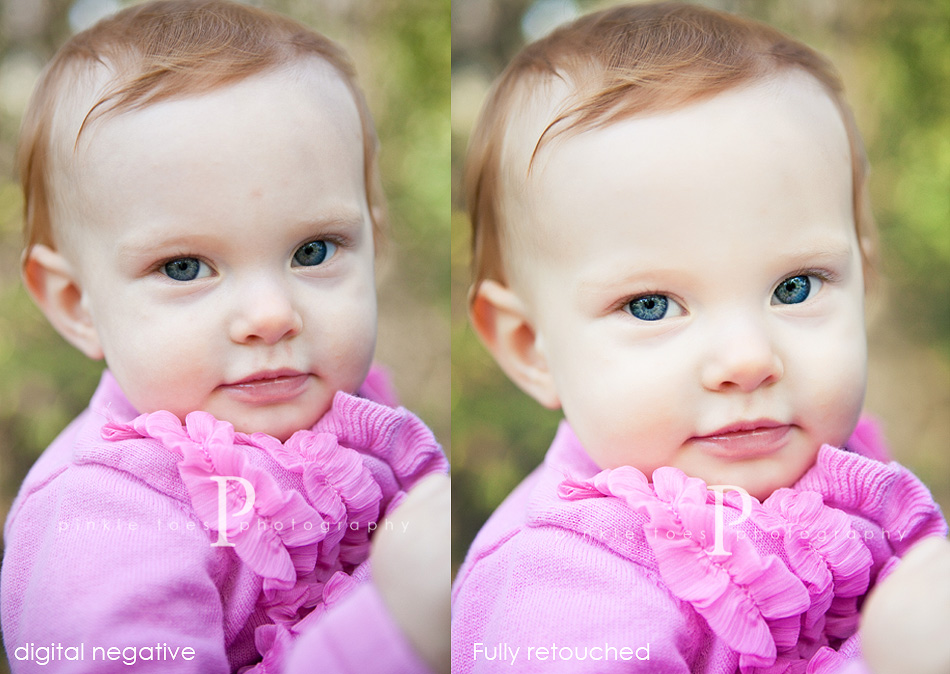 Oh, I cannot wait to go through all of these images! Today was a great day all around. Thank you all again! I'm so honored to get to do this for you.