November 30th, 2009 , Posted in
Austin Baby Photographer
,
Austin Maternity Photographer
,
Austin Newborn Photographer
,
Austin Pregnancy Photographer
,
Pic of the Month - Austin Photographer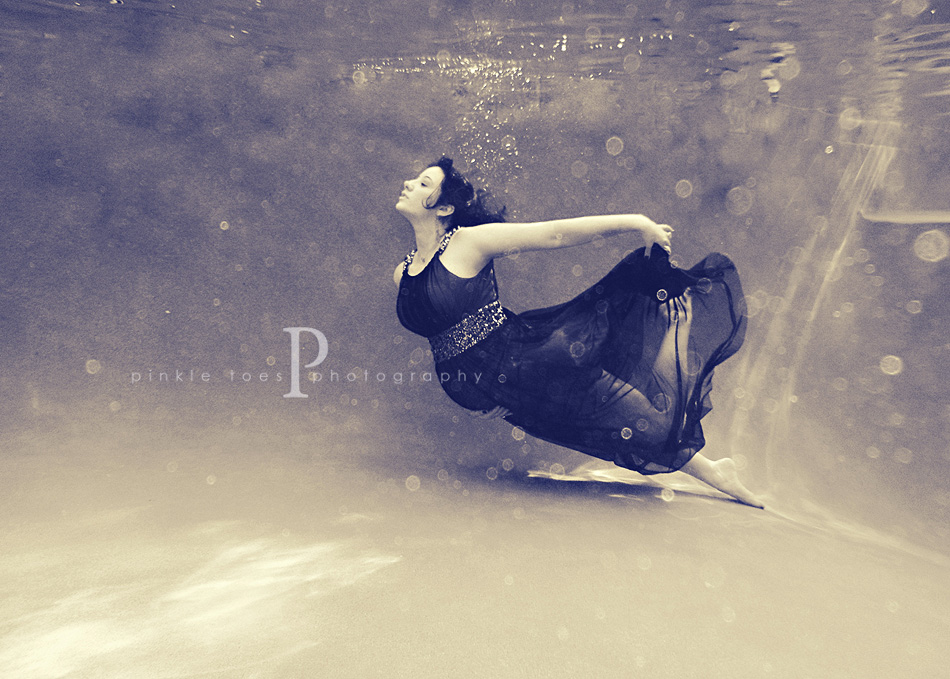 What does this mean? Read up here. It also means we're just ONE pic away from the vote to determine Pinkle's Pic of the Year for 2009! I cannot even believe we're that close and I'm extremely excited to see which image YOU (the blogstalkers) choose!
I selected this image because it was such a new and challenging technique for me, but mostly because she worked so hard, was so patient, and sacrificed this dress, her beautiful curls, and make-up just to get this shot. Congrats, J, and congrats on your upcoming arrival. It won't be long now… (the rest from her maternity session here).
[P.S. Even though I can't promise any underwater shots, if you're pregnant in the Austin area and would like to have maternity portraits taken, check out the FREE Bump Mini Maternity Sessions coming up on January 9th!]
|