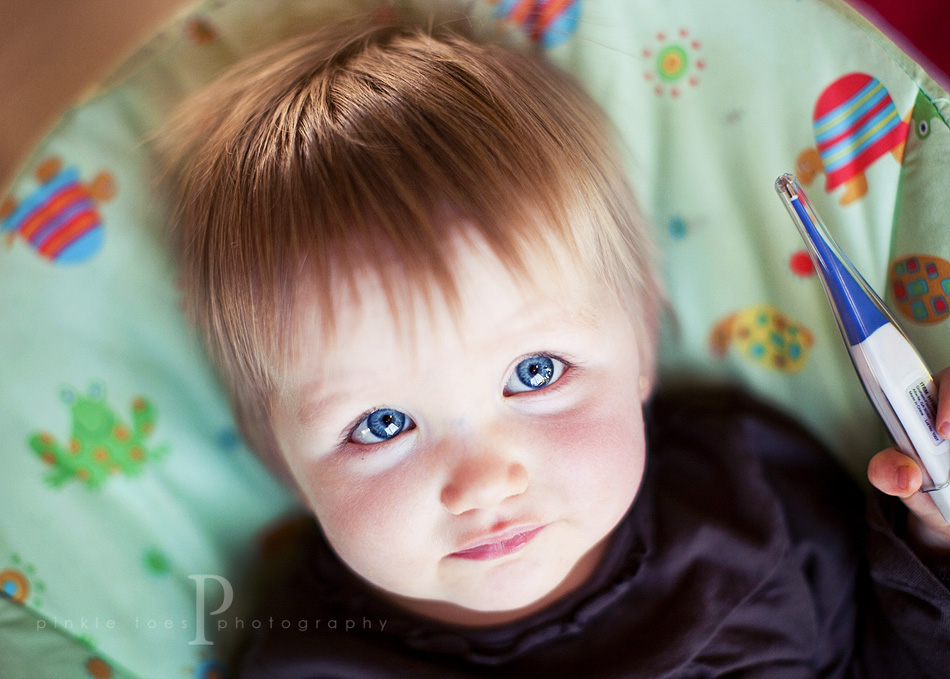 Isn't it odd how beautiful children can be when they're sick? My husband and I were commenting on this the other day while caring for the boys. Something about the flushed cheeks and lips…and the eyes tend to get darker, richer, glassier. Ugh, but I feel so bad for her. Well, I felt bad for all of my kids. So incredibly frustrating to not be able to take away their discomfort.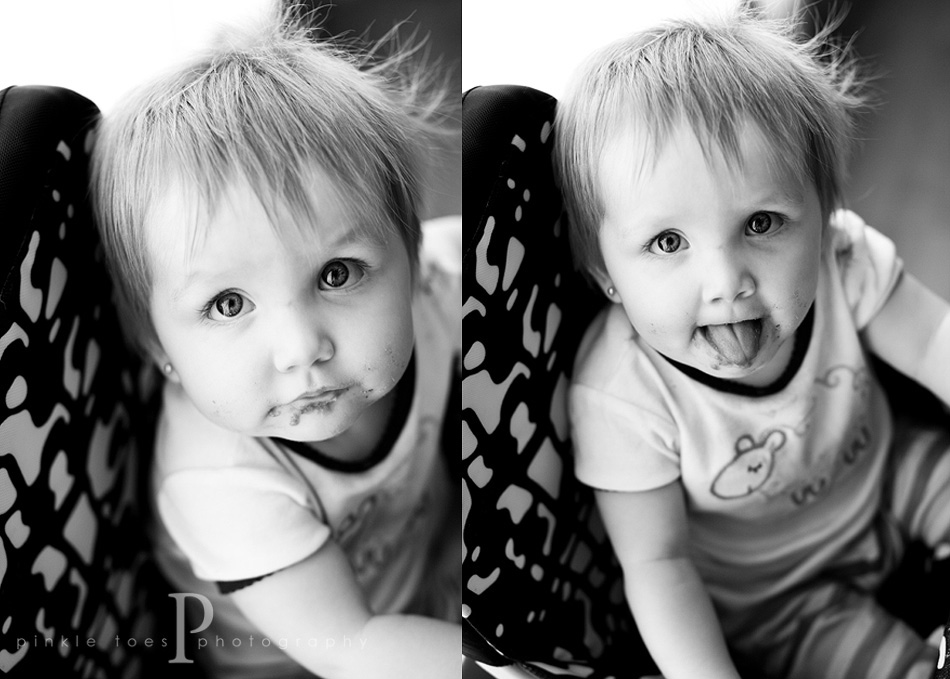 Happier times just a week ago.
Hopefully we're getting close to the light at the end of the tunnel. The only one left to get it is the hubs, but I think he's faked himself out into being some sort of super human dad. Fine by me. We need him! I'm back to shooting tomorrow, but terrified that I won't be able to keep up (breathing has been tough). More than that, I'm afraid I forgot how to use my camera. Sigh. Let's hope baby girl gets some good sleep tonight and the morning will look different.