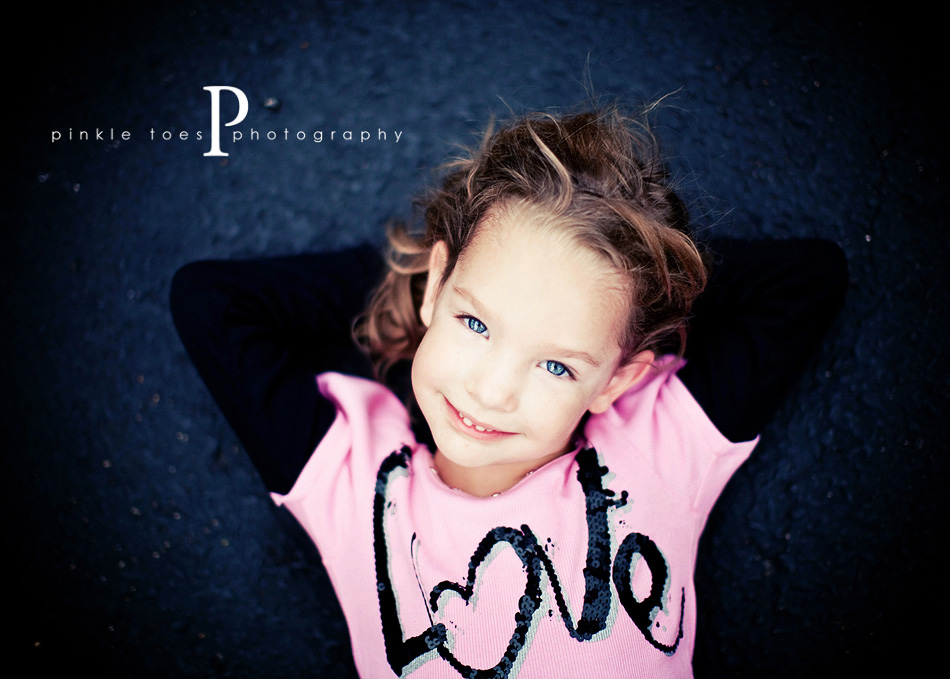 About a year ago when her mama called me for the first time, I was giddy. Even over the phone, we just seemed to click. I was so bummed that I was booked and getting ready for maternity leave and couldn't arrange a session for her. :-( But not too long ago, she called again and lo and behold, this time, we were able to make it work. I was *thrilled* when she said that even though she's got 3–yes, three–older boys at home, this session was going to be all about her baby girl. Giddy.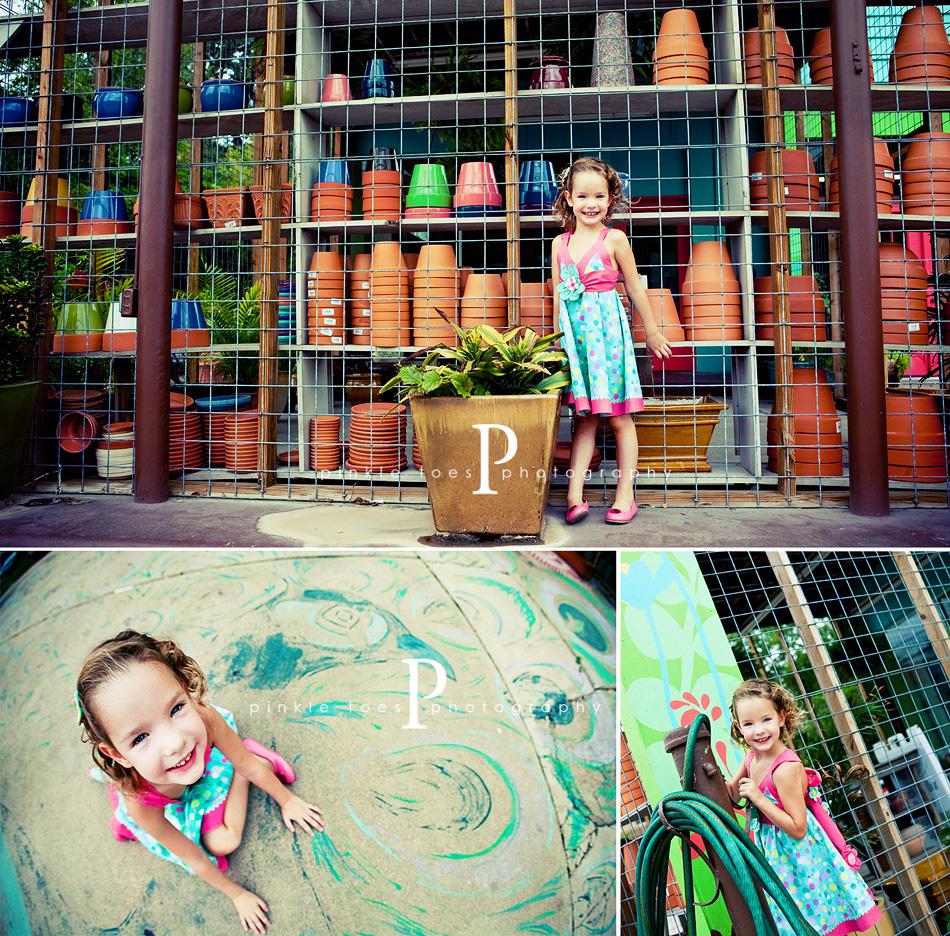 I've been sitting on this location for a while now. When I realized *this* would be the perfect place for her session…again, giddy.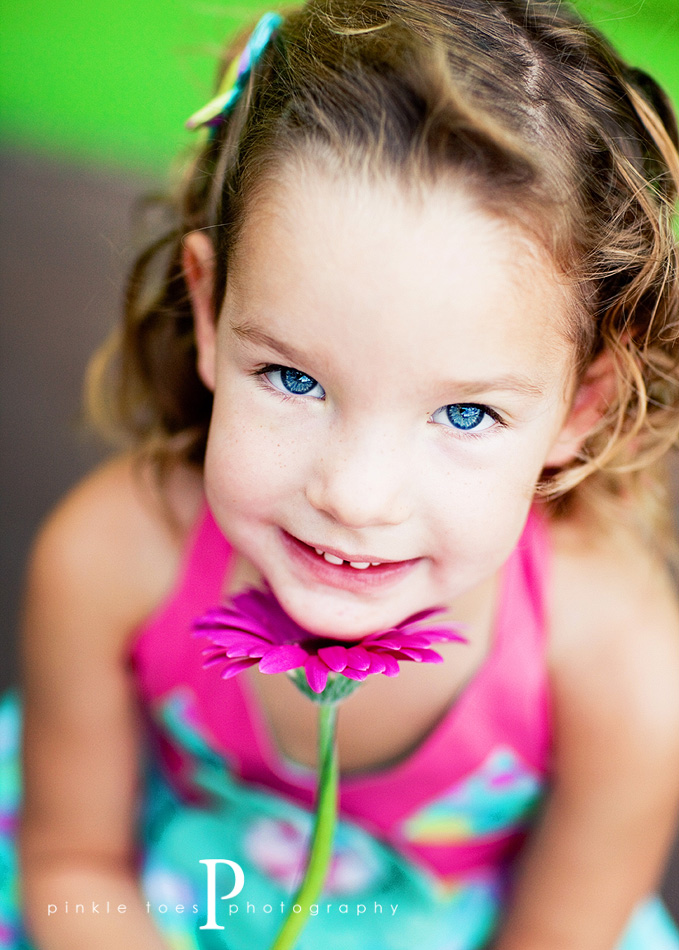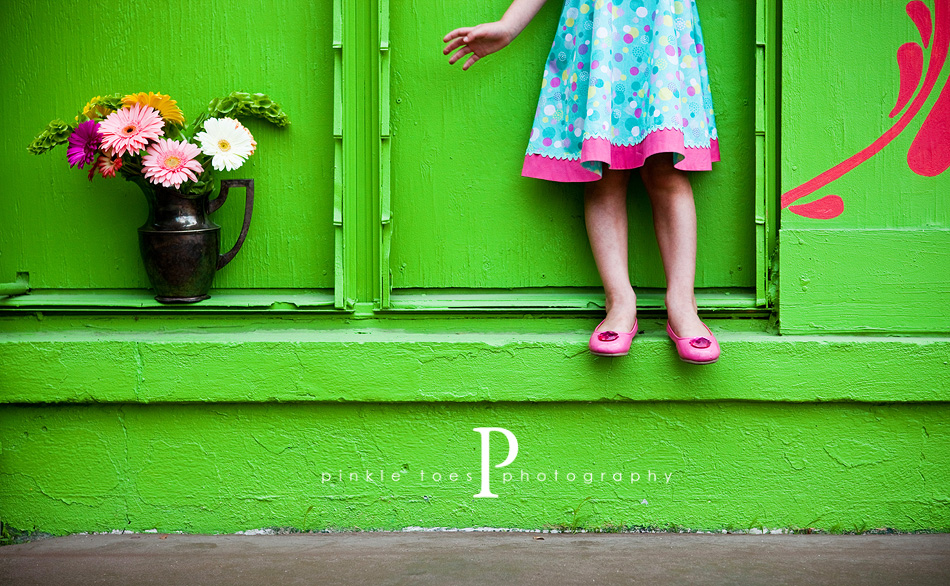 Giddy.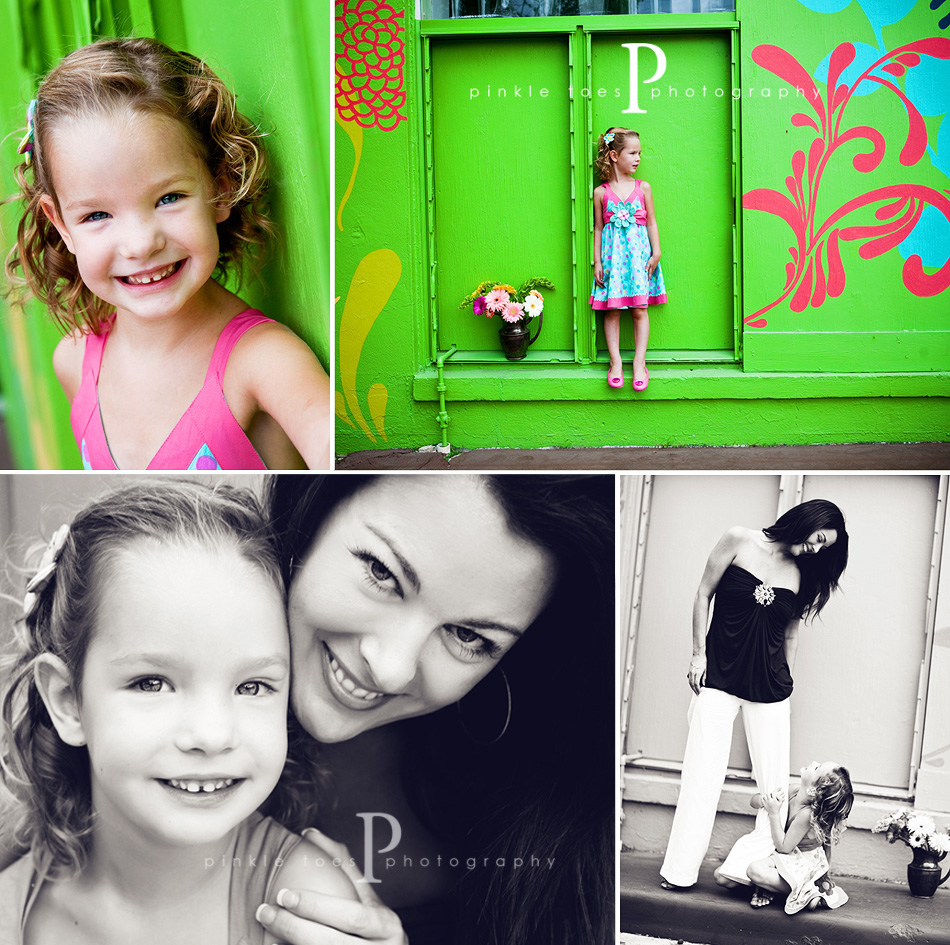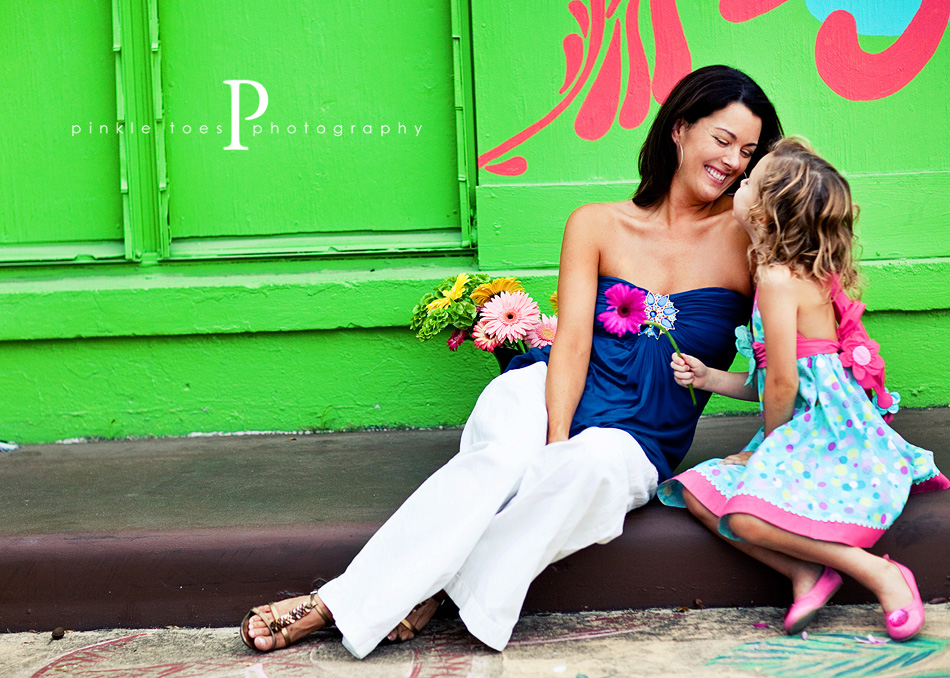 When mom said she'd be up for some mother/daughter shots? Giddy.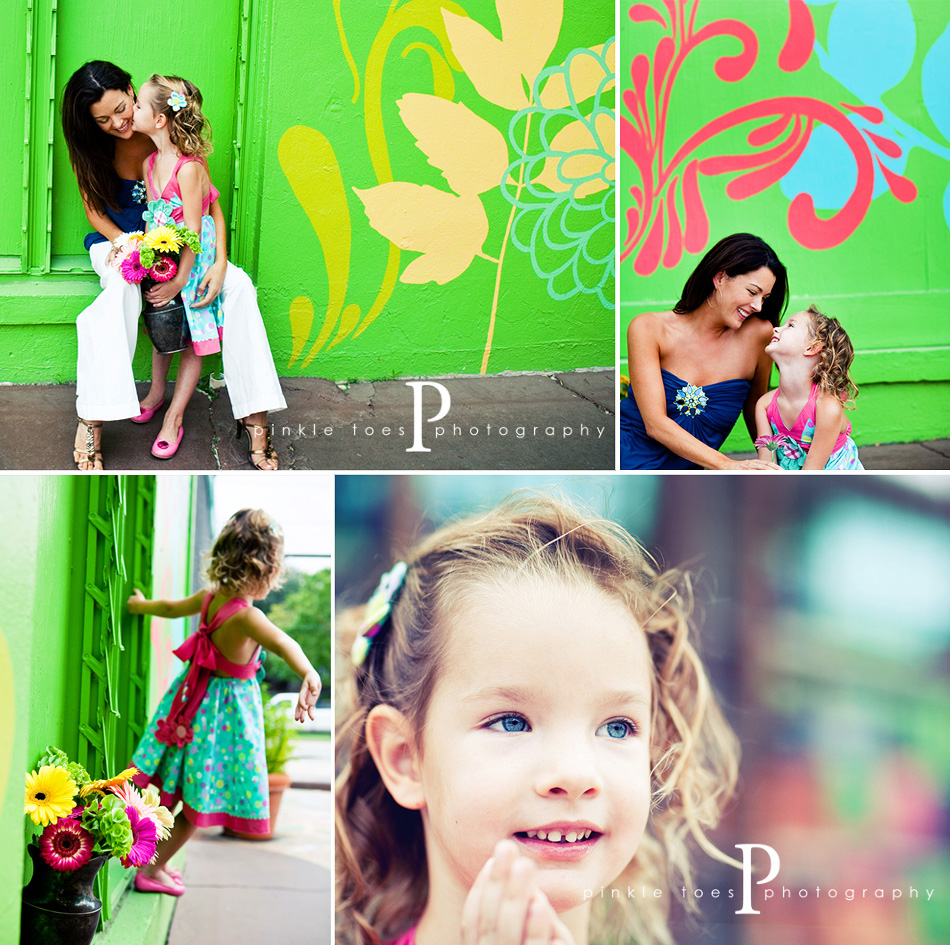 Giddy.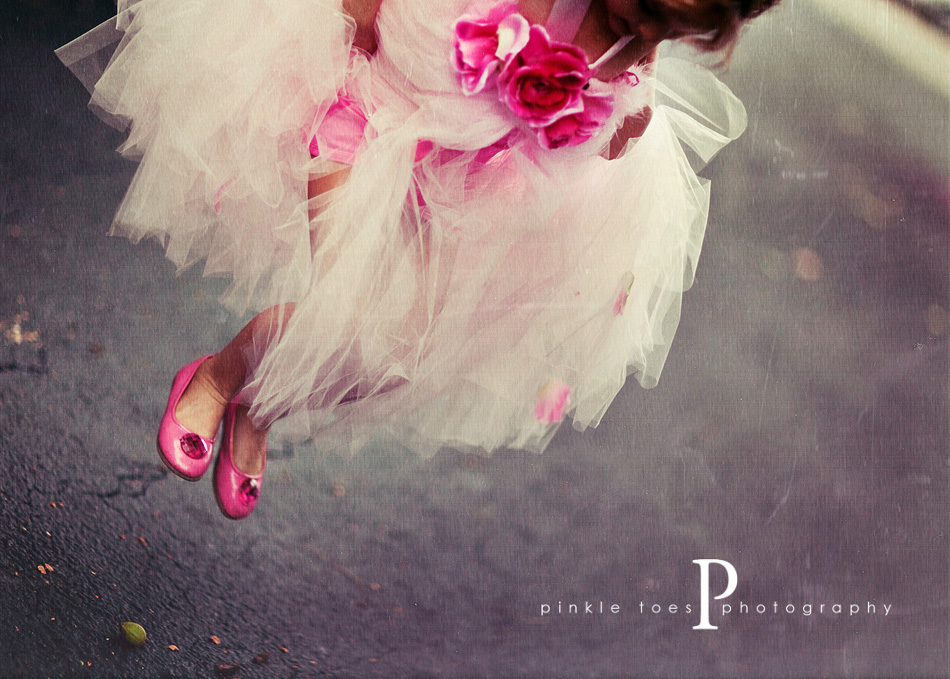 When mom pulled out this AMAZING dress? Giddy.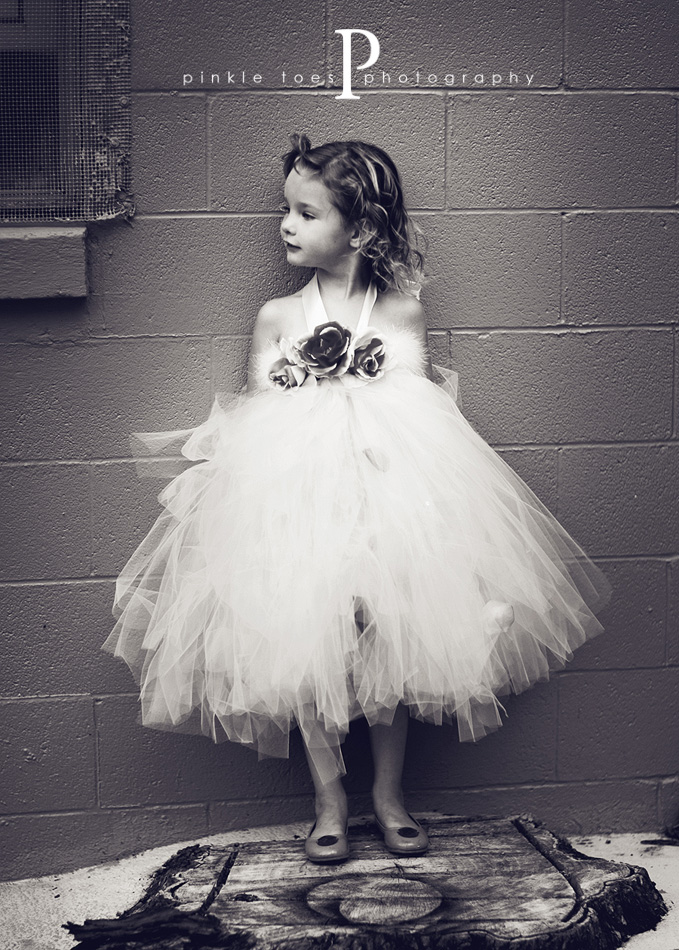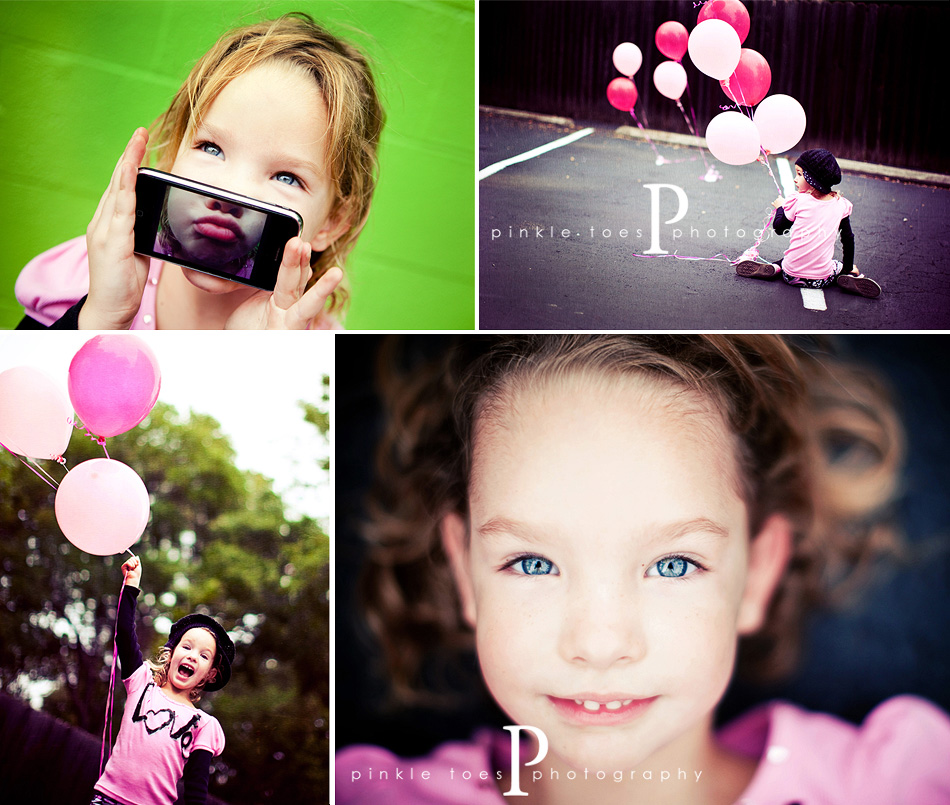 Giddy. Giddy. Giddy.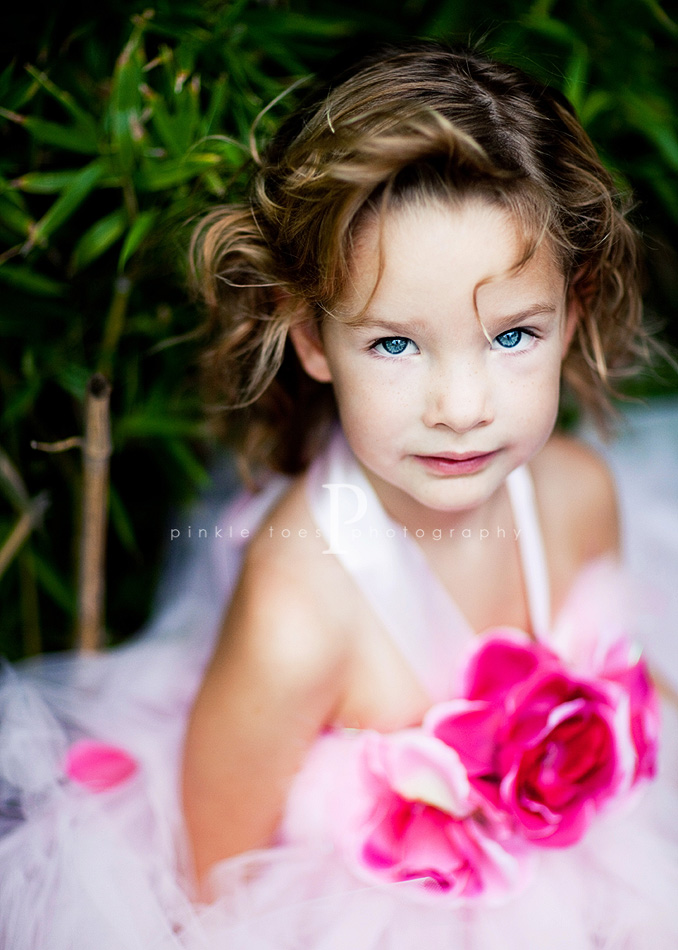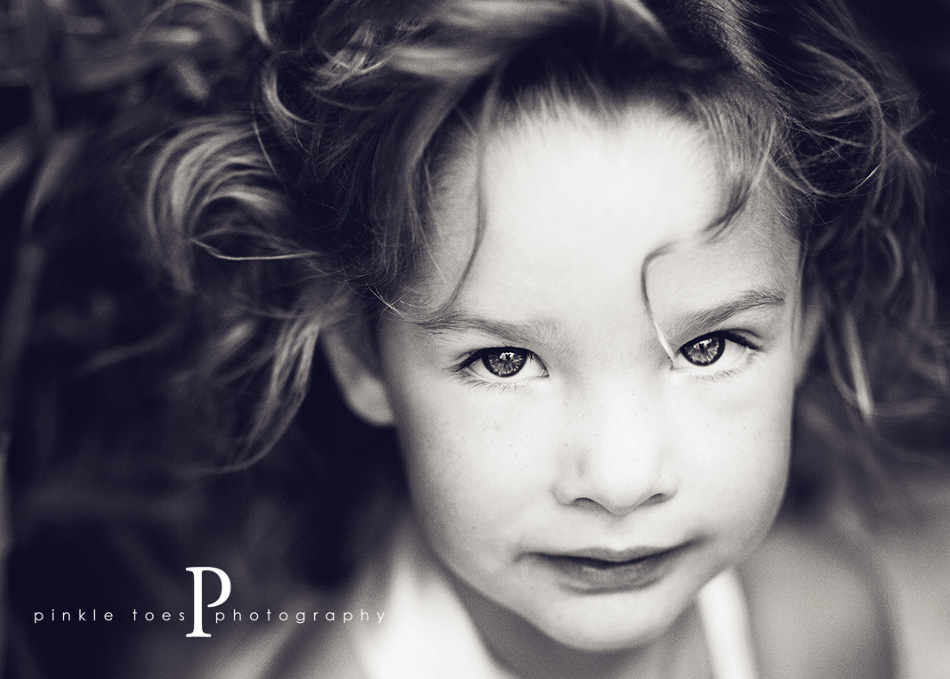 But this? THIS? Immediately, when I saw this shot in my teeny, tiny preview screen on my camera, I was beyond giddy. I was jumping up and down, running over to mom, practically drooling over what I had just seen ECSTATIC!!!! I don't know why, but this last image just really spoke to me.