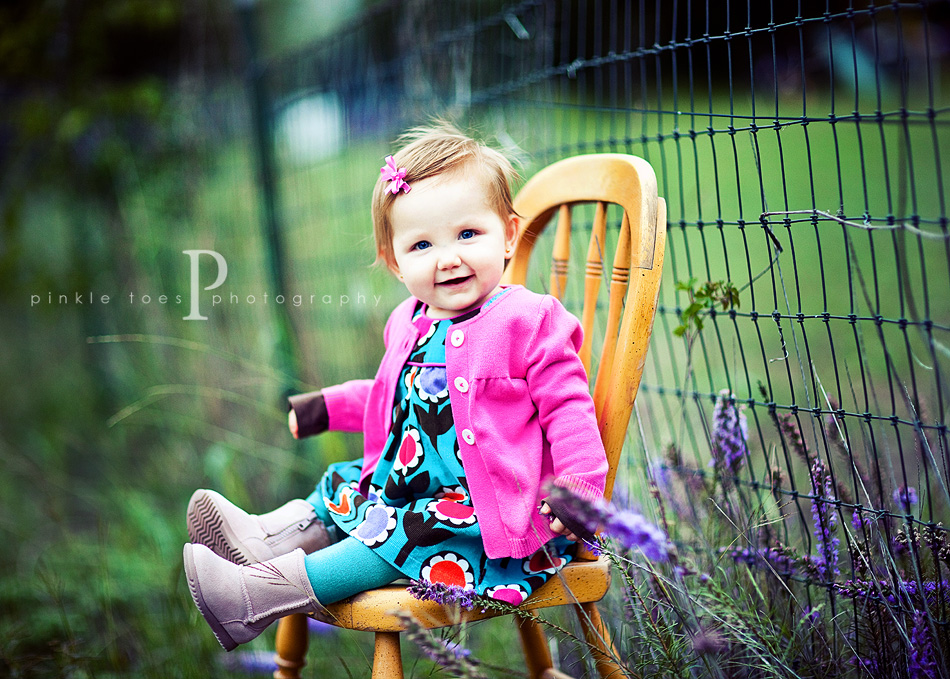 It is sooooooooo lovely to see you!

(I'm going to take advantage of having a willing model for as long as I possibly can.)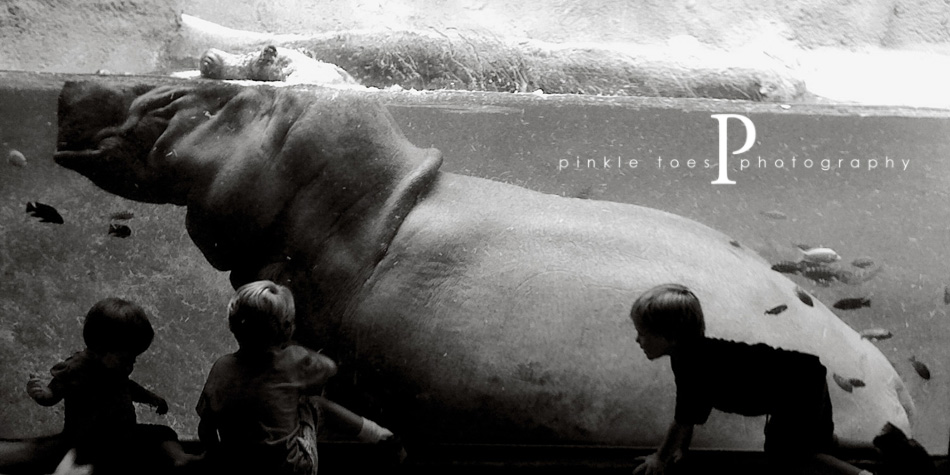 Some of you may have seen this image I tweeted from the San Antonio Zoo the other day. It was taken with my iPhone and the quality is well, iPhone, but I LOVE this pic! I so wish I could blow it up and hang it in our house.
I'm out for a girls' weekend with my mom, sis, and baby girl. I'll get back to messages, etc. when I return next week. Evidently, the boys have big plans while we're away. I'm pretty sure those plans involve Kraft Mac 'n Cheese and movies that feature robots and monsters.