August 8th, 2009 , Posted in
Austin Family Photographer
,
Austin Holiday Pictures
,
Austin Kids Photographer
,
sneak peek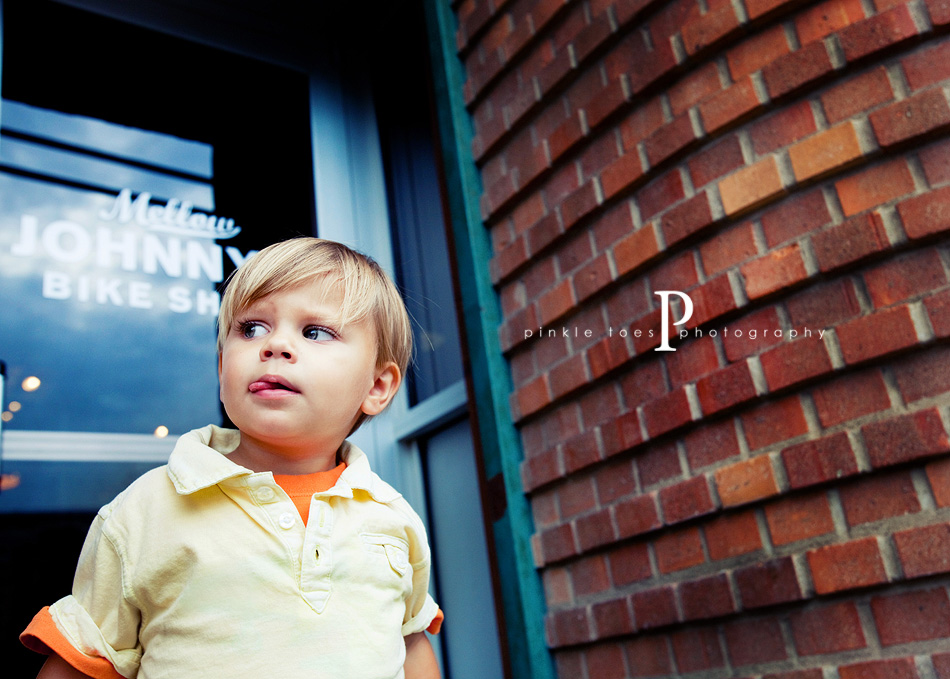 I know he wasn't totally impressed by me. Unfortunately for him, he's ridiculously cute no matter what face he's making.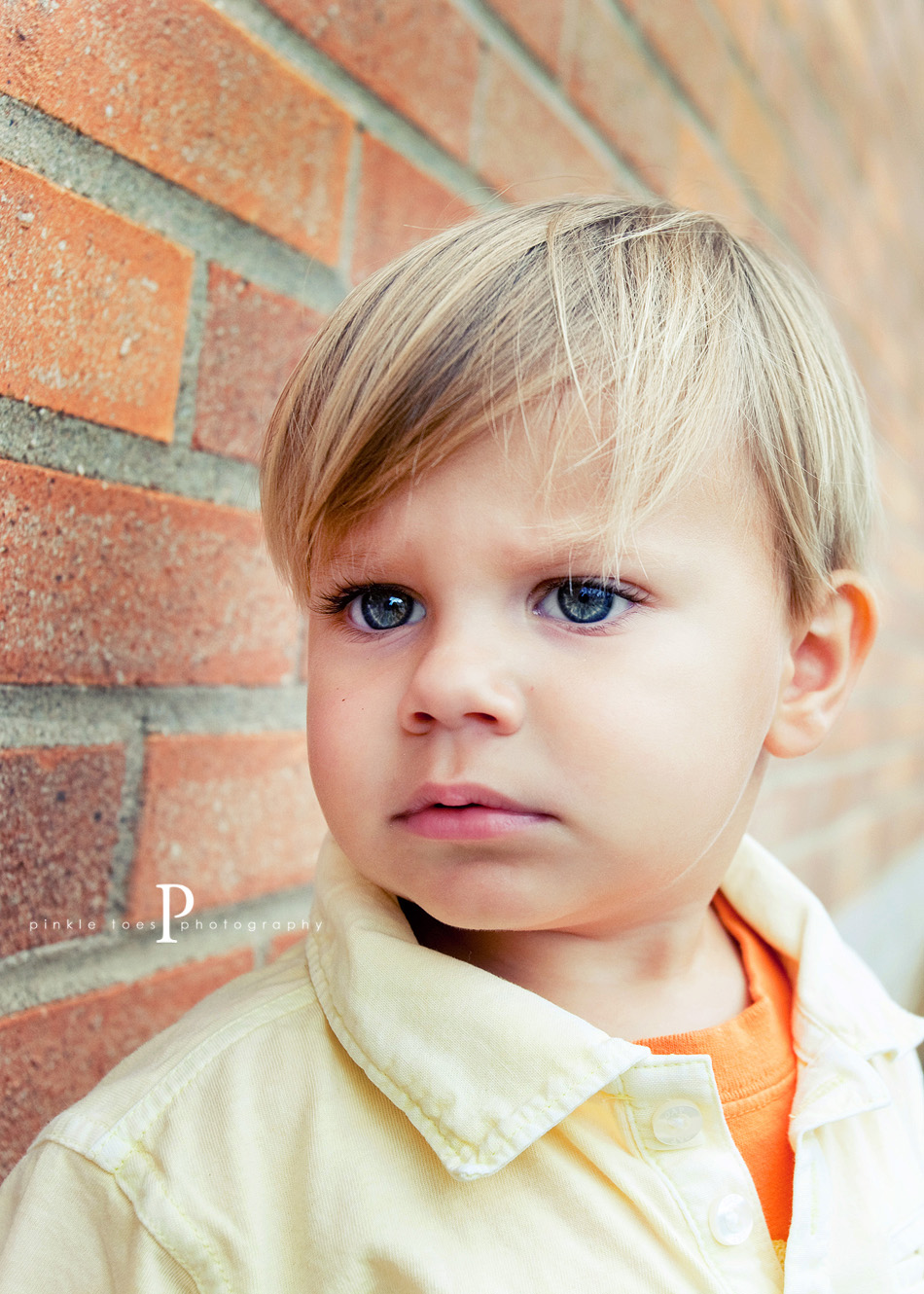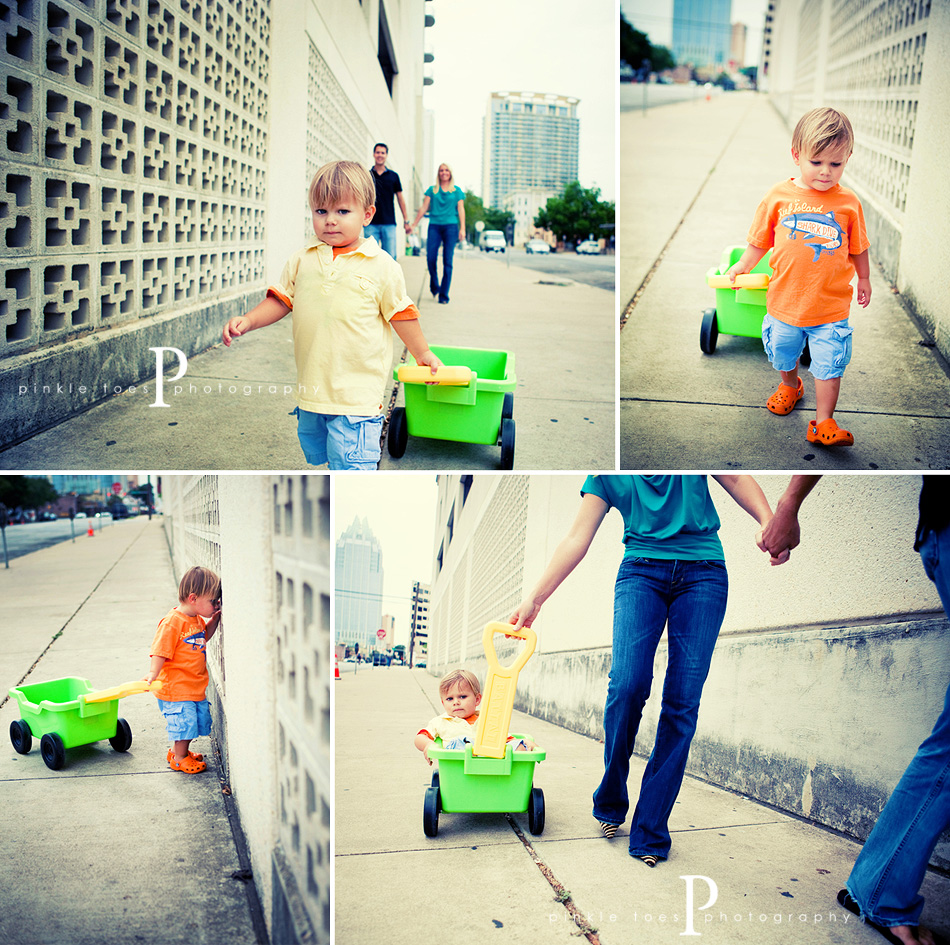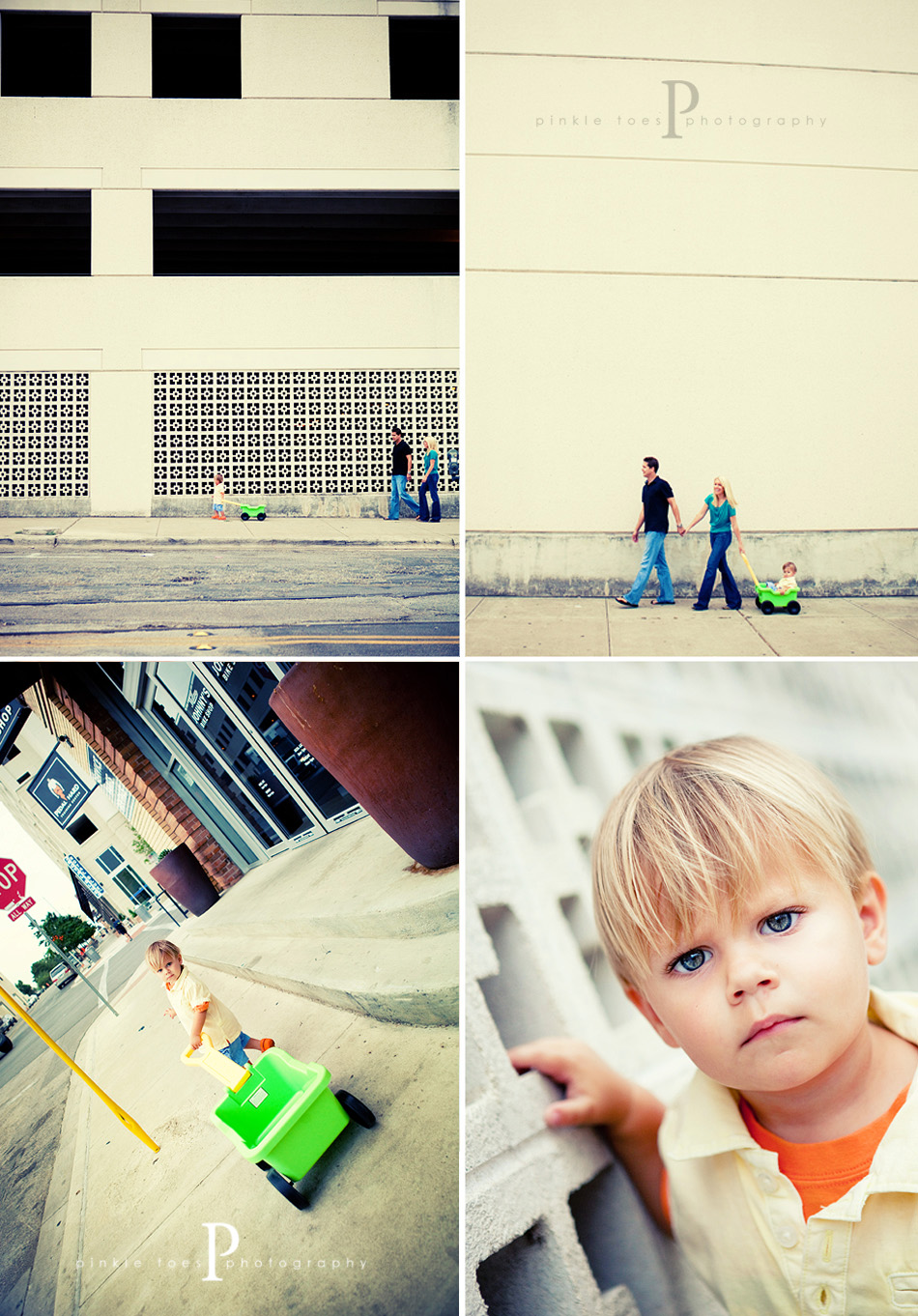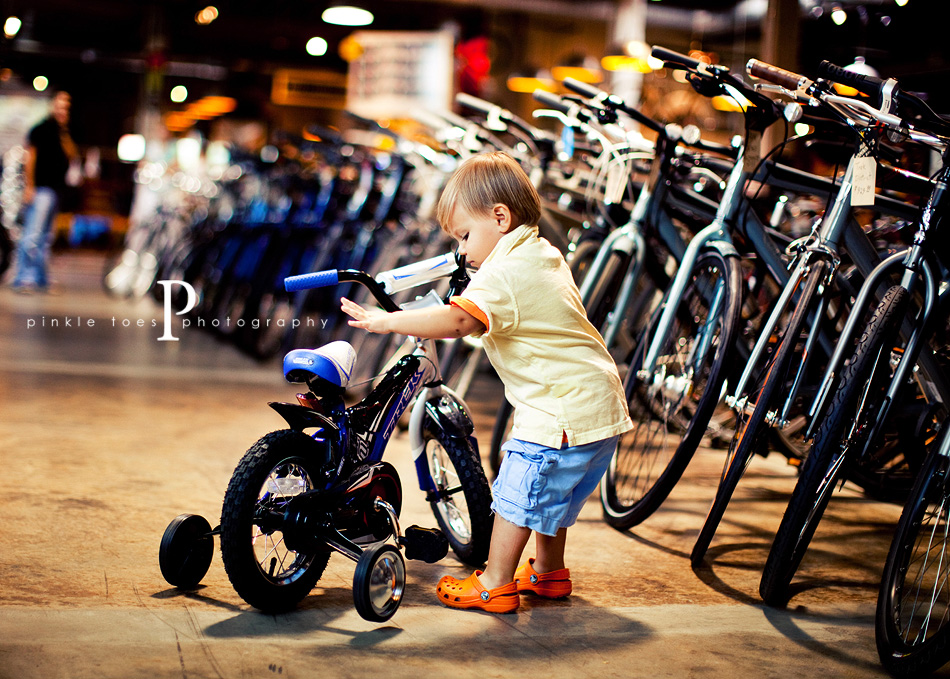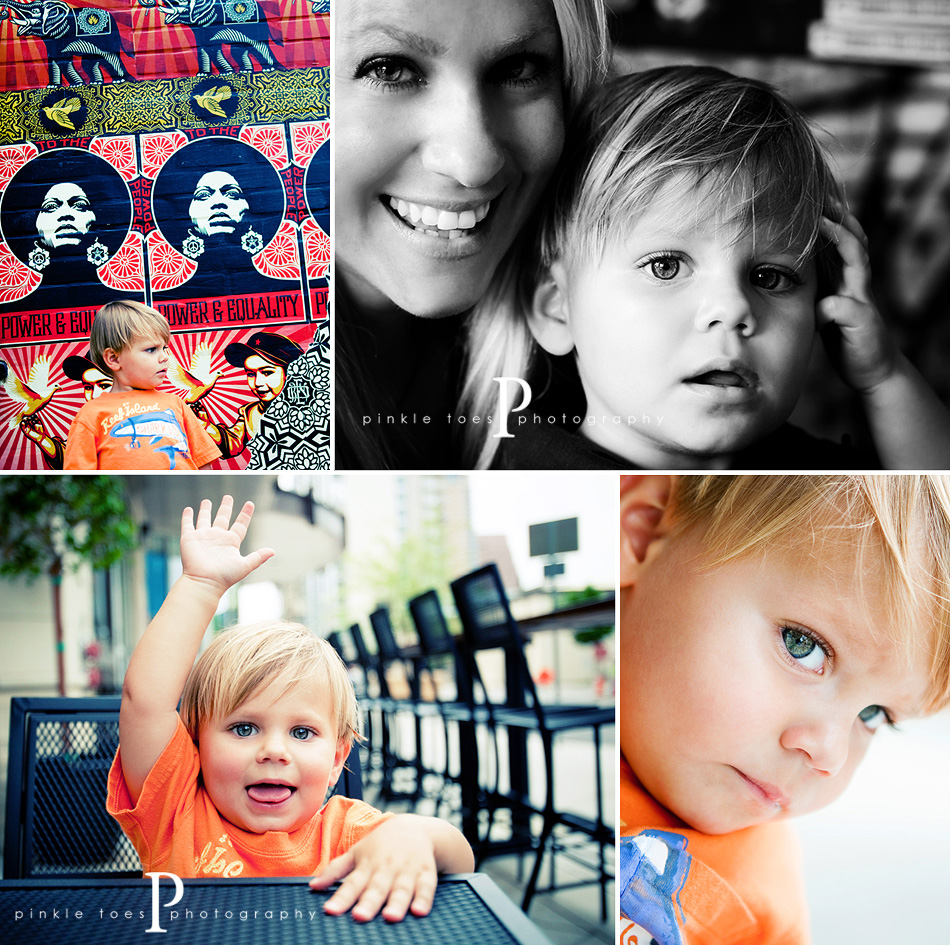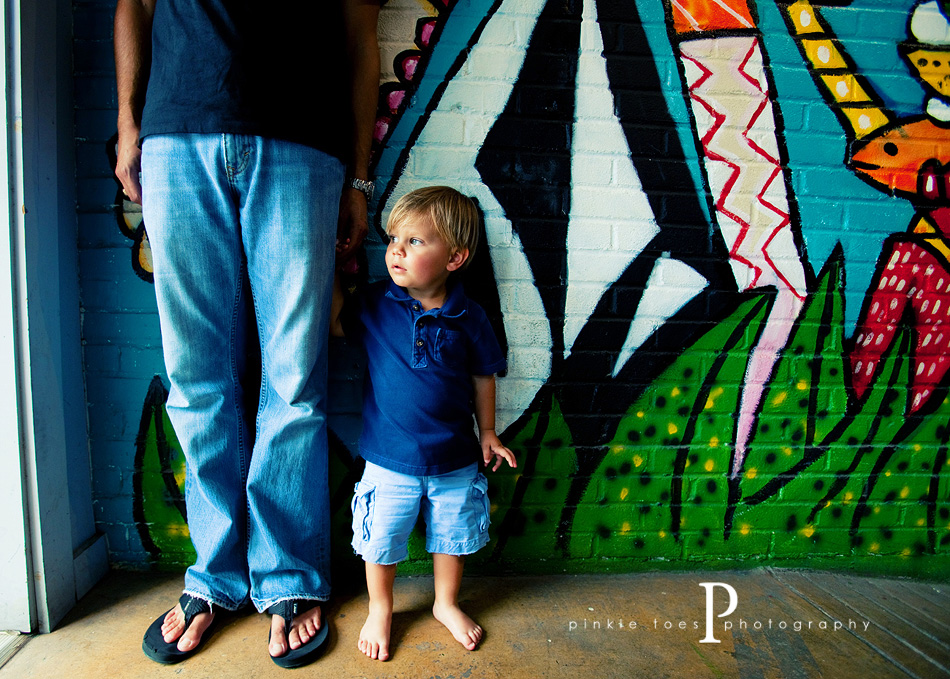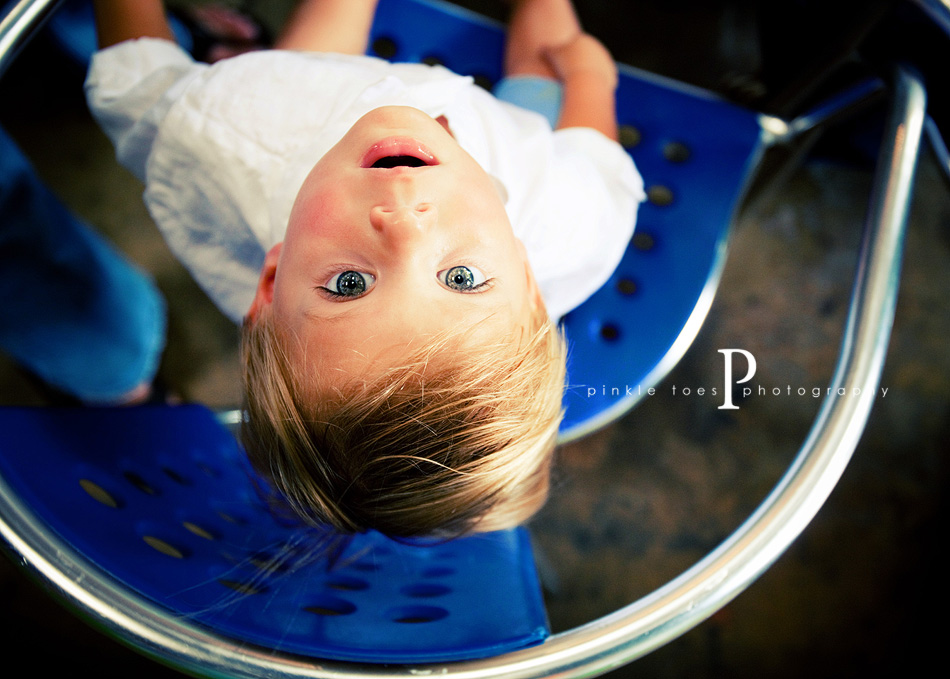 And my personal favorite: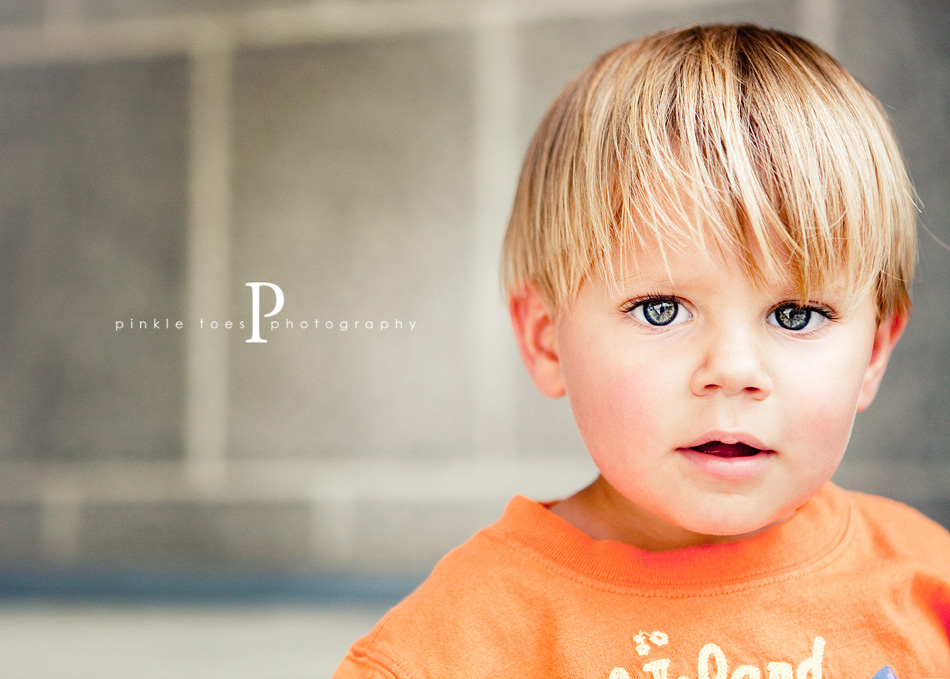 (Yes, his eyes are really that incredible!)
Side note: Just getting back into town, so I'll need a few days to recoop and catch up on outstanding e-mails and phone calls. Thanks for hanging in there!
|