Okay, folks, we've got another two-fer. I just couldn't pic one, so here are the Pinkle's Pic(s) of the Month for August: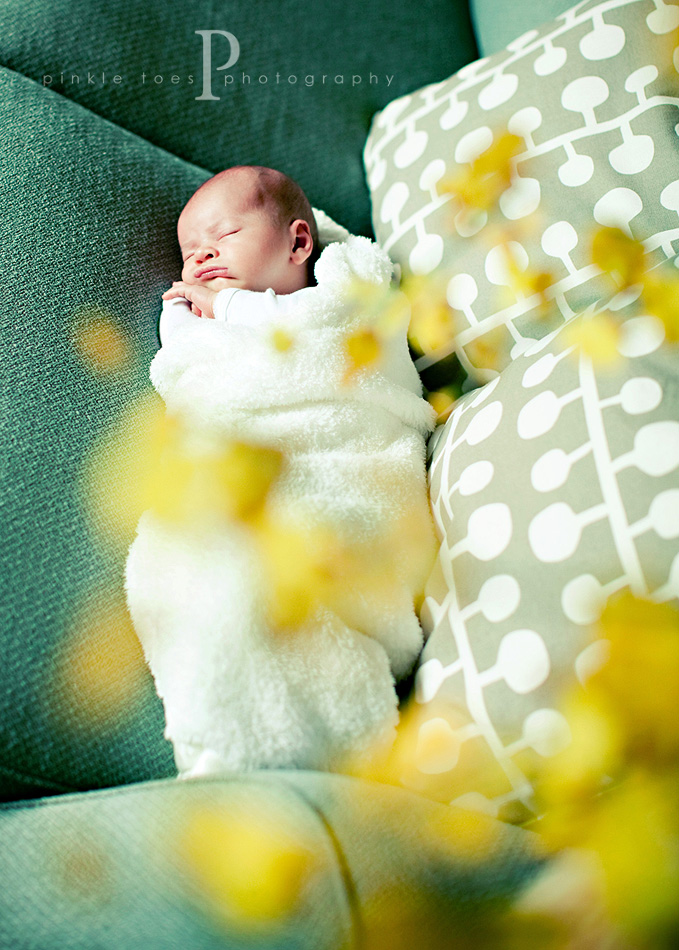 Because I loved the yellow flowers at his house.
And our tie: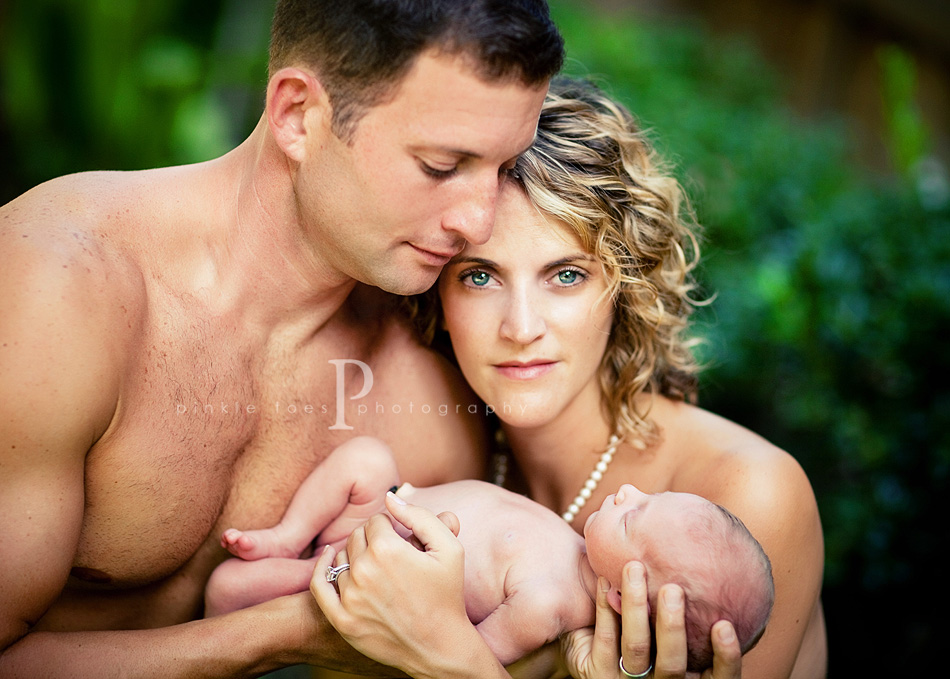 Because they glowed with happiness.
Congrats to both families! (You can click the above pics to see more images from their sessions).
Wow! I just looked at all of the winners so far. So glad *I* don't have to be the one to choose Pinkle's Pic of the Year!