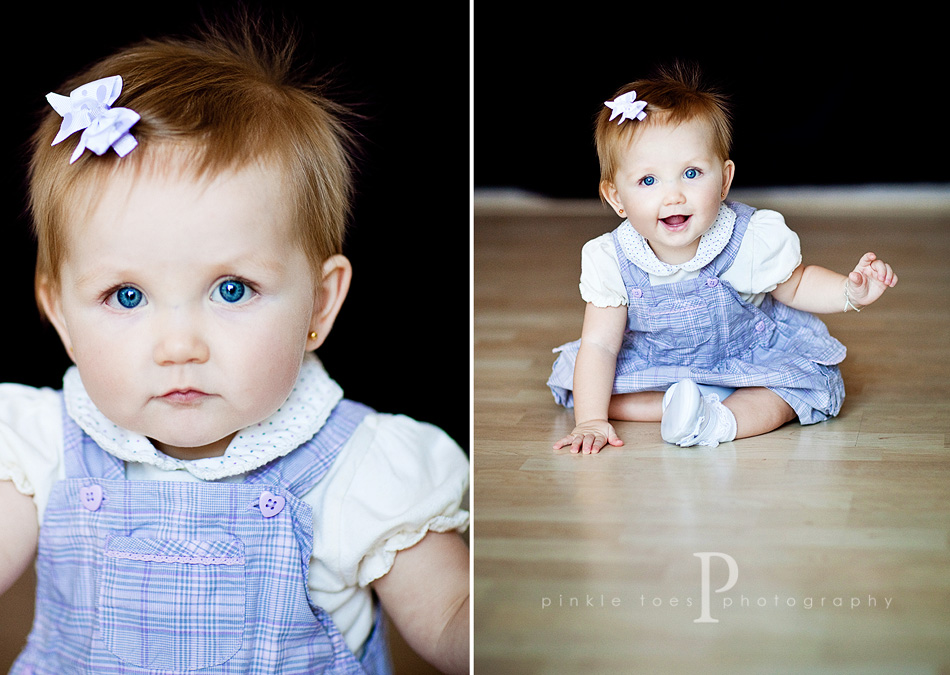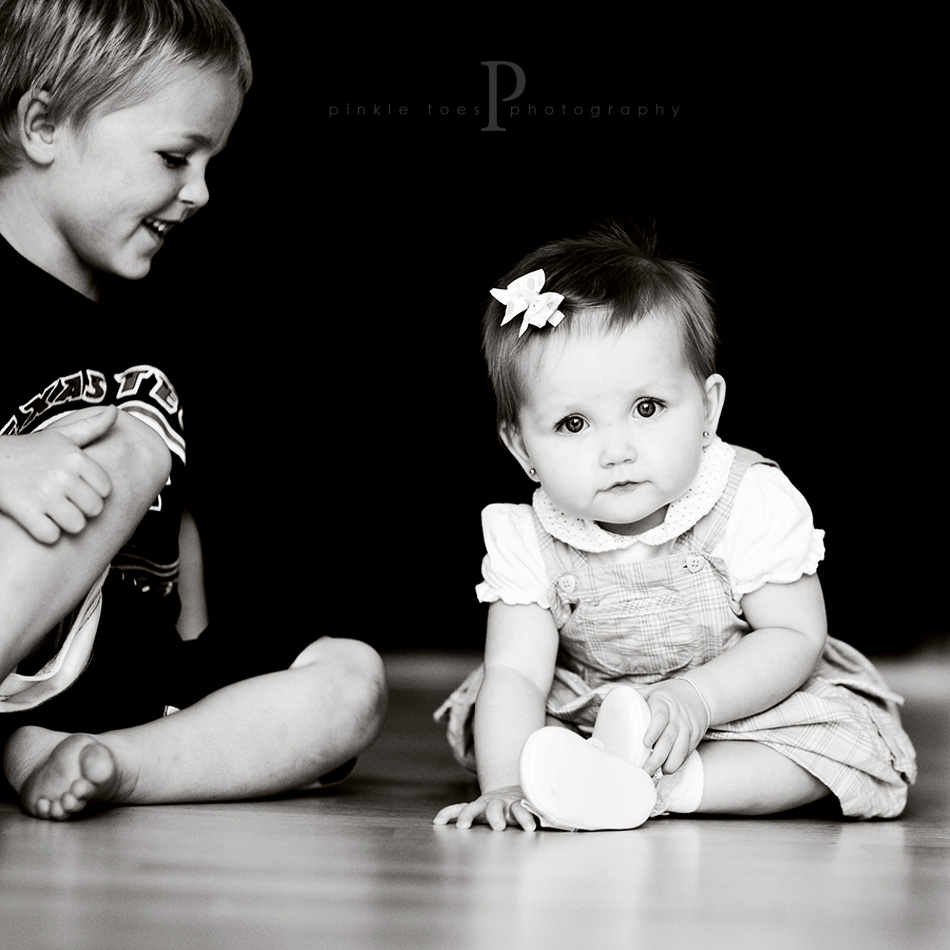 Prepare yourselves for a series of totally unrelated images. First up, we got all dolled up the other day to go out to dinner. I think she literally looked like a doll.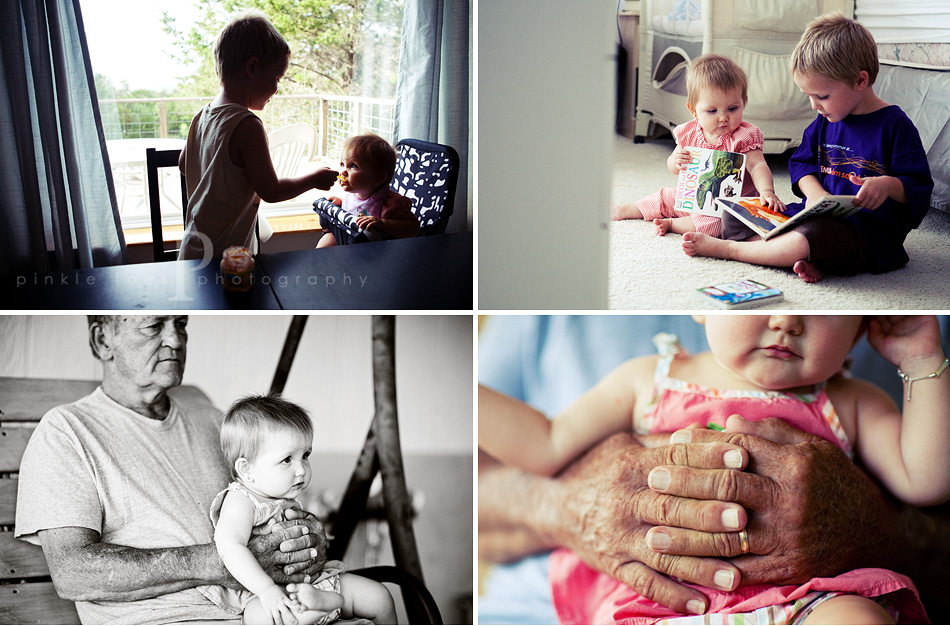 Logs (AKA The Middle Child) has taken such an active role when it comes to his baby sister. He loves to help feed her and the other day, I was lucky enough to happen upon him reading one of his favorite stories to her. Sigh.
The second set is Amry with her Pop. Truth be told, I've been dying to get a shot of Pop's hands (they're just so cool) next to baby skin ever since I found out we were having our first child. Pop (Virgil's dad) is pretty elusive, though, and managed to escape me…until I snuck these in this weekend!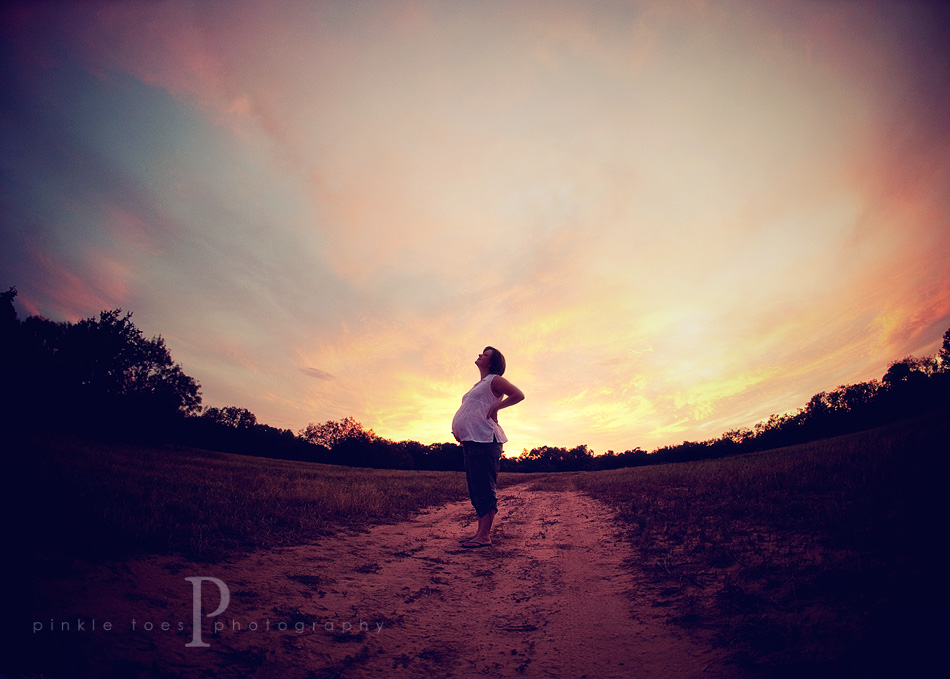 Speaking of sneaks, here's one for you, D!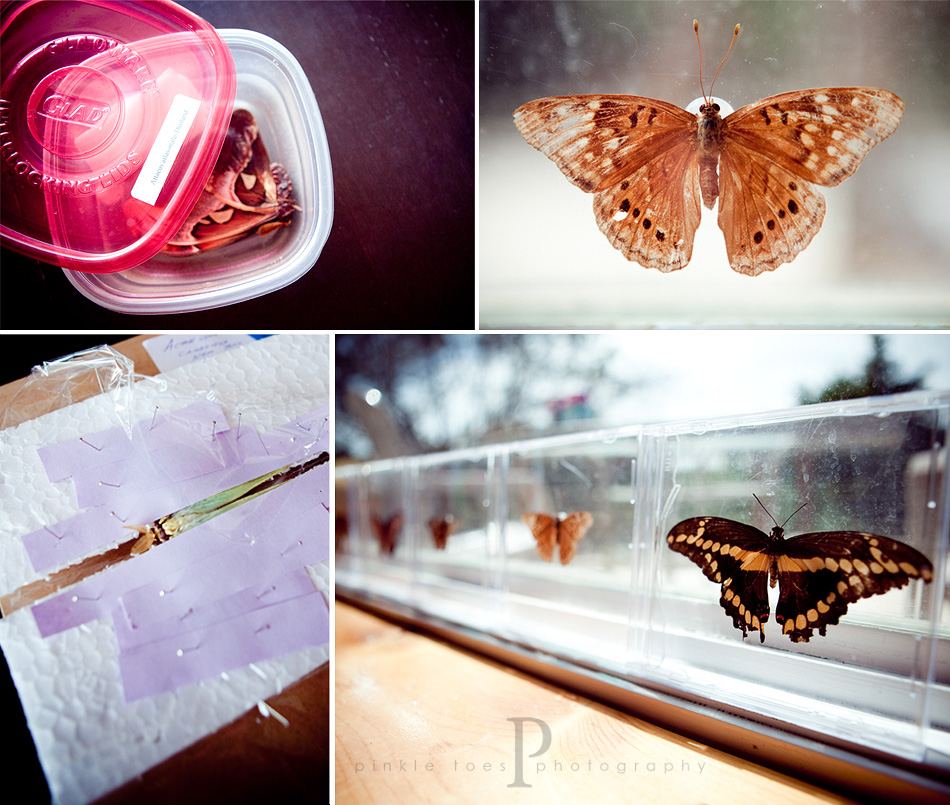 And finally, a look into what has consumed our entire summer. It's been all things butterfly in the Anderson household. Collecting, humidifying, mounting, displaying, mapping, classifying, drawing, reading. Tristan knows all of their scientific names, geographic origin, and the types of plants upon which the corresponding caterpillar feeds. It's absolutely amazing!