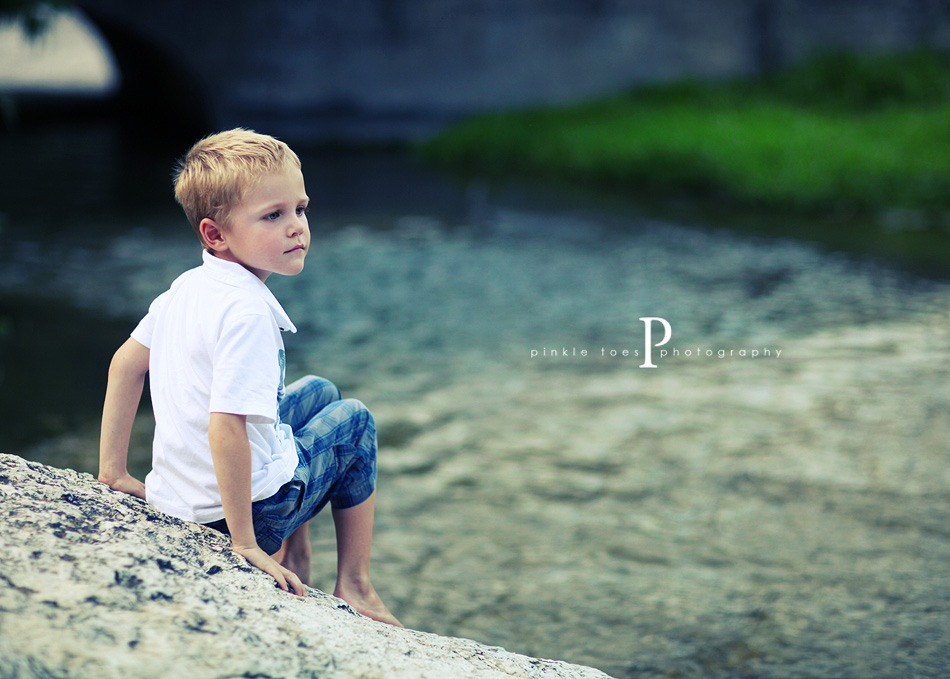 T asked me if I would go with him to take the dogs for a walk tonight. Much to his surprise (and my own) I said yes. I've been so wrapped up in work and baby girl, that it's not often that I get to spend one on one time with either of my boys. I'm not sure who enjoyed the walk the most: T, me, or the dogs (who never get any attention from me these days). Such a lovely evening with golden summer sunset light. I know I must have been grinning from ear to ear. Of course, I did secretly wish I could have walked with him *and* had my camera, but it was nice to just be. It was nice to just be with him. And listen to him, for real.
He's really grown up a lot this summer. His passion for butterflies and the thirst for knowledge on all things butterfly is incredible. I had intended to start a blog about our homeschooling adventures–you guys wouldn't believe the projects the boys have been working on this summer; I'm so proud of what they've accomplished–but I'm actually finding it difficult just keeping up with this one. Plus, it wouldn't be very conducive to my new approach toward work and family these days:
Live more. Blog less.
(Twitter sometimes).