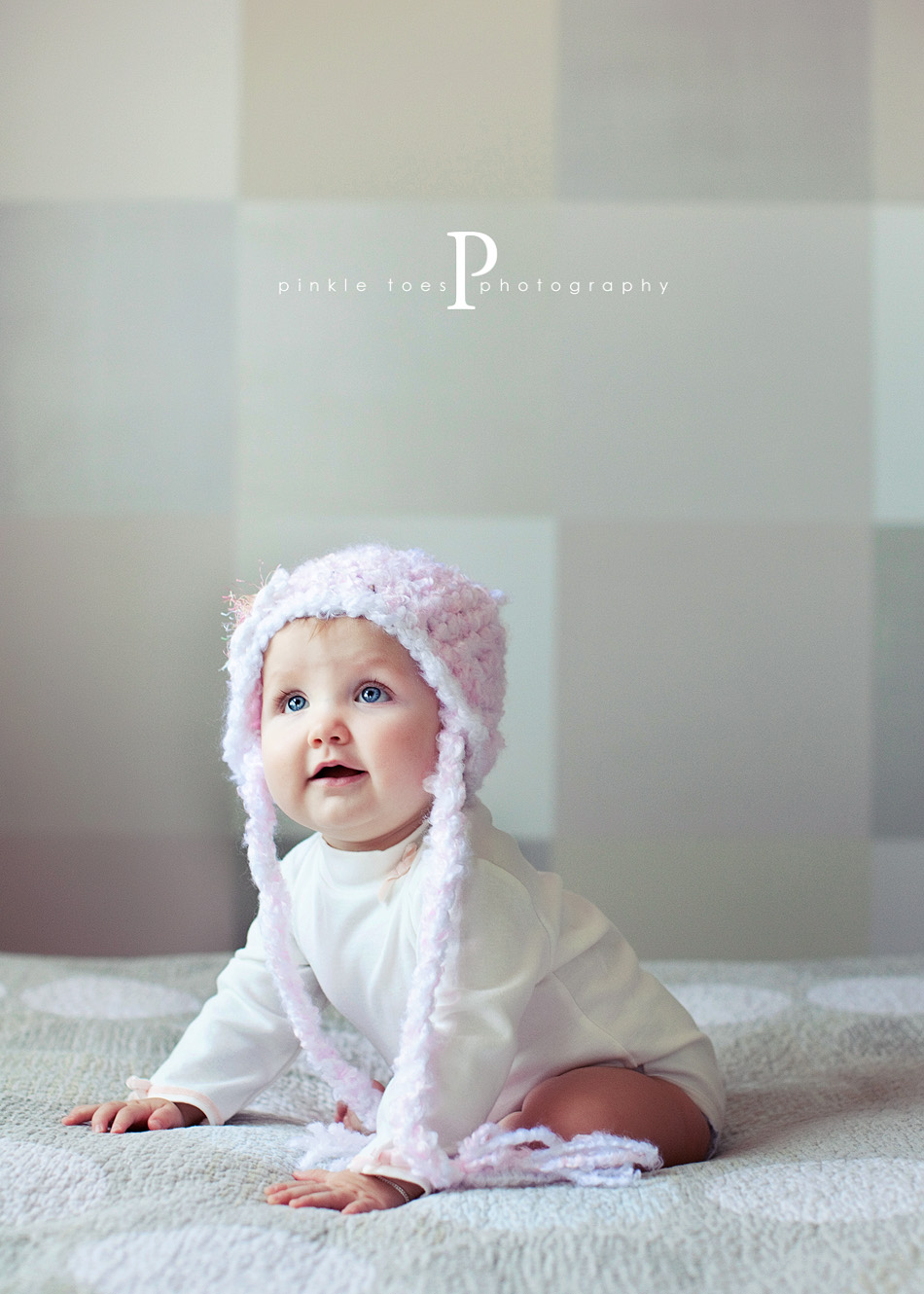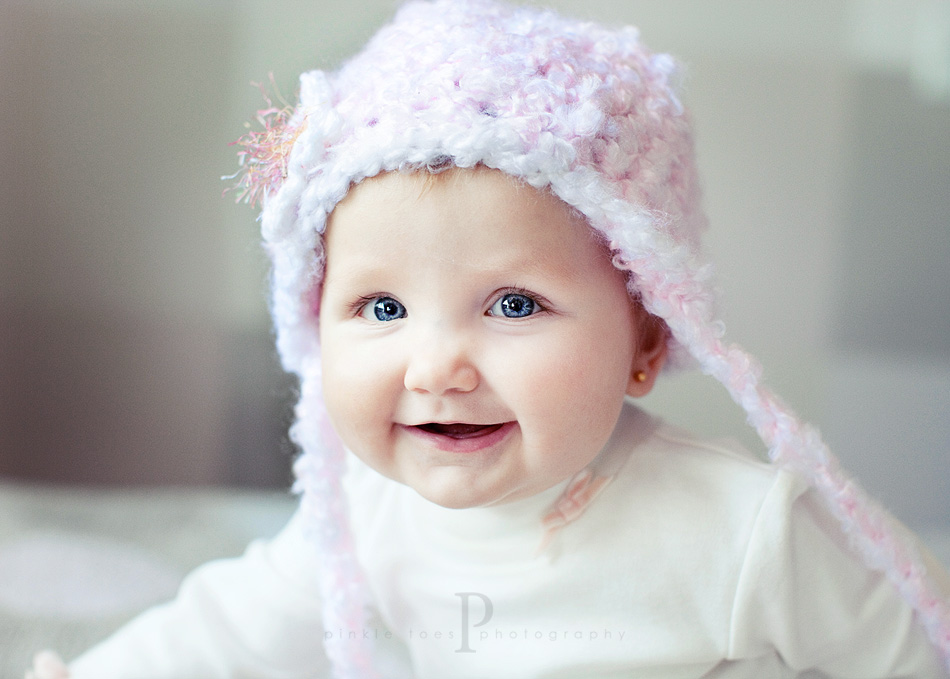 While packing up for tomorrow's session, I came across this hat. I thought I'd pretend it was cold here today.
Updates and random ramblings:
1. There are only 6–count them–6 holiday session openings left.
2. I have two birth photography session openings left for 2009–one for October and one for early December.
3. For those of you that have contacted me about mini sessions or getting together during our Washington, D.C. and Richomond, VA trip, I'm pretty sure I've got a plan worked out. I will be sending information out in a week or so to let you know what's going on.
4. We spent yesterday at the Snake Farm and the Natural Bridge Wildlife Ranch. Snake Farm–hot and a little scary being in a room full of the world's most venomous snakes. Wildlife Ranch–amazing…an absolute blast, but be sure to watch out for rogue ostriches.
5. This morning, we realized that yesterday would have been Virgil's first day back at work. I like homeschool. ;-)
6. We've also realized that we've been very busy homeschooling all summer long. I'm working on a blog to chronicle our journey. I tried to get it posted this week, but by the 7th interruption (Amry needed a new diaper, Logan was stuck on a puzzle piece, Tristan wanted a new brush to use in Photoshop), it was a futile task. Maybe we'll have it up by the end of the year.
7. Falling asleep at keyboa…