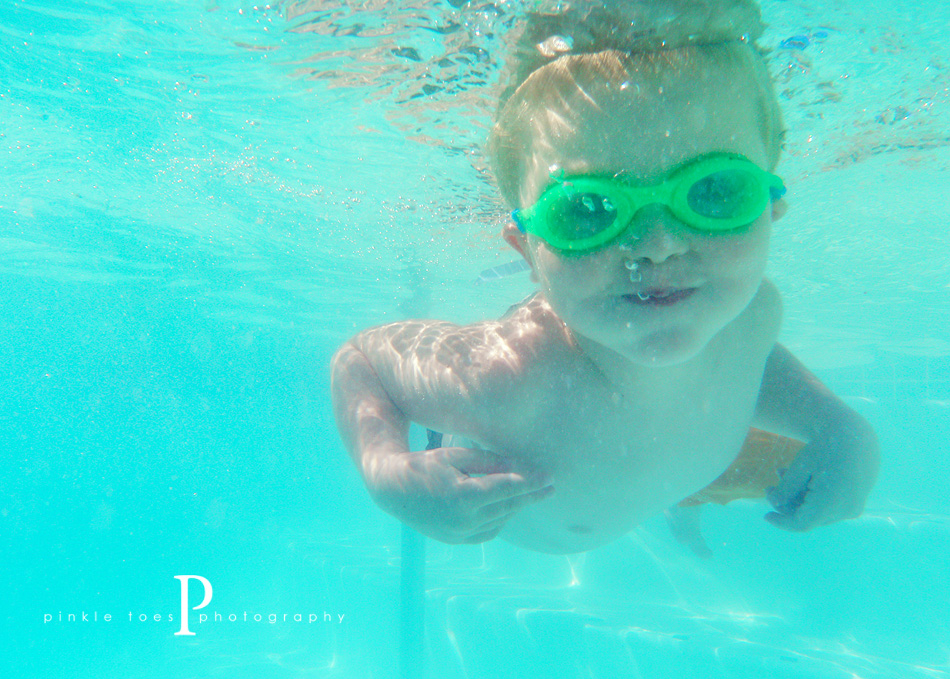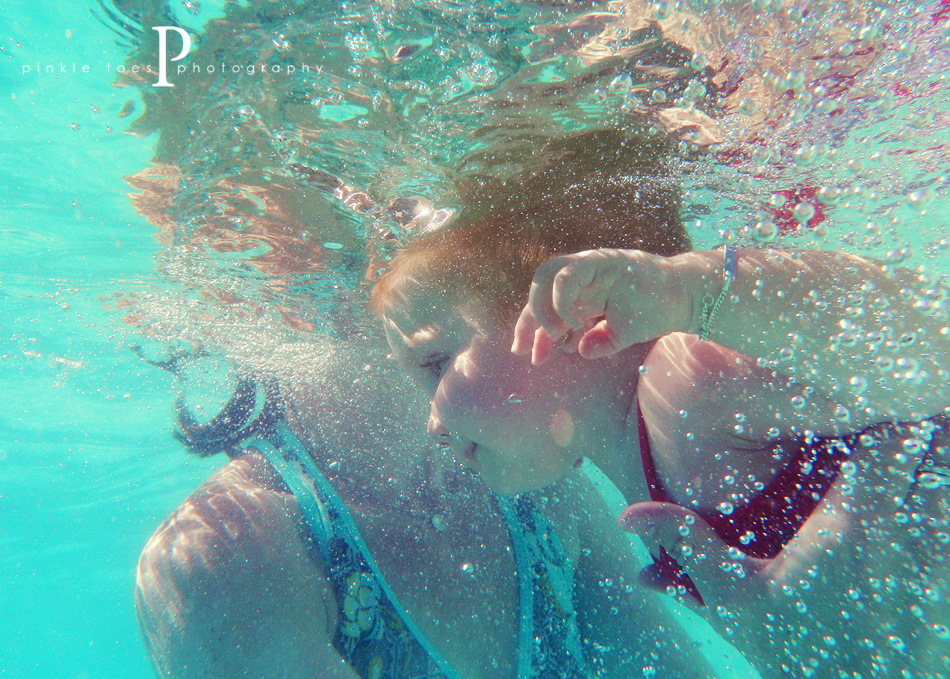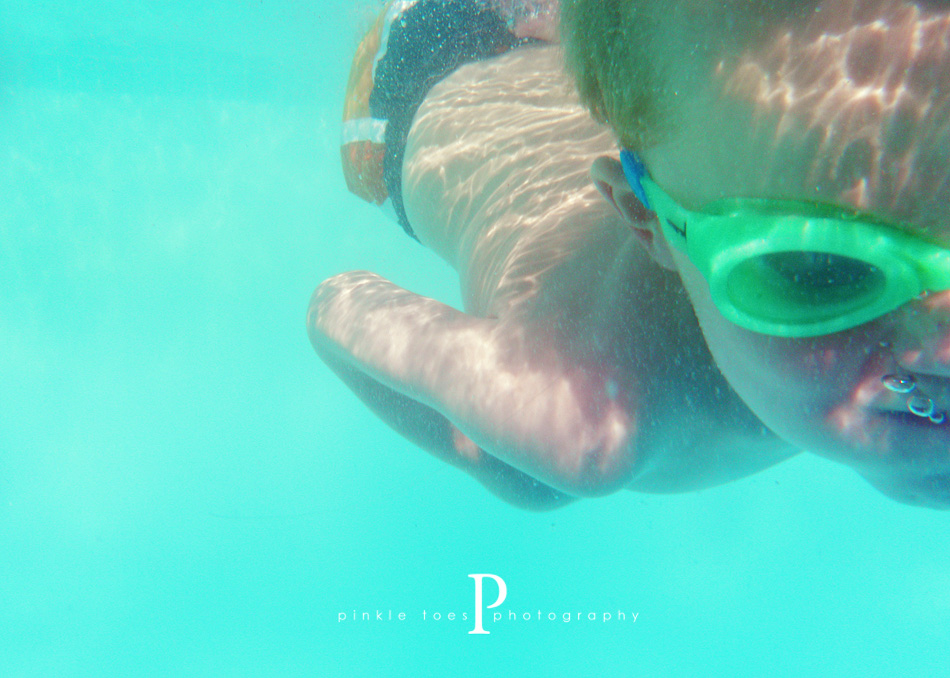 First things first, I'm so proud of my 3 little fishies! They swam like crazy in San Antonio and were incredible travelers! And yes, that is my baby girl in the middle there, swimming *on her own*–well, okay, my hands are there to pick her up as needed. The girl just kicks like a little mermaid and holds her breath so well under water! I guess it shouldn't surprise me. She was quite literally born that way. ;-)
But, on to the travel announcement:
I will be traveling to my home land in December…Washington, D.C. and the Richmond, VA area! If you are interested in a session, perhaps a mini session, or if you are a photographer and would like to work together in some way, please shoot me an e-mail. We will be there for a short time and it will be a tight schedule, but I'd love to see if there's any interest and what we could work out!
(By the way, if I'm coming out to your place to do a session and you have a pool or access to a pool, I'd love to do some underwater photography for you. You just gotta let me know so I can come prepared.)