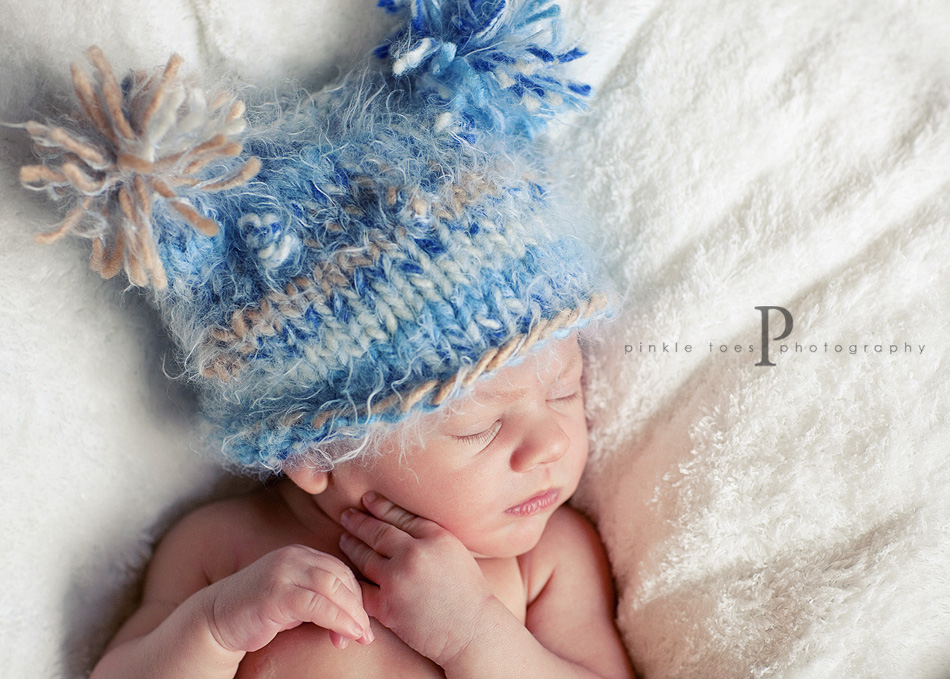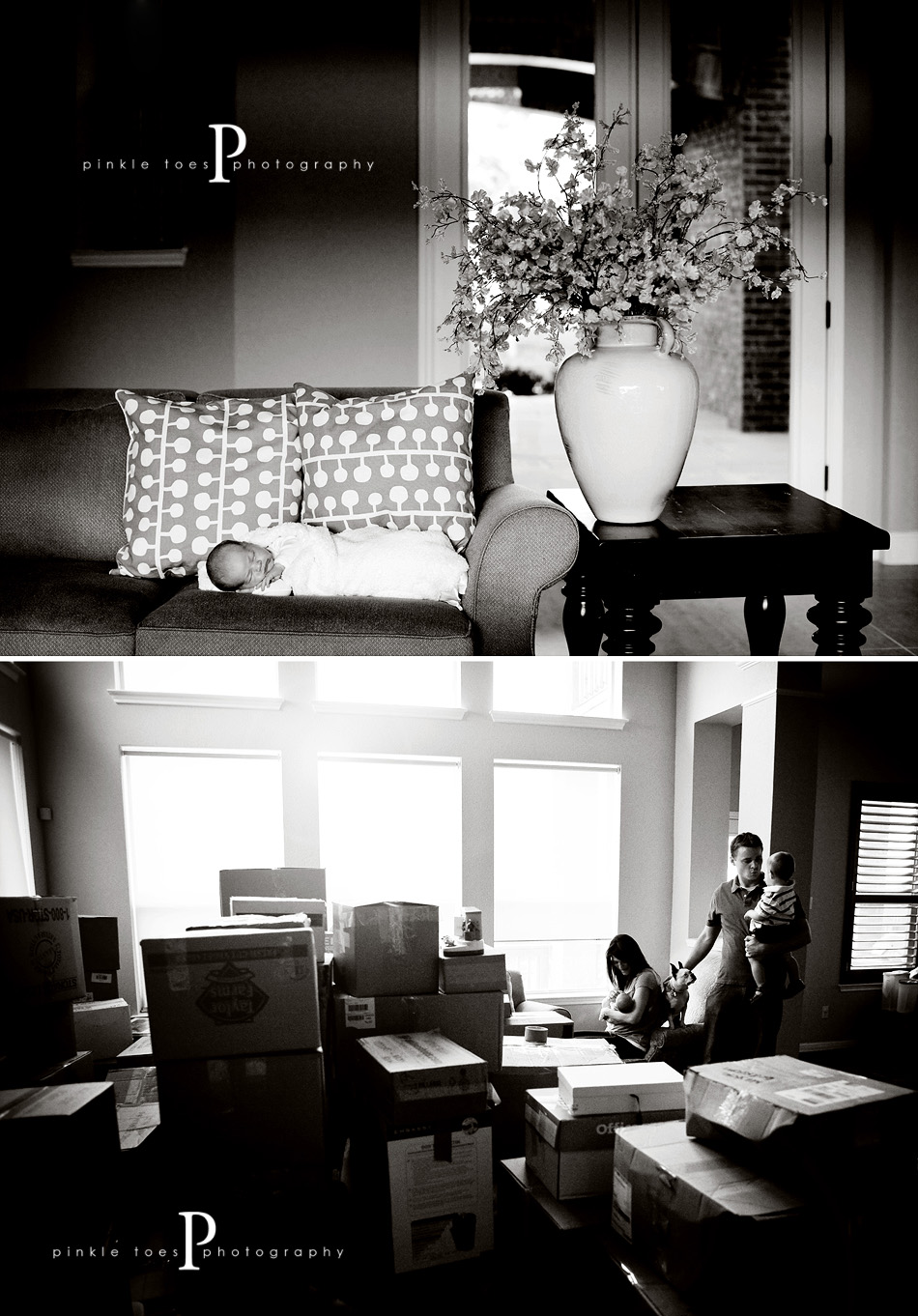 With all this little guy (and his family) had going on near his birth (right smack dab in the middle of their move to a new house) and his twice (or was it three times?) delayed newborn session, he was just as easy-going as he could be!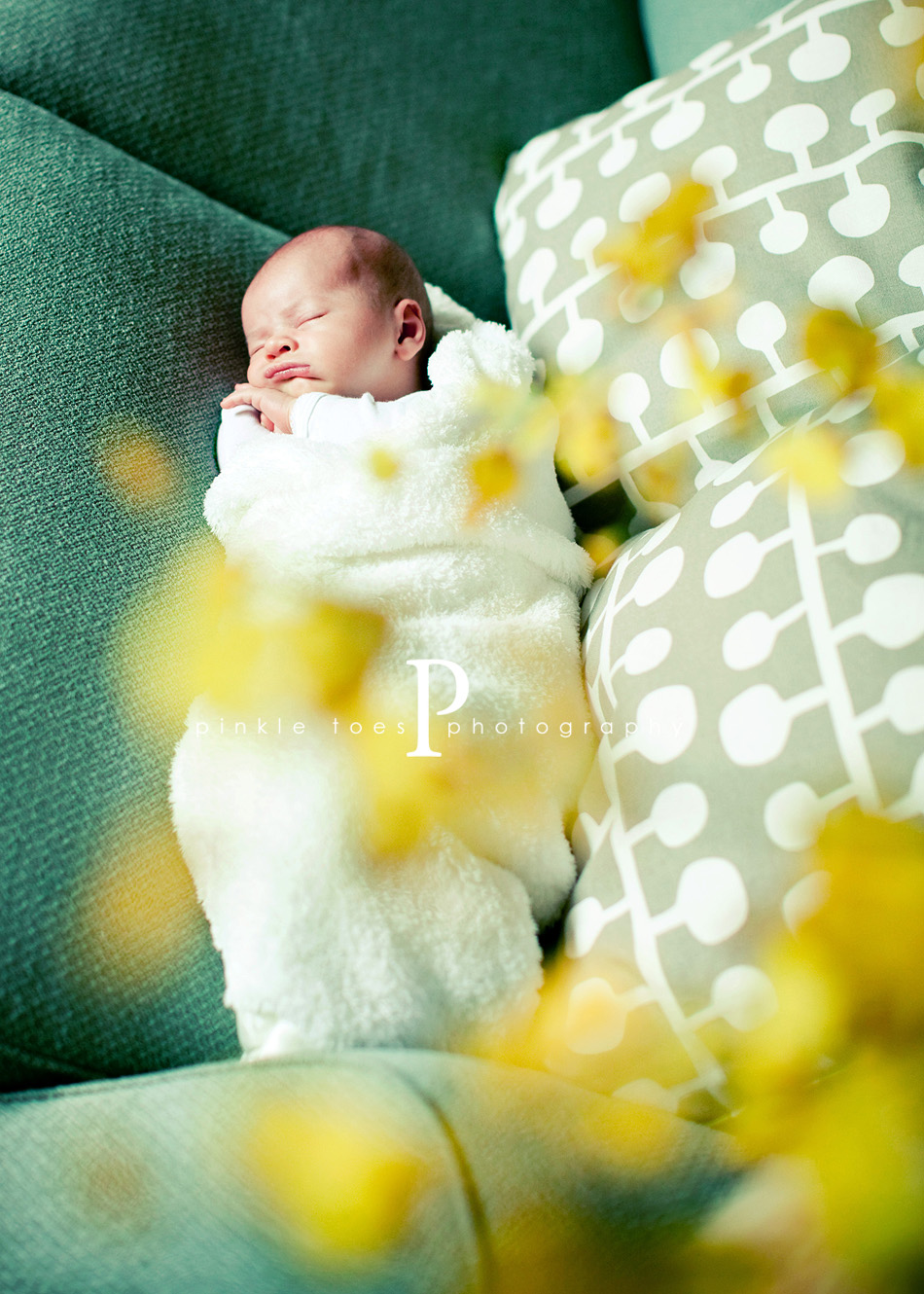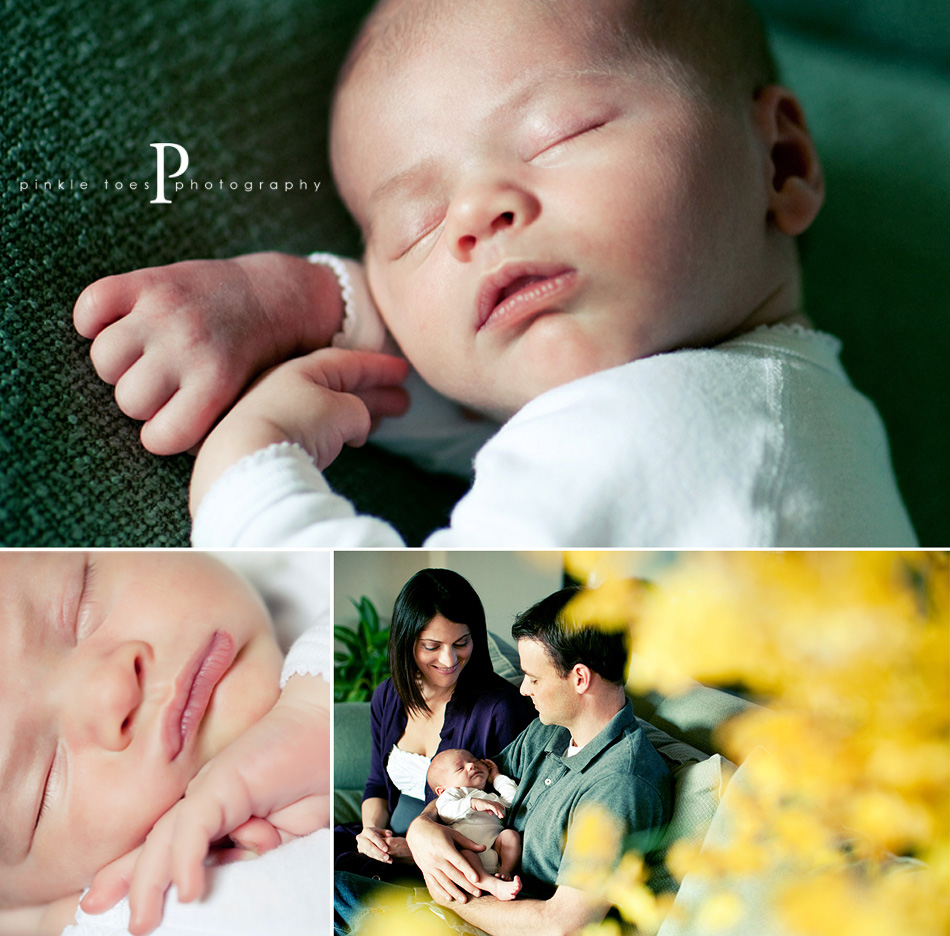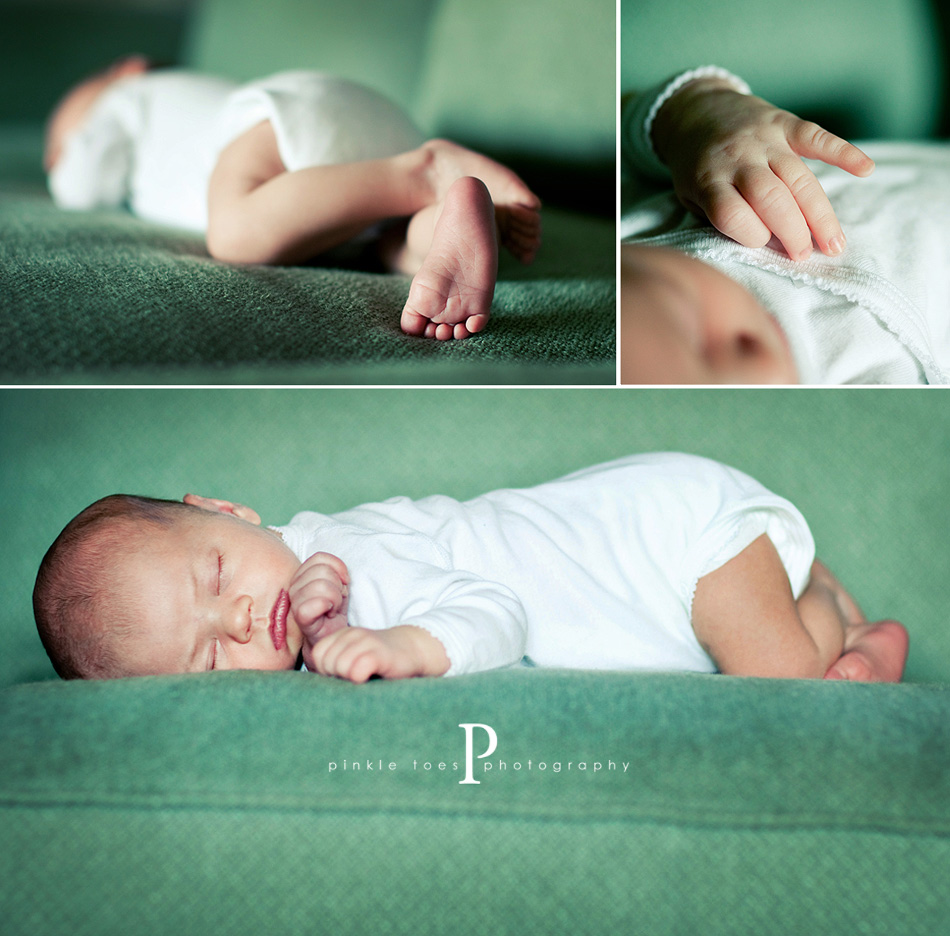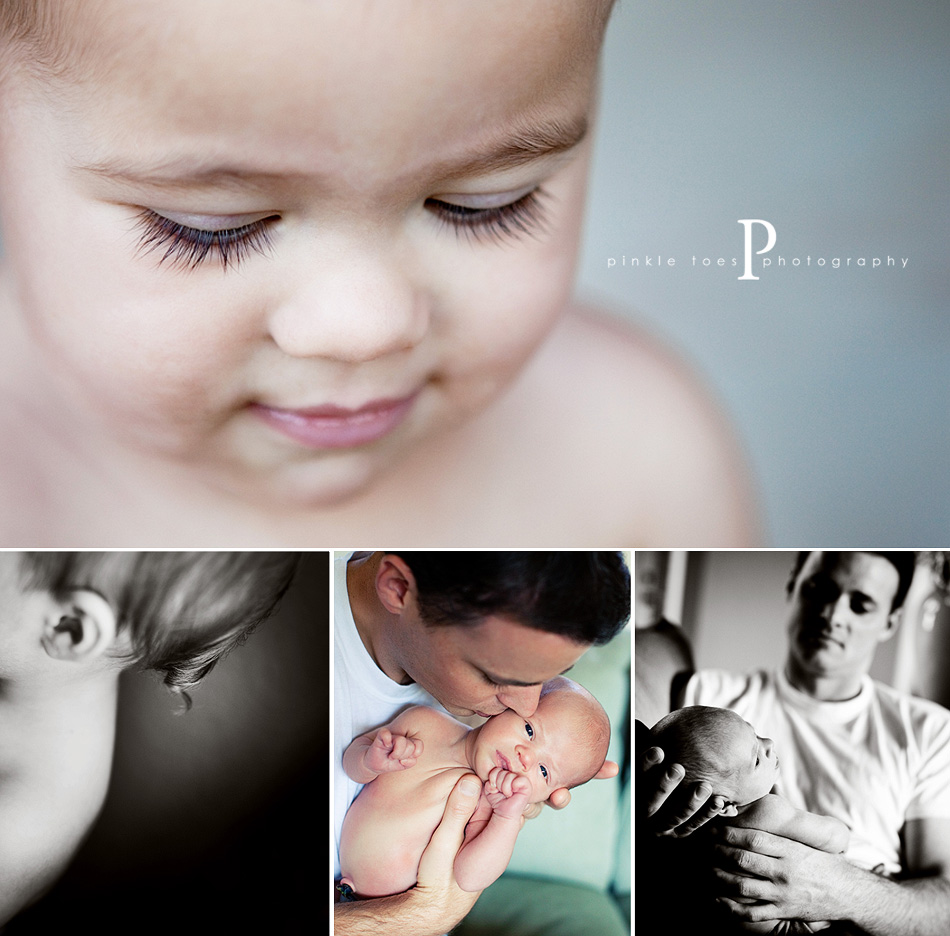 His big brother was a champ, too! Can you believe that beautiful, perfect little curl?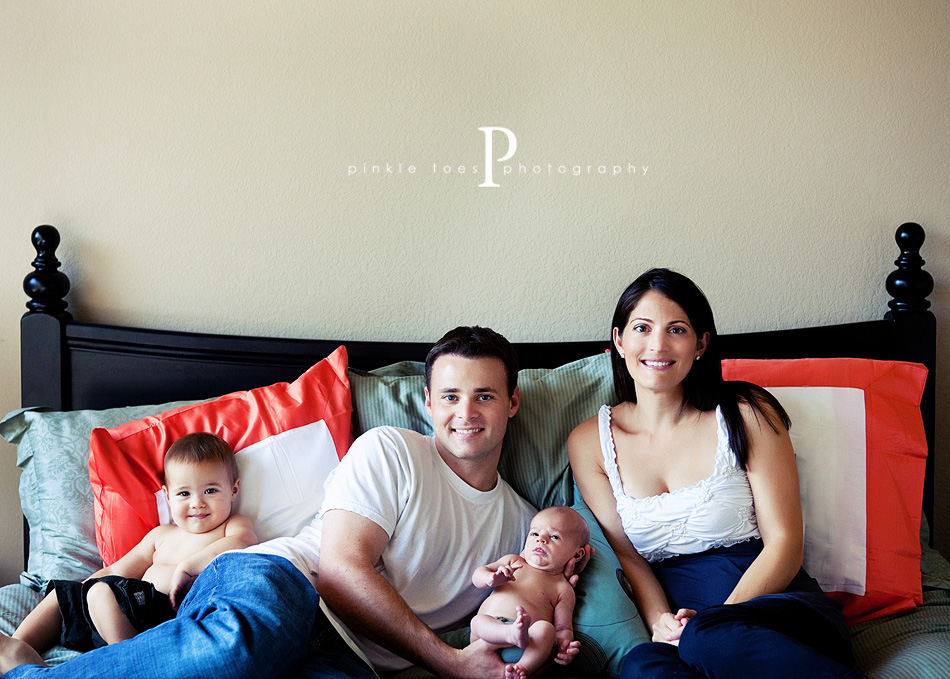 A beautiful family all around. Congratulations to you on the new addition and the new house!