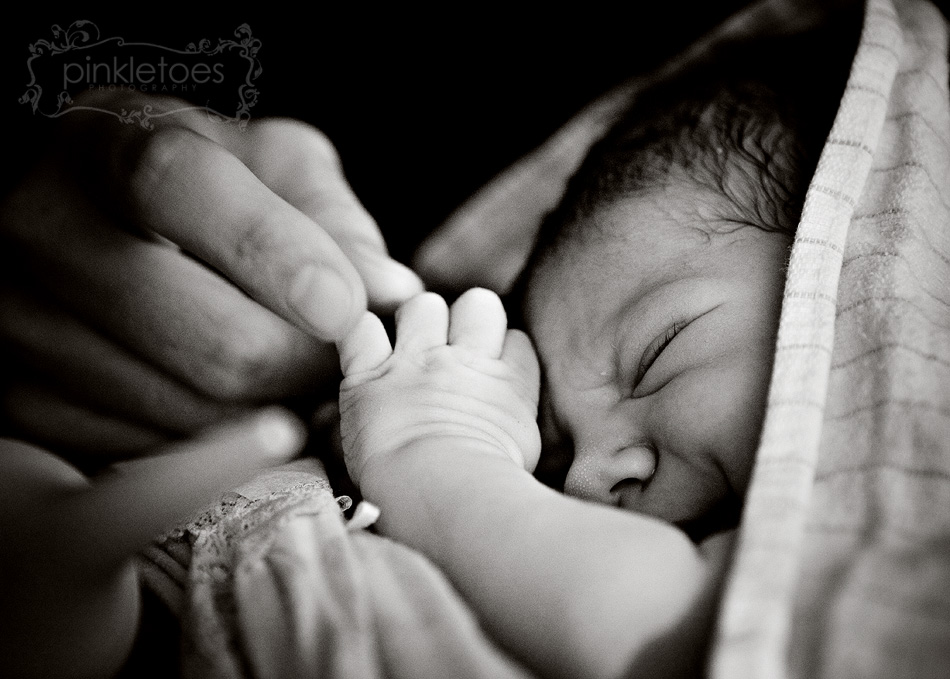 I had the privilege of watching this little guy make his entrance into this world.
I got to work with him again when he was about 6 months old: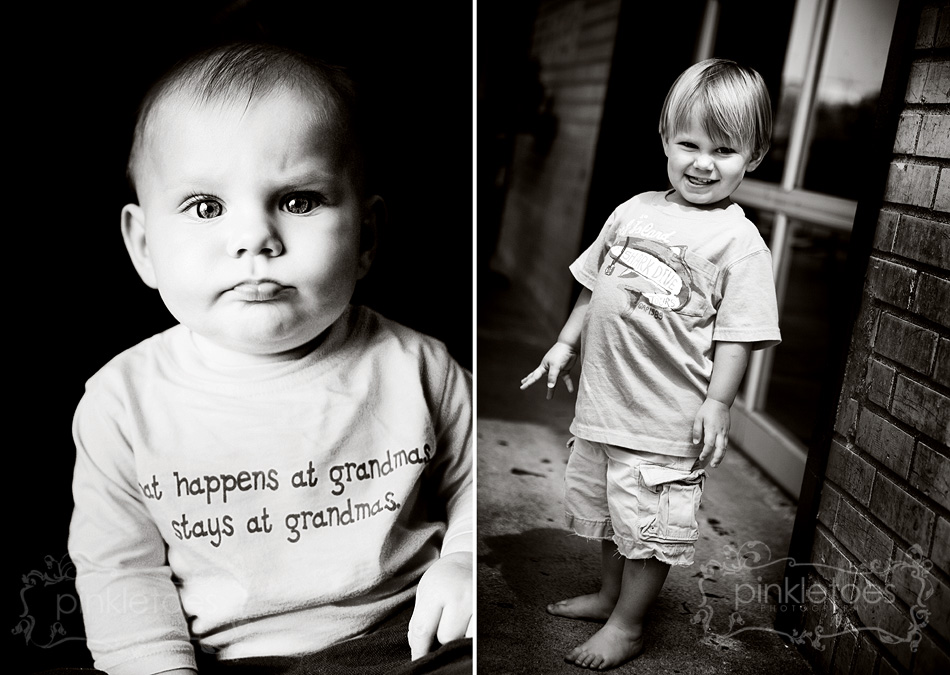 …and despite this, we did manage some wonderful images this weekend in honor of his 2nd Birthday! Happy Birthday, Mr. JV!
P.S. – Guess what I learned today, Mom & Dad? The reason I couldn't attend Jack's birthday party was because I was photographing one of his classmates (and his new baby brother – whose birth I also photographed…craziness). Recognize him?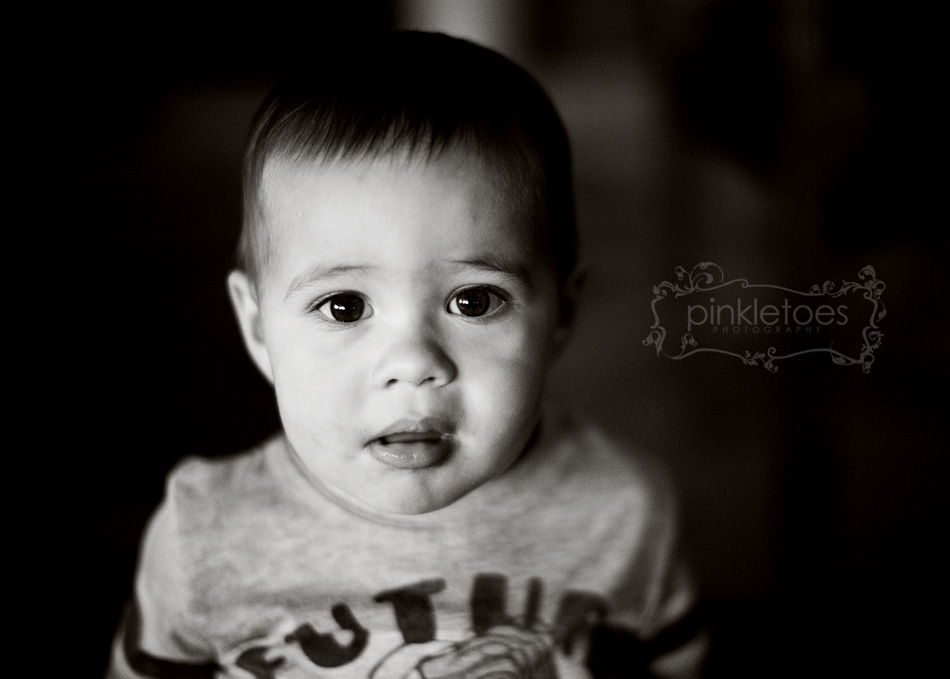 Small world!!!!