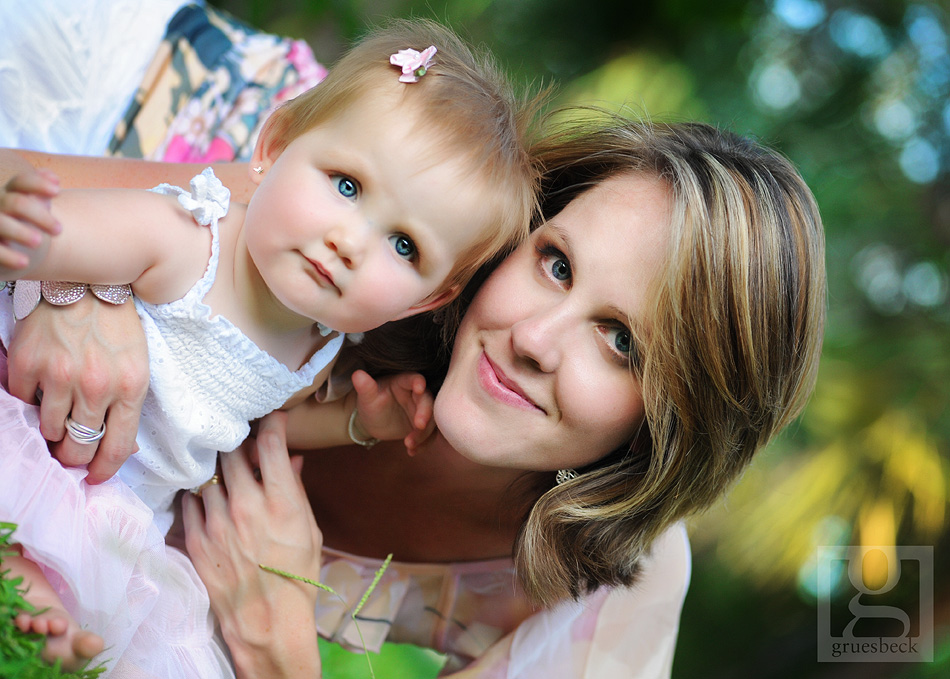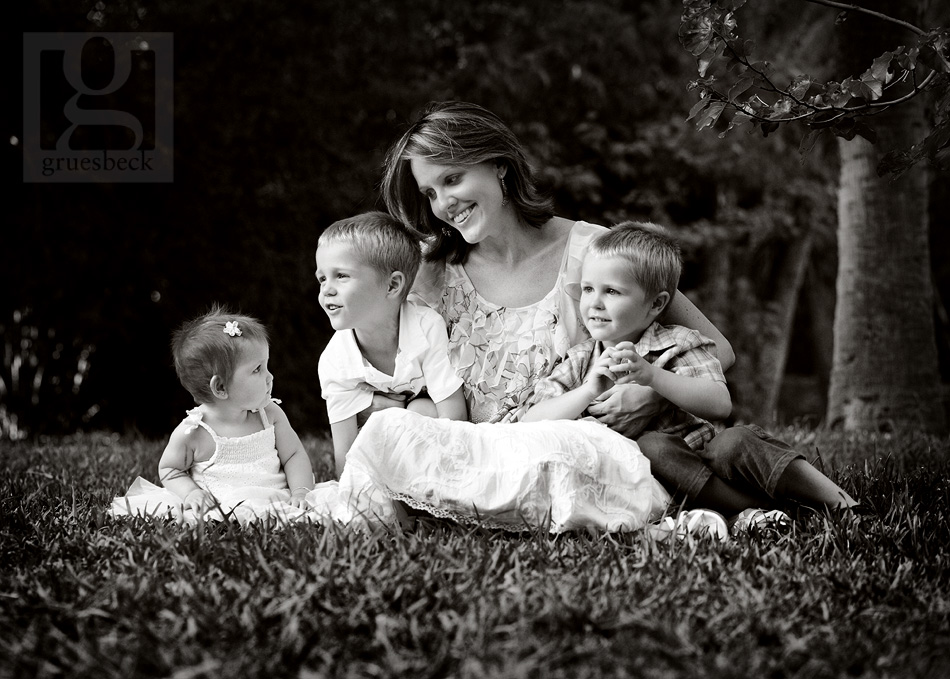 Thank you! Thank you! Thank you!!!!!! I am going to treasure these forever! We met up with Margaret (Gruesbeck Photography) and her fam to trade sessions again tonight. I'm so excited over these, I could just pop! I think any photog mom would agree that getting images of you with your kids is a rarity. Such a blessing to have been able to work with such a talented photographer. So excited I got these on my memory card so I could stay up super late tonight (even though I *should* be in bed) and process these right away!
She's got most of her images on her memory card, but here's a few I can share right now, starting with Margaret (and my hubs) in action: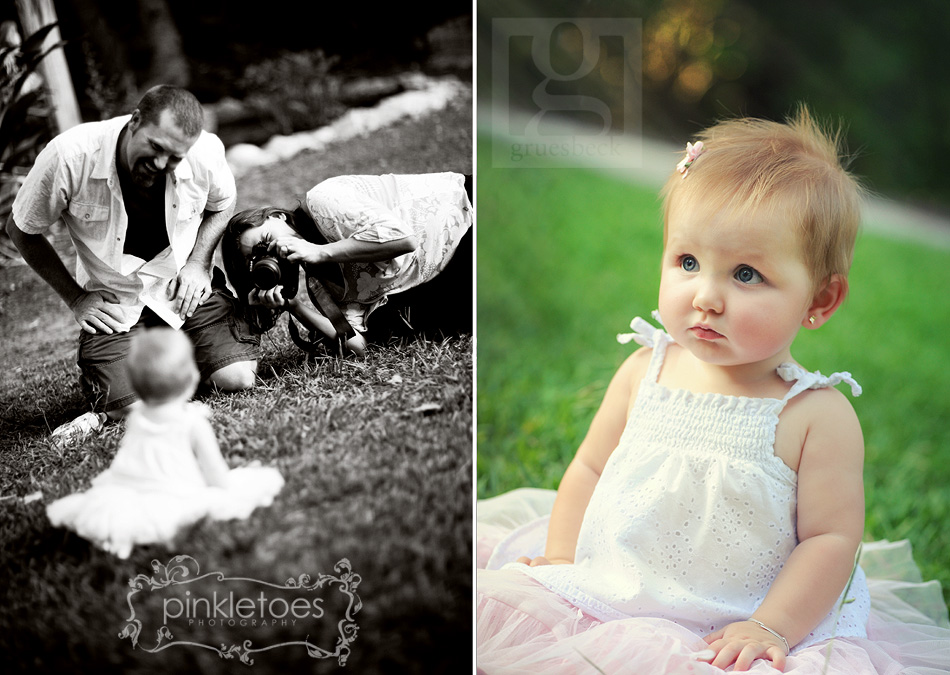 And then M with her beautiful, patient, and sweet baby boy: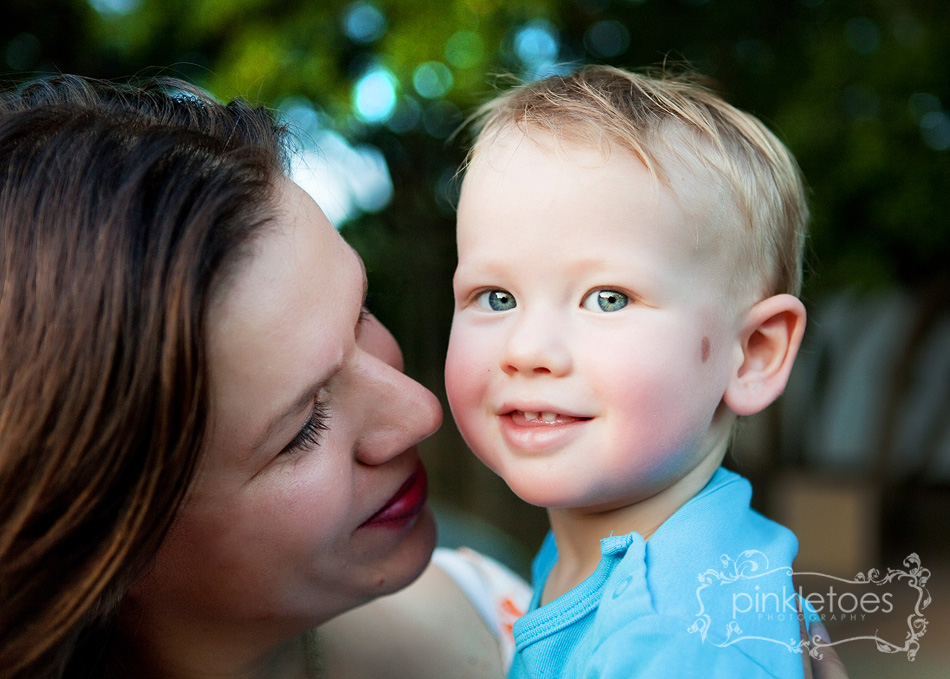 Thank you again, Margaret. For as much trouble as it can be getting my boys dressed and out of the house, this is definitely worth it. I hope we were able to get some images that you enjoy as much as I'm loving mine right now.