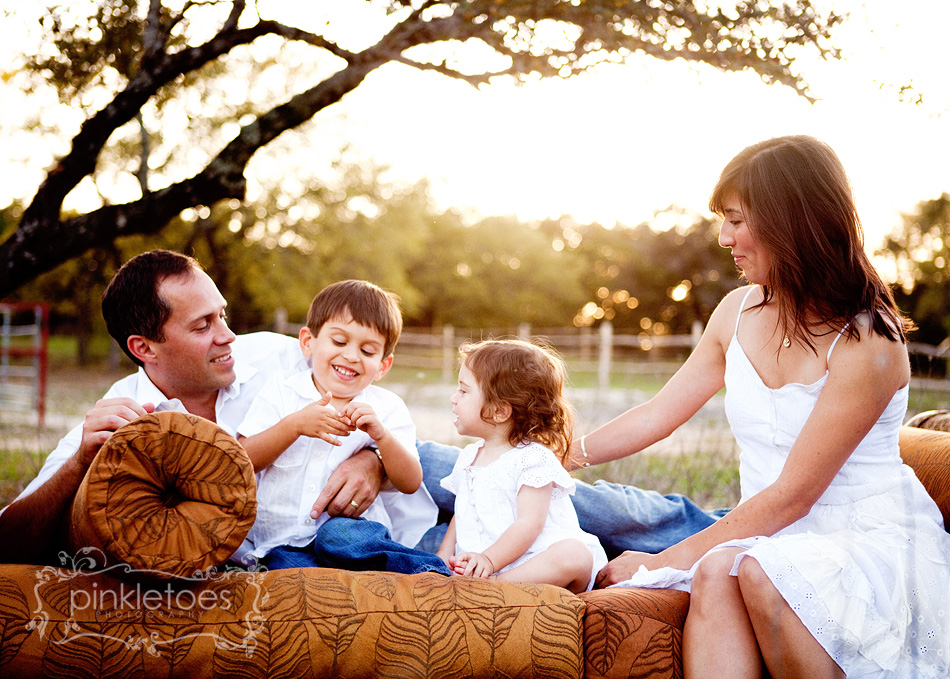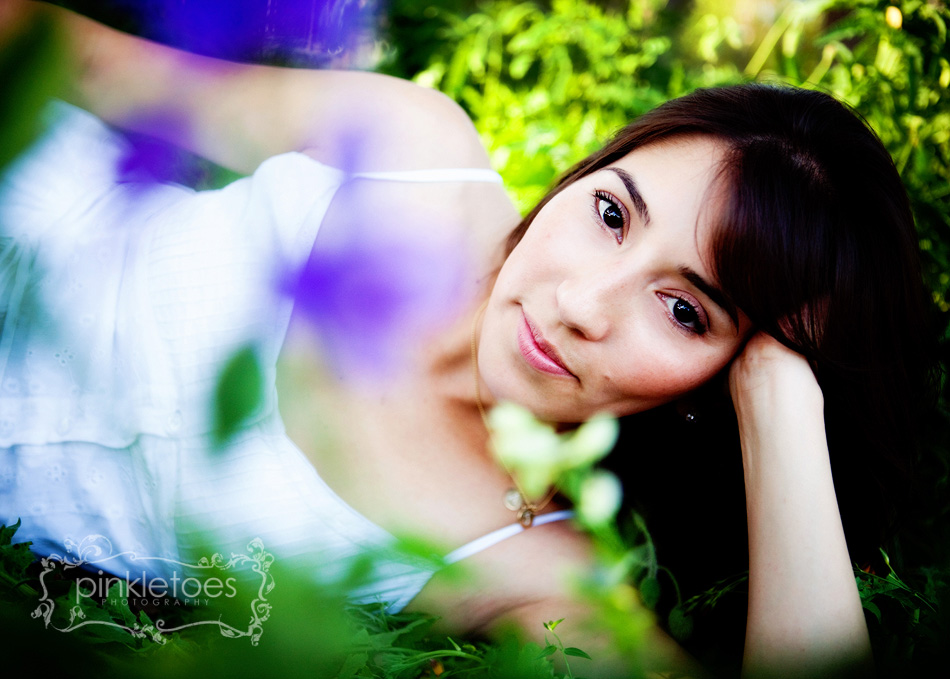 I've been meaning to share some stills from the video session, but when mom shared this poem to her kids the other day, it was just the inspiration I needed to get on the ball.  These words to her children are straight from her heart, but I think any parent can relate:
My babies,
I wish you rainbows
And lollipops of every hue;
I wish you miles of family walks too.
I wish you bubbles to greet you at your door;
And rays of sunshine to keep you warm.
I wish you puzzles with every piece;
And that you still find wonder in the tiniest treat.
May you always have a bed or ball on which to bounce;
And an old laundry basket to hop in and be pushed about.
That you always find the perfect hill down which to run;
And a still lake to pitch rocks on.
I wish you big boxes in which to hide;
An imagination to fill them with treasures inside.
Let there be birds and soaring planes to watch overhead;
Your favorite song on the radio that makes you bop your head.
I wish you a full belly, and a strong, gentle heart;
And that sticks and stones and words not tear you apart.
I wish you laughs from tickled toes;
And blushing smiles that only innocence can know.
I wish you nights of the most restful sleep;
And days that fulfill your innermost dreams.
But most of all, may you always know,
The memory of my hugs and kisses deep within your soul.
With all my love,
Mommy