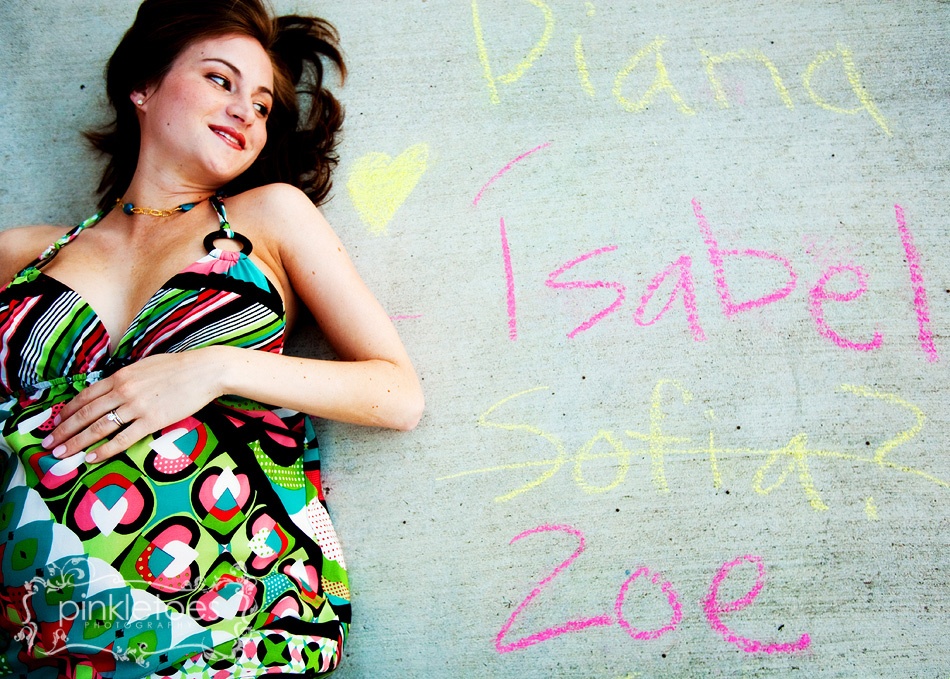 The Bump Mini Maternity Sessions at Baby Coco are back by popular demand!  So if you're expecting, mark your calendar for Saturday, July 18th to get your maternity portraits taken by Pinkle Toes and to shop around at Baby Coco (sigh…who doesn't want to shop around in that store?).
Our last Bump sessions were a huge hit.  Our moms-to-be said:
To all the mom's-to-be debating doing this, me especially being an older expecting mom, the Mini-bump session was a ball. Go for it!
Michele! This is going to be so hard to choose! I love them. You made me look so pretty! I think I want them all.
My picture arrived yesterday and it is stunning. I didn't know what to say when I saw it.
See how much fun we had here and here.  We're going to change things up a teeny bit, so stay tuned for the full details.  Meanwhile, if you think you might want to come play, please sign up.  (This isn't a final confirmation of participation, so no worries.  I'll be in touch soon with all the info you need to decide).