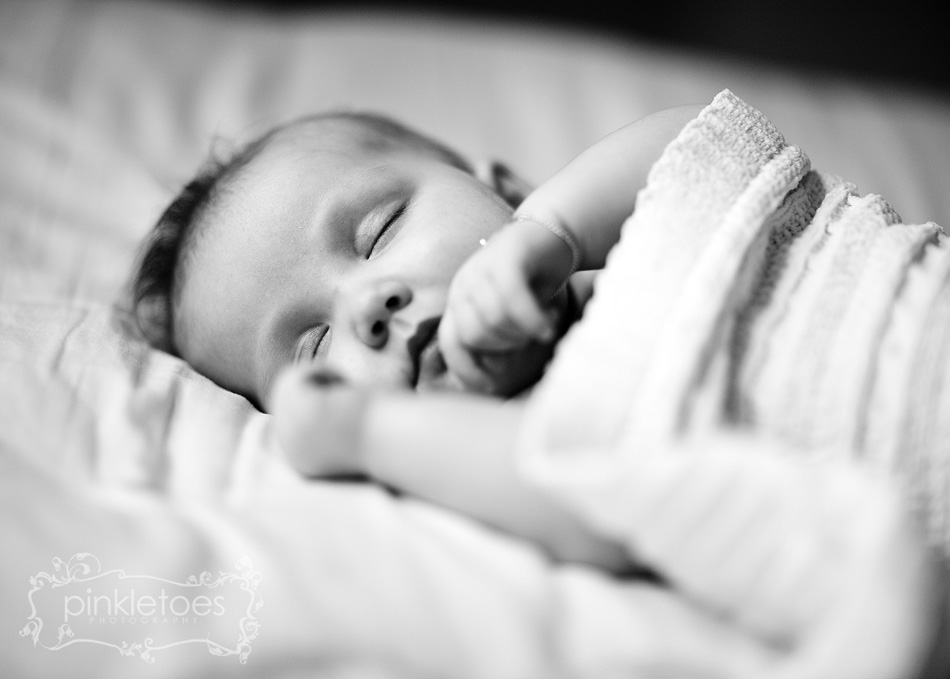 Feeling a little melancholy tonight. I need to talk. Mind if I share something a little more personal on here? Having successfully nursed two other children into toddlerhood, I've carried on that streak to number 3. I love nursing. I've never had any problems in doing so. It's just been second nature. It came easily. I've never had any issues with supply.
But as I'm sitting here trying to type this out, my daughter is wailing in her swing and to be quite honest, I'm about to break down with her. About a month ago, I made a huge mistake that has put my current nursing relationship at serious risk. I started back on the pill (Loestrin). I was told that there was a *very* small chance that it could affect my milk supply, but because we had a well established relationship, it was very unlikely. I was on the pill for a week when I noticed the change. My supply had almost vanished completely. Of course, I immediately stopped taking the pill and began a vigorous regimen to try and build my supply back up to where it was just a few short weeks ago. Fenugreek, oatmeal, pumping, frequent nursing. I am trying everything, but every afternoon at around 4 p.m., the witching hours begin. She tries to nurse, but if it doesn't let down fast enough, she gets frustrated. And then eventually, she works herself into a frenzy and I can't do anything to ease her irritation. I can't comfort her. I can't put her down. I suppose I could have my husband give her a bottle, but I really don't want to do that. I guess she could start on cereal, but I just don't think she's ready.
I feel like I've always done everything right when it came to nursing my babies, but this time, I am really struggling. My evenings have become one long battle during a time when I really need to catch up on work so I can devote the daytime to my boys. I'm not a first-time mother. She's been nursing (and well) for more than 4 months. Heck, I've always been the one to give advice to other moms who've had a rough go at nursing. I don't understand how this has happened. I don't know how to fix it. I feel like I'm failing her. I'm so disappointed in myself. I'm frustrated and tired and embarrassed. I miss those days when my sweet baby girl was always rosy.
[ETA: I keep reading this and all of your comments over and over again. It's helping. Thank you.]
[ETA again: problem solved!]