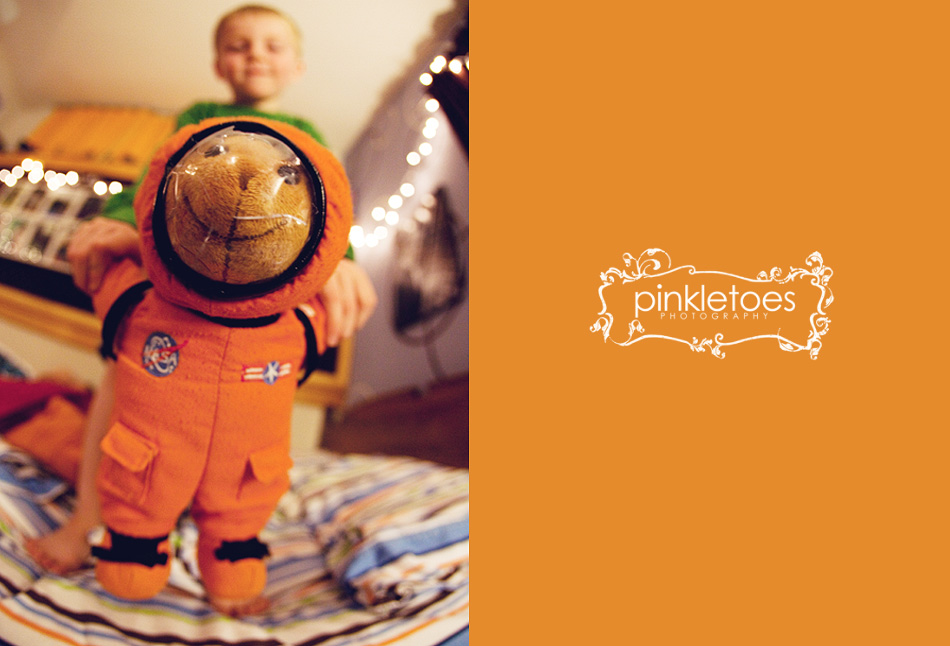 This is Hubble. He belongs to T's class.  He got to spend a week with us.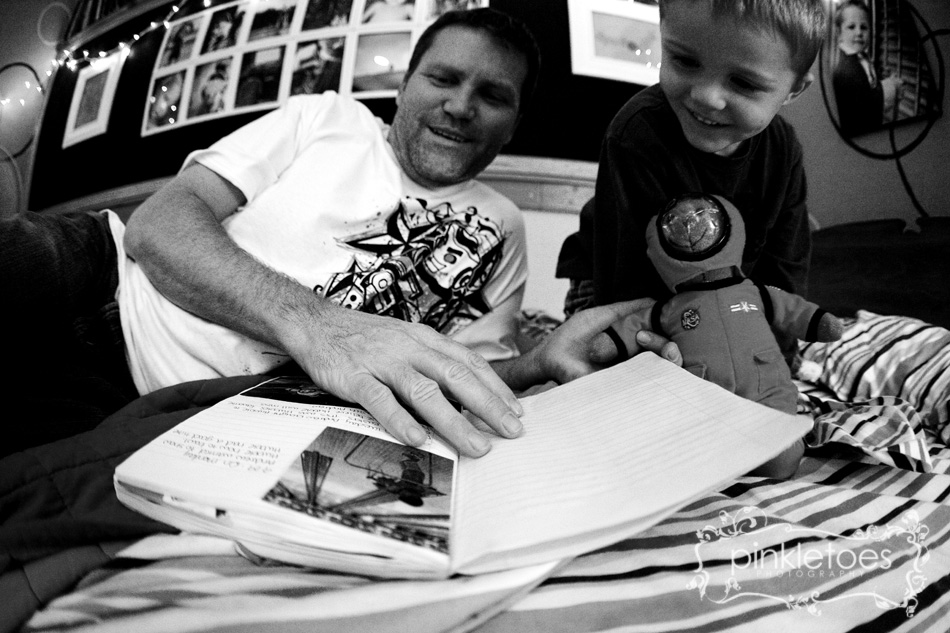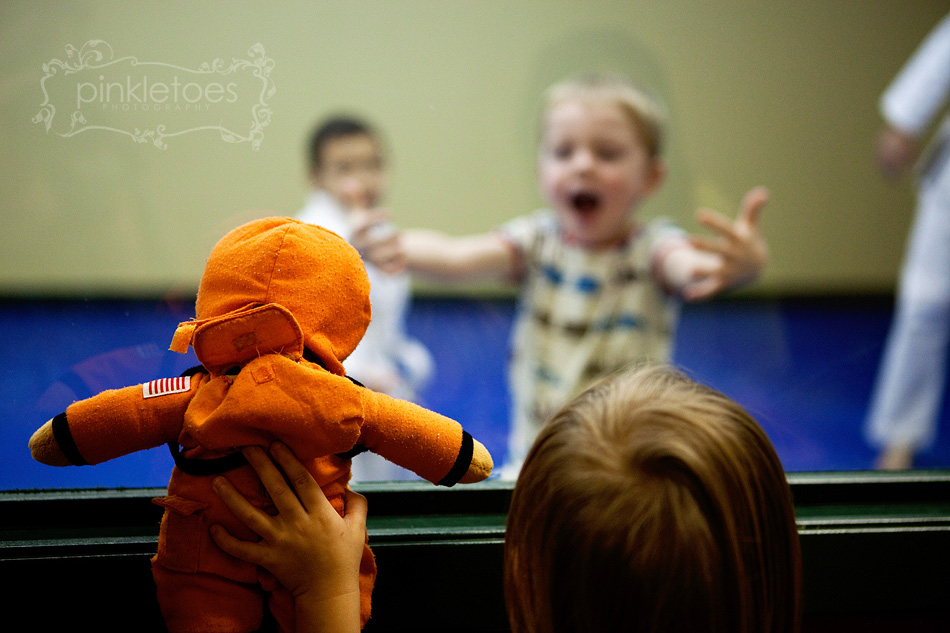 Hubble digs Taekwondo.
Other random pics I've been meaning to share: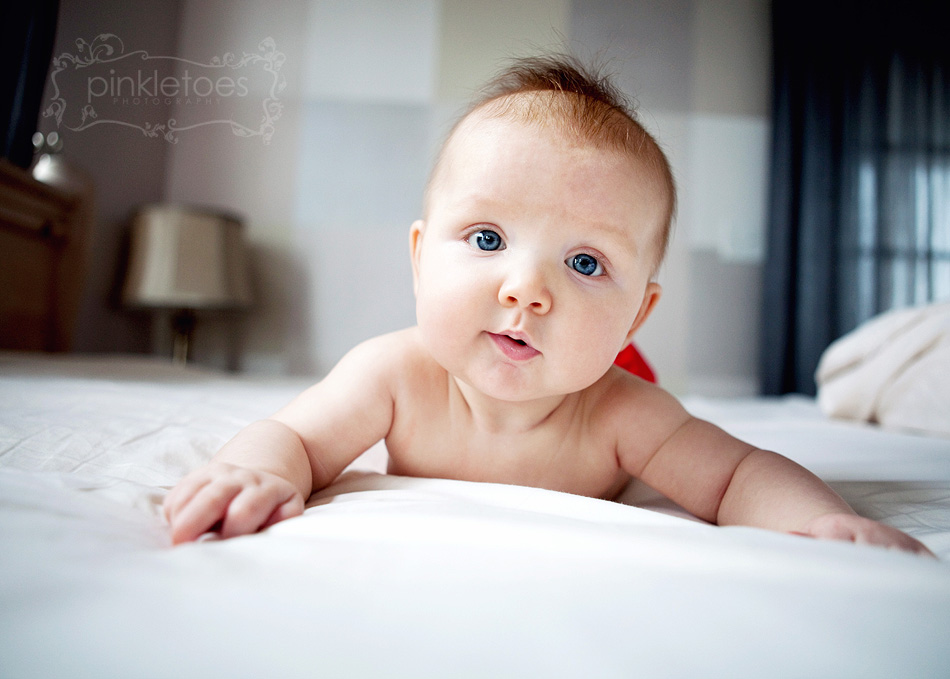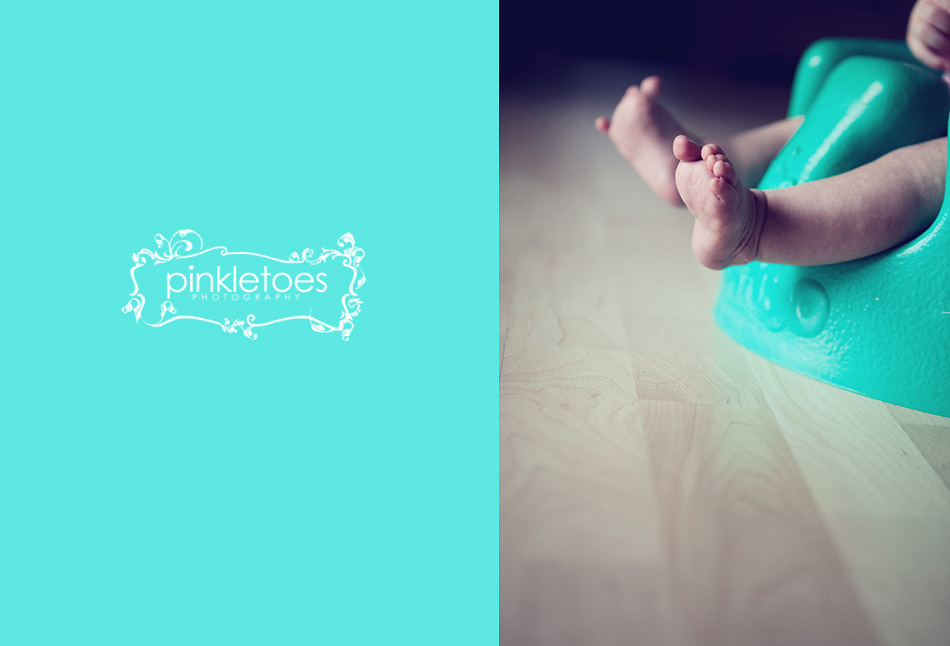 Um…am I the only one who remembers back when you had to pay out the wazoo to have the Bumbo shipped in from Africa (I think that's where it's from)?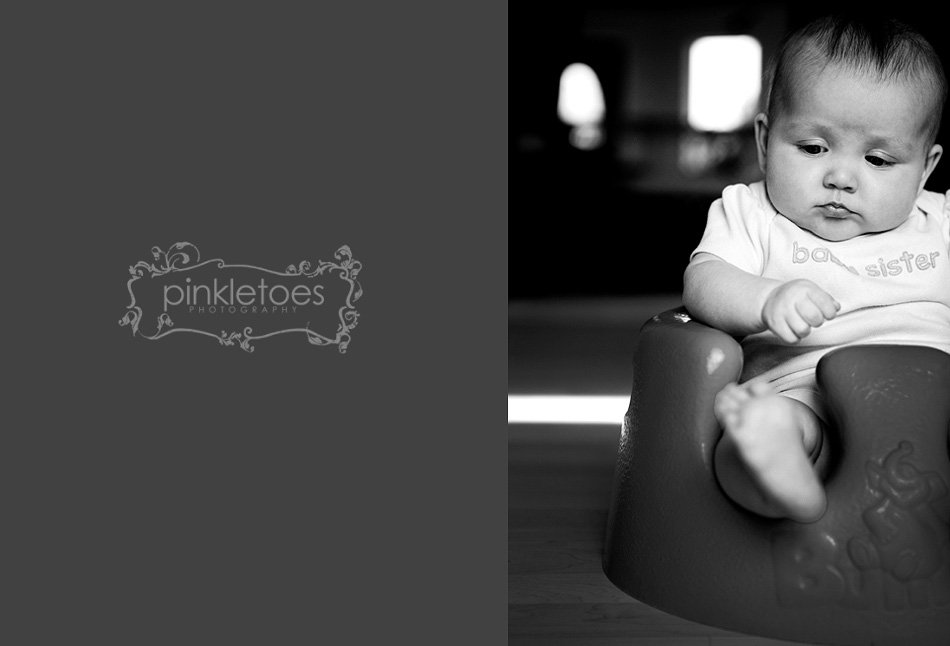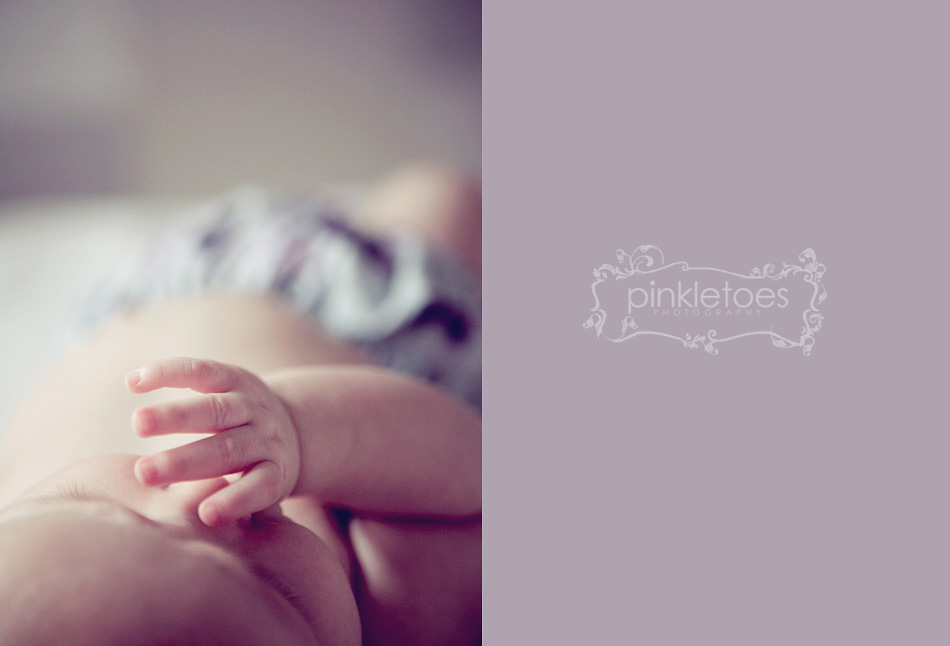 Last pic…an adorable gift to Miss A from the lovely Maria (can't wait for our session, btw!).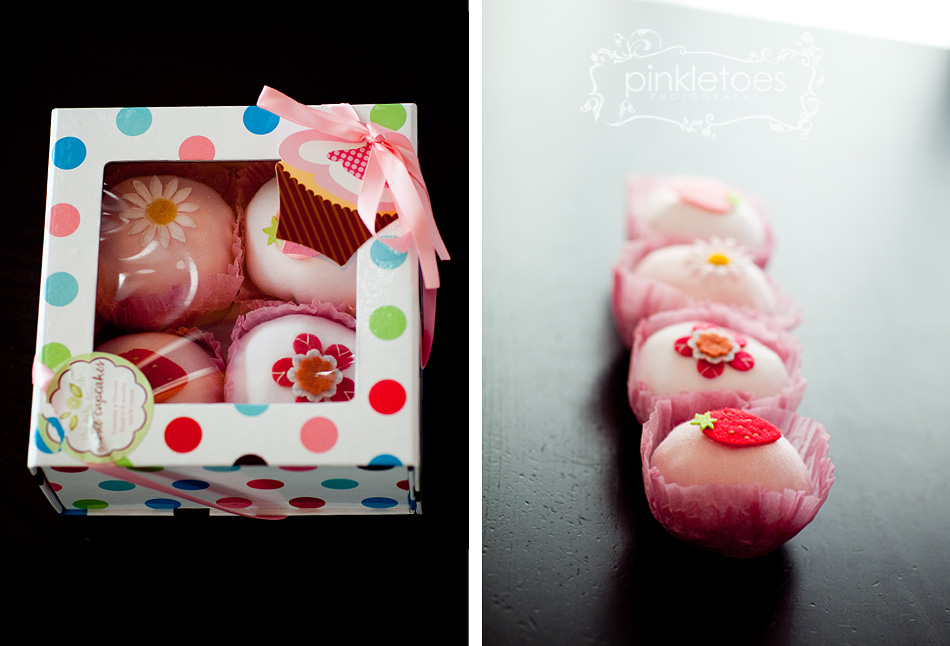 Those are onesies.  Isn't this the coolest packaging ever?