March 30th, 2009 , Posted in
Austin Baby Photographer
,
Austin Family Photographer
,
Austin Kids Photographer
,
Austin Newborn Photographer
,
sneak peek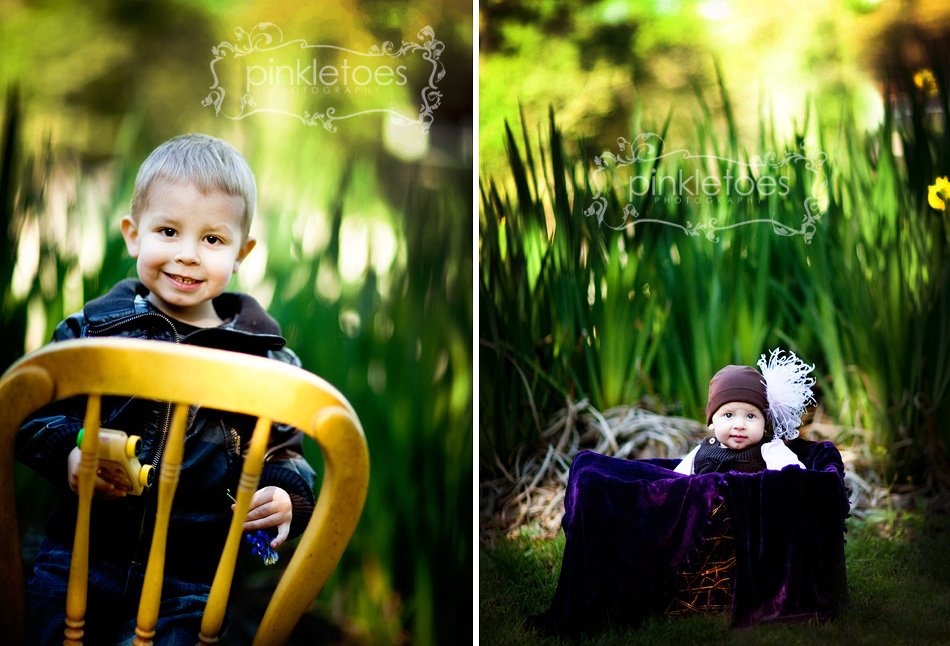 I don't know why, but it continues to floor me whenever I see kiddos that I haven't seen in a bit.  It's only been six months since I met the little cutie on the right, but my word, she has changed SO much!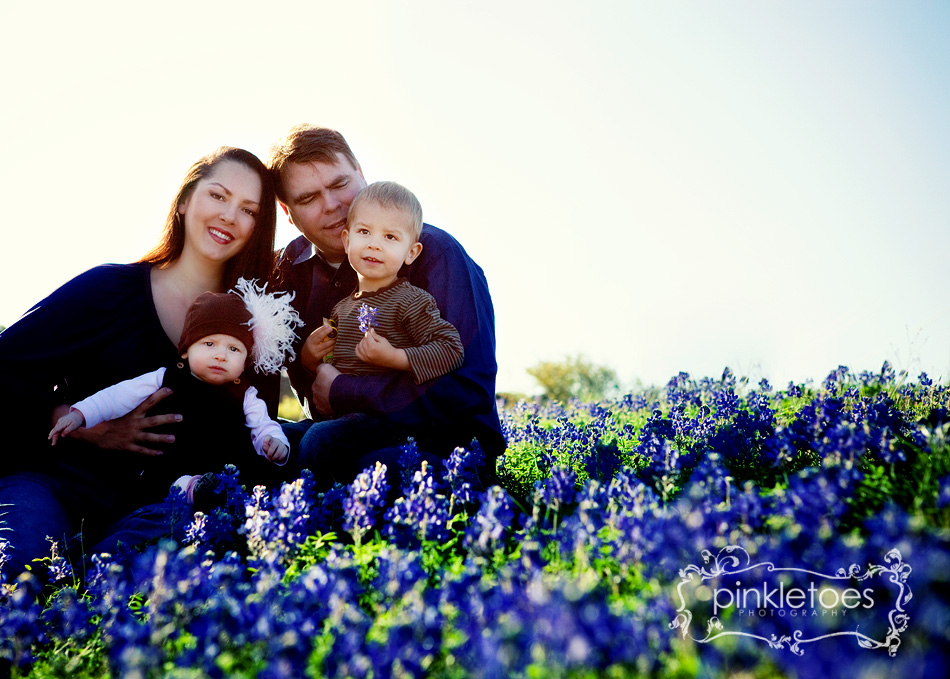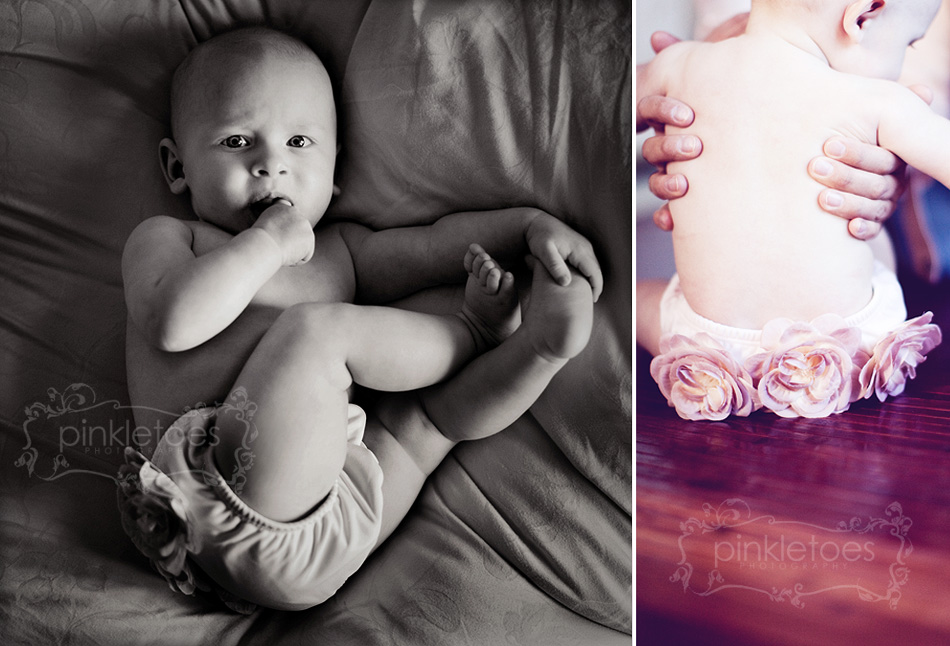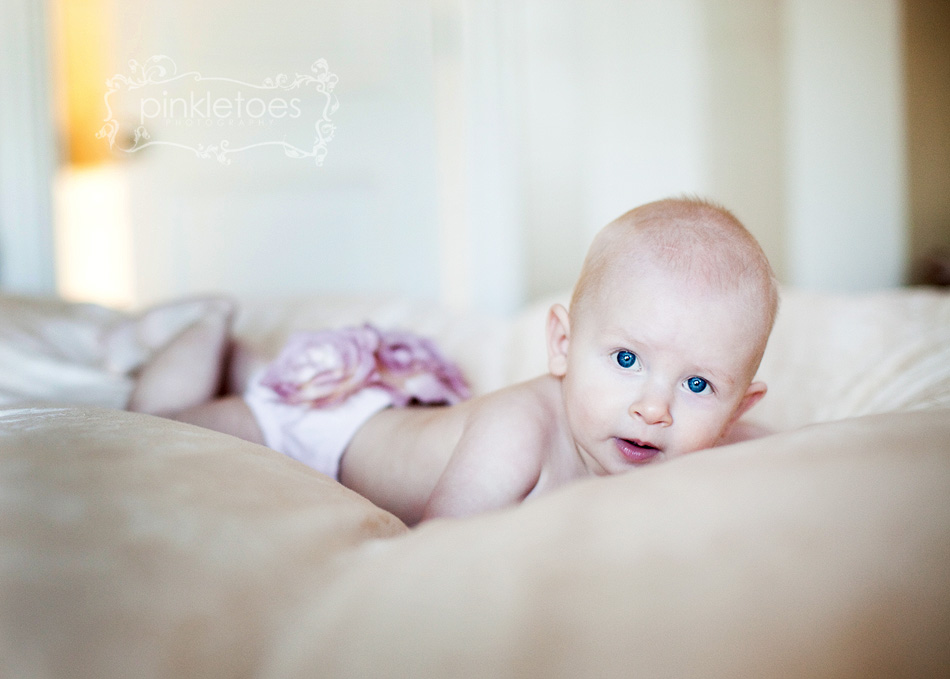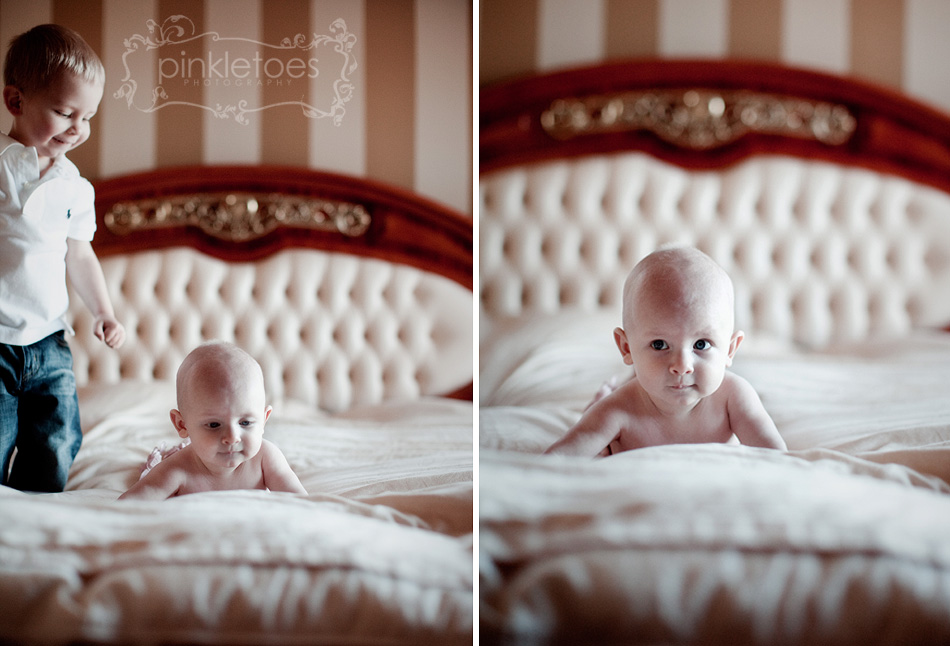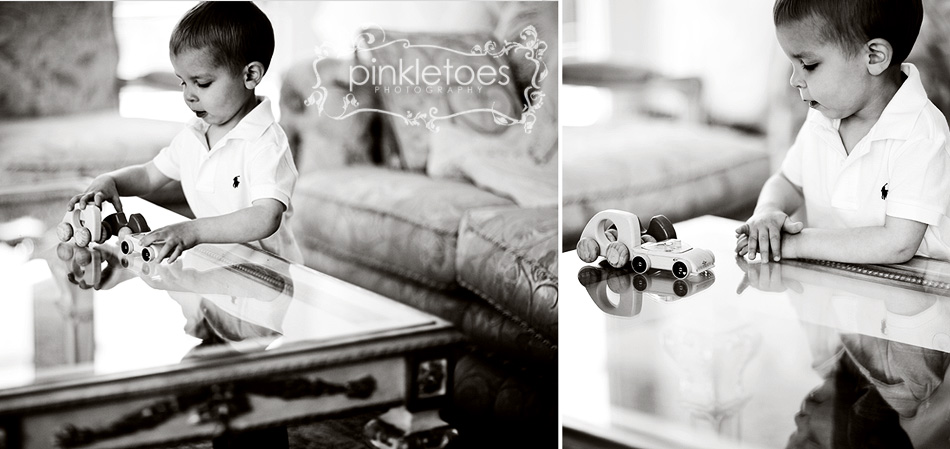 [I feel very lucky to have gotten the chance to snap this quiet time on the sly – a boy and his cars.]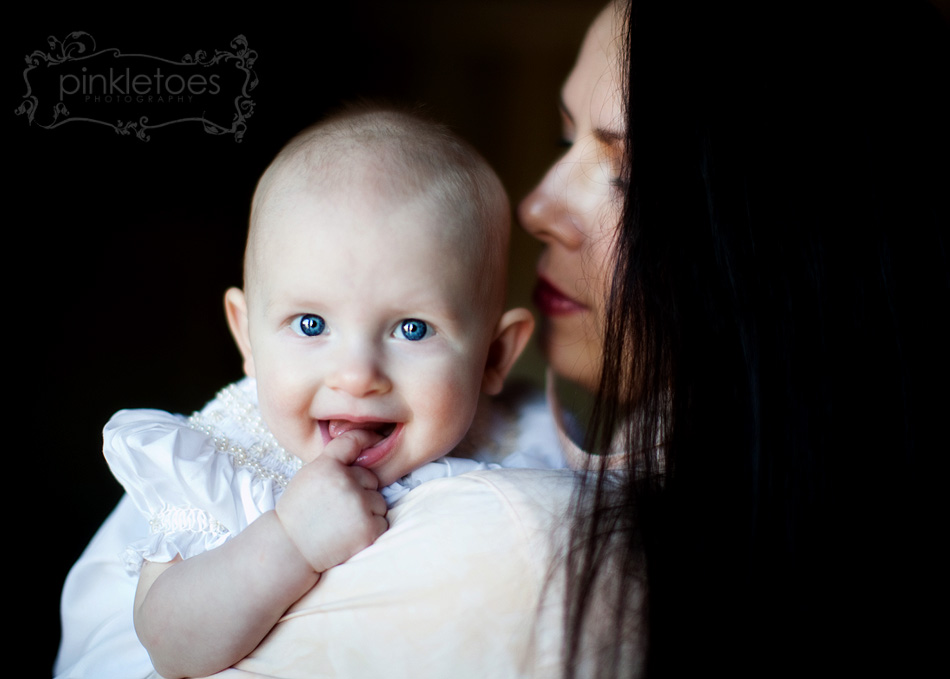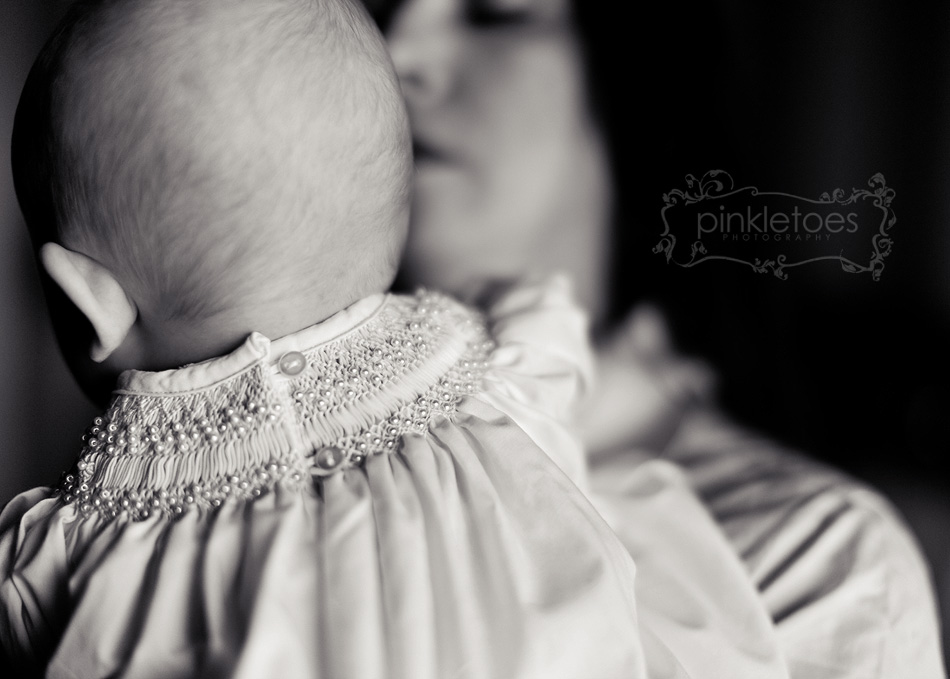 Loved this last shot…this detailing on this dress was so lovely! Thanks so much to the R family for inviting me back to your home to capture your family again!
|