I was escorted by two *very* handsome gentlemen the other day to an evening of food, fun, and lasers.  Ladies, prepare to be jealous: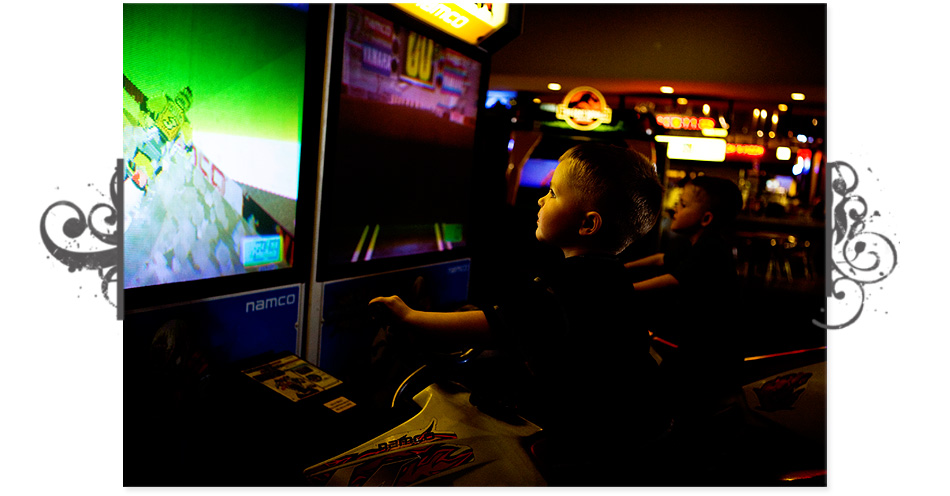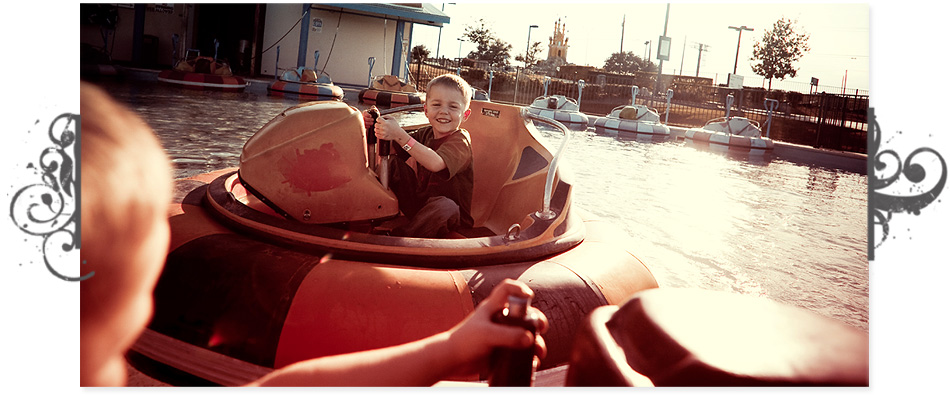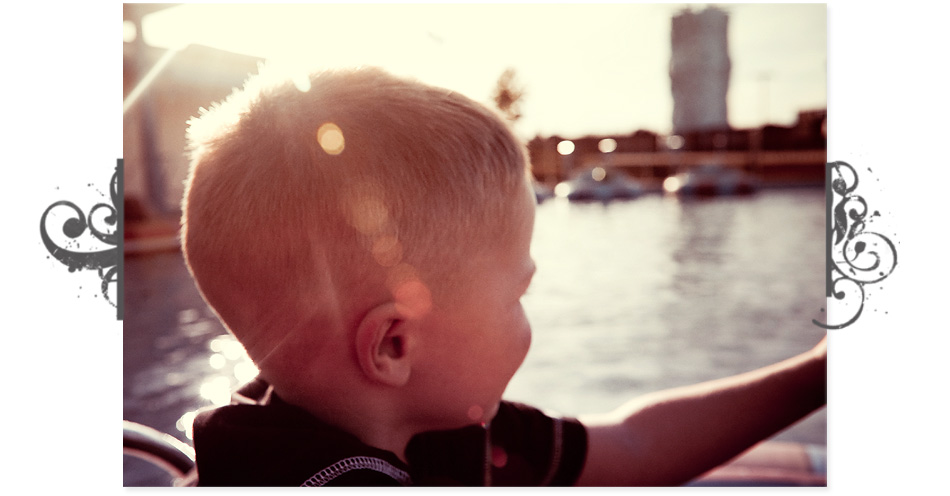 (Can't even begin to tell you just how difficult it is to drive a boat, hold camera and focus with one hand, AND try to keep an eye on two kids at the same time.  I won't be doing that again.)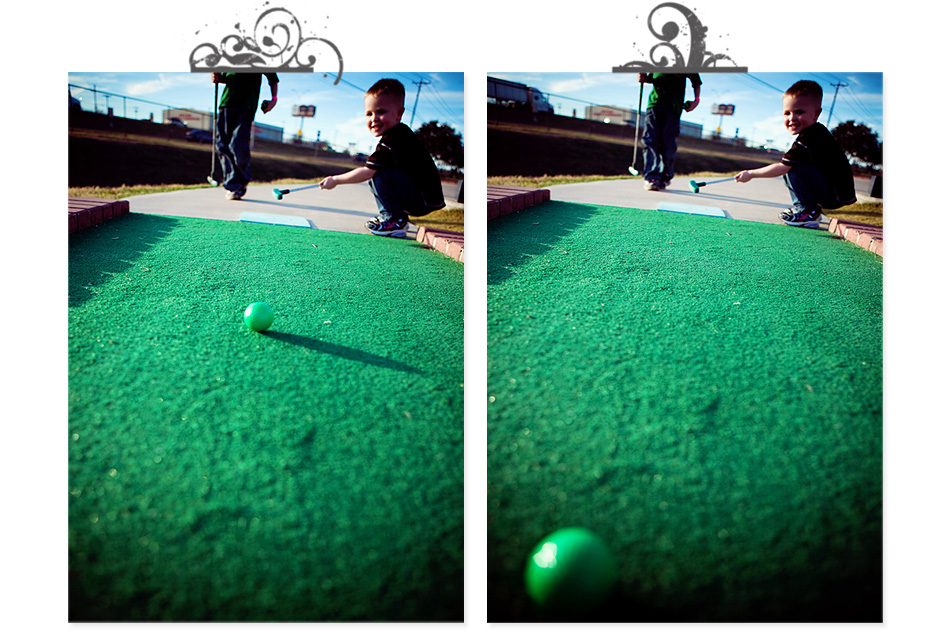 (Just moments before my 24-70 took a direct hit.  Ooops.)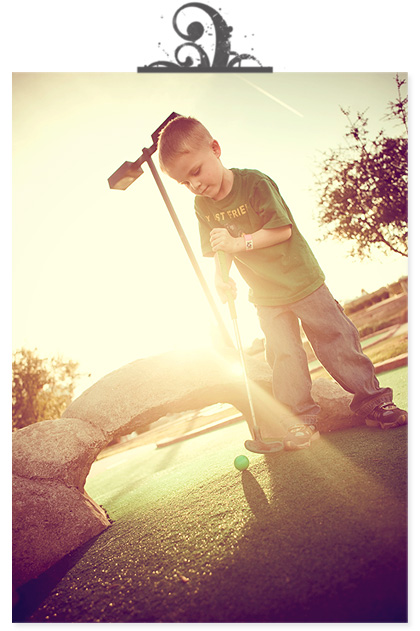 Eat your heart out, Tiger.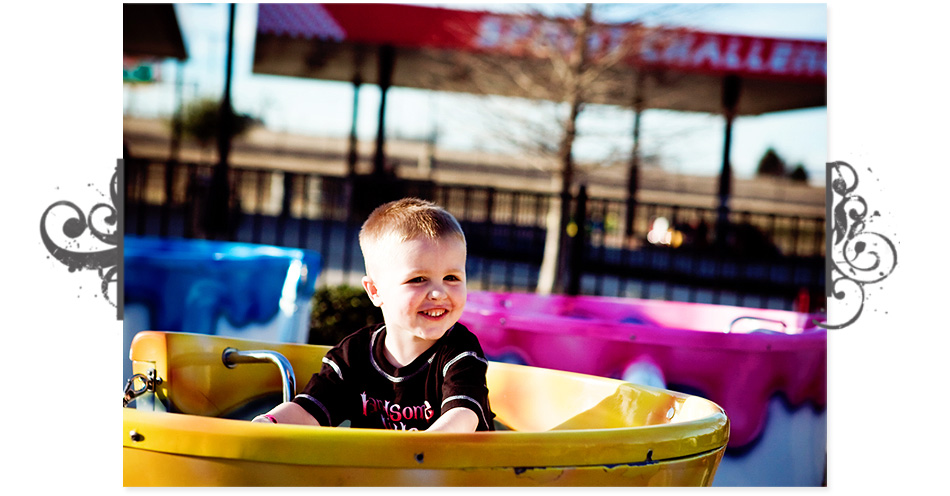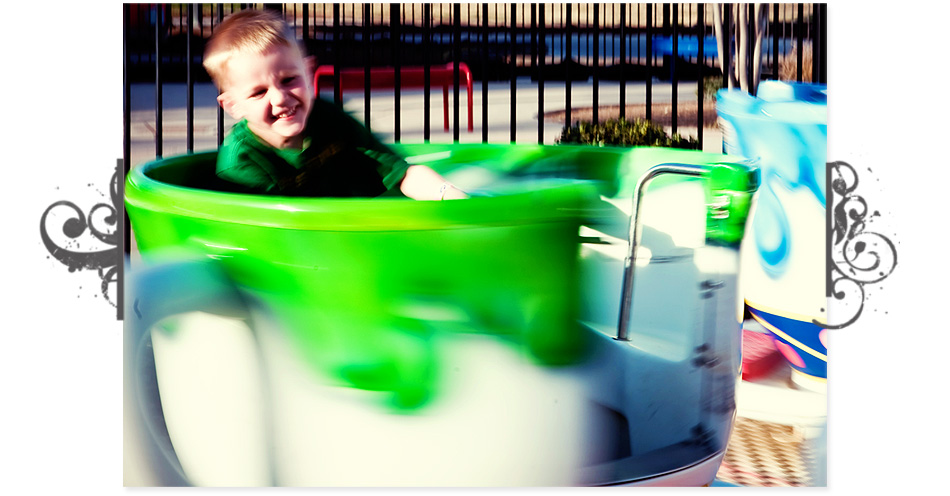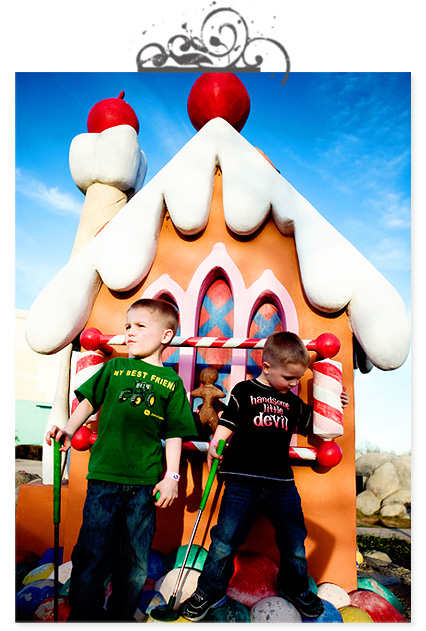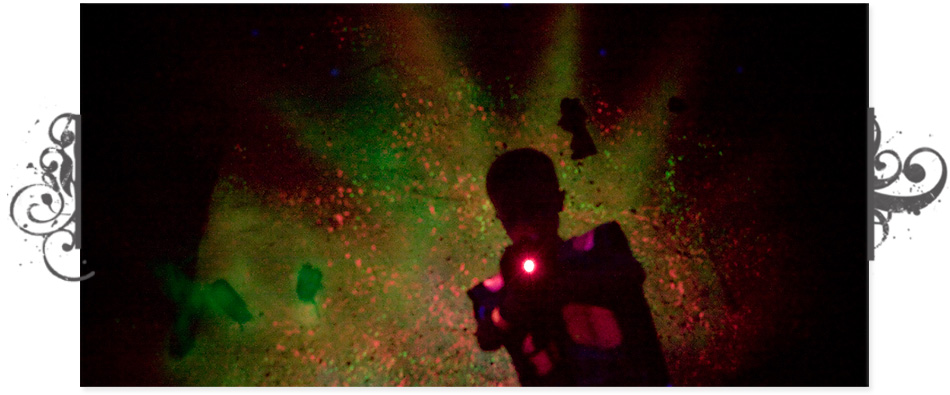 It cracked me up how these two– having never seen laser tag in their lives and barely able to walk in those big vests– slipped into boy mode within seconds of entering the arena:
"Captain, do you read me?"
"Yes, I copy. We need to find the aliens. Let's get 'em."
"Roger, roger."
I was so totally out of my element (I probably didn't even get this conversation right).  But wow, what a rush to get to do such boy things with my little guys.  With little Miss A taking up most of my time, we haven't been able to play like that in quite a while. I was honored they let me into their little world.
Totally off topic, I was visited by a little angel the other day.  This was from a year ago.  And here she is today: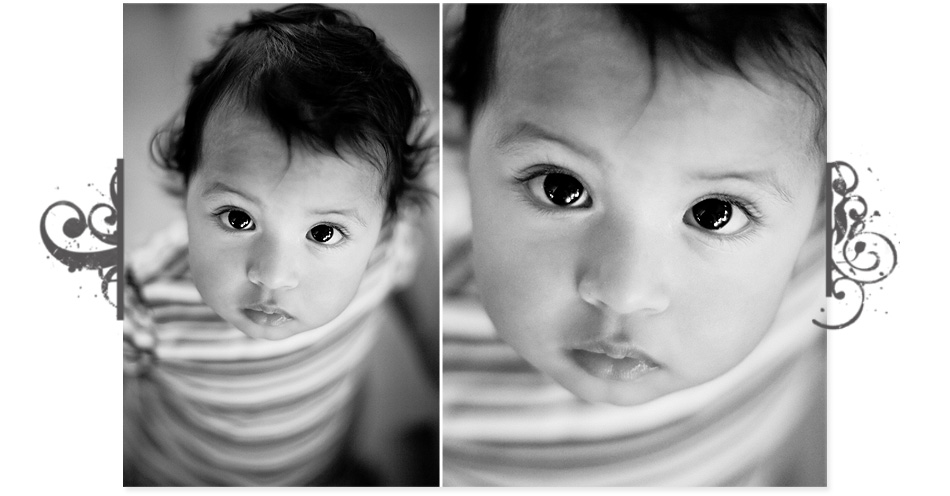 So, you can totally understand why my camera jumped up and attacked her the second she came through the door. ;-) Thanks for the visit, sweet J.