A nice little surprise, the boys were invited to stay with their grandparents this weekend.  They packed their own suitcases: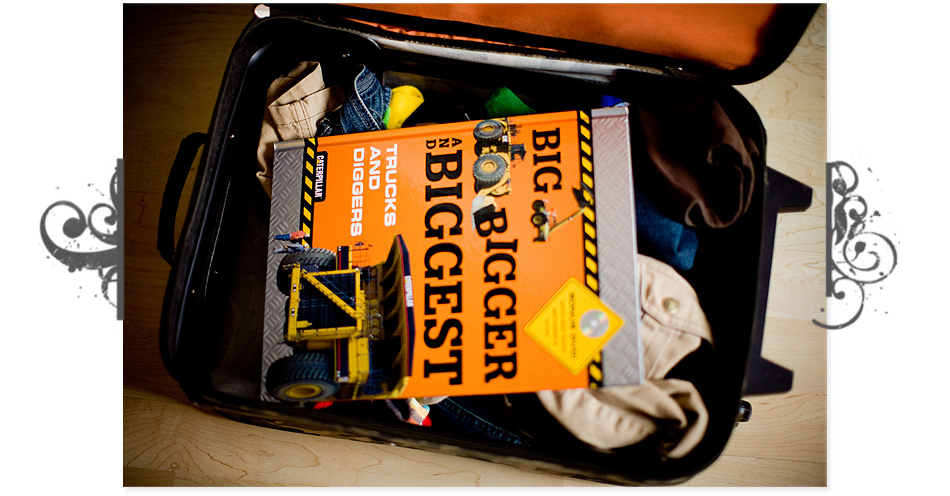 Only the necessities.
Clothes neatly tucked away…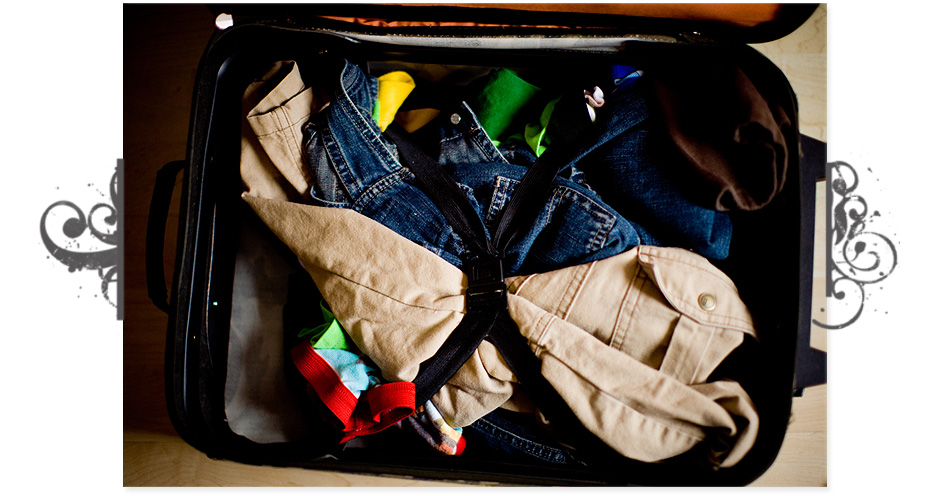 The hubs is going to kill me for this, and I don't know if I shouldn't be rather embarrassed, myself, but here is how we spent our break: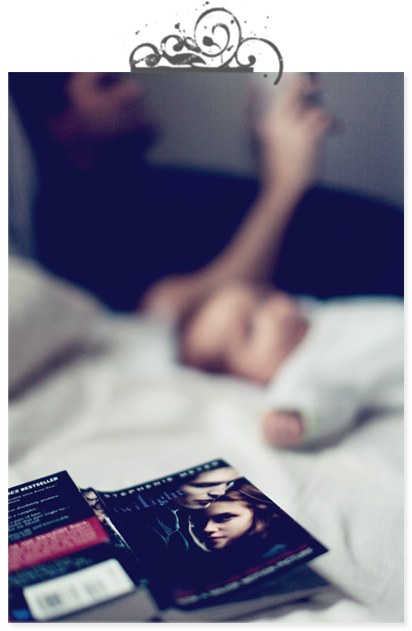 We bought two copies.  And then the series. For shame.  [At least he can claim its for school.  I have no excuses.]
Other random pics: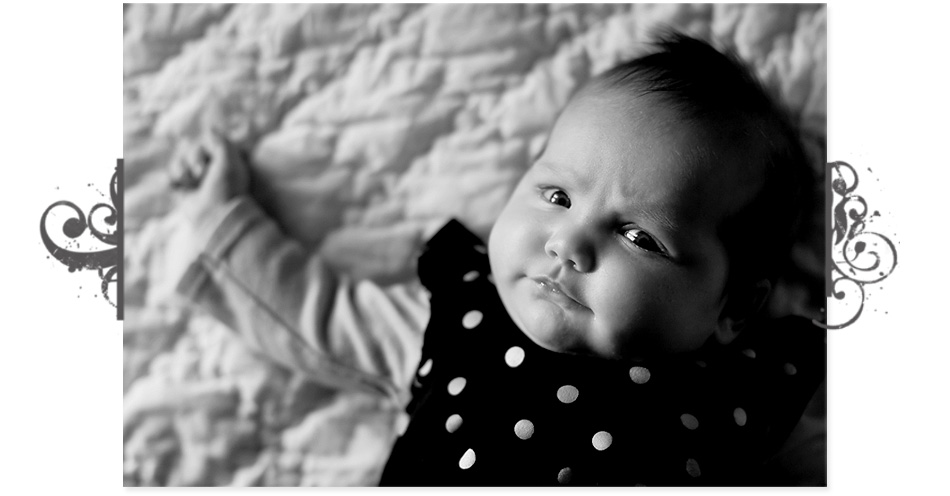 Why does she always look as if she's merely tolerating me and the big black box that's always in front of my face?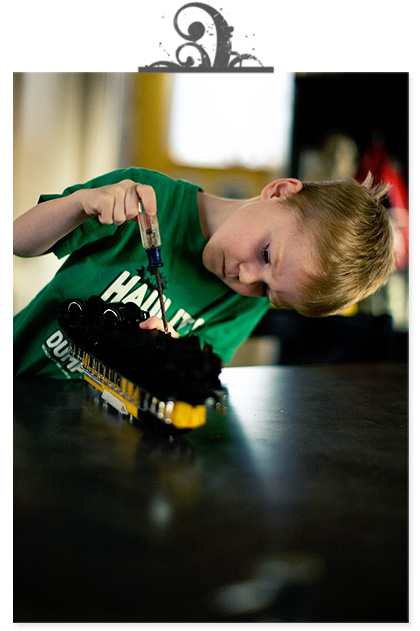 He turns five soon. His technical abilities never cease to amaze me. He's been changing the batteries on his toys since he was two.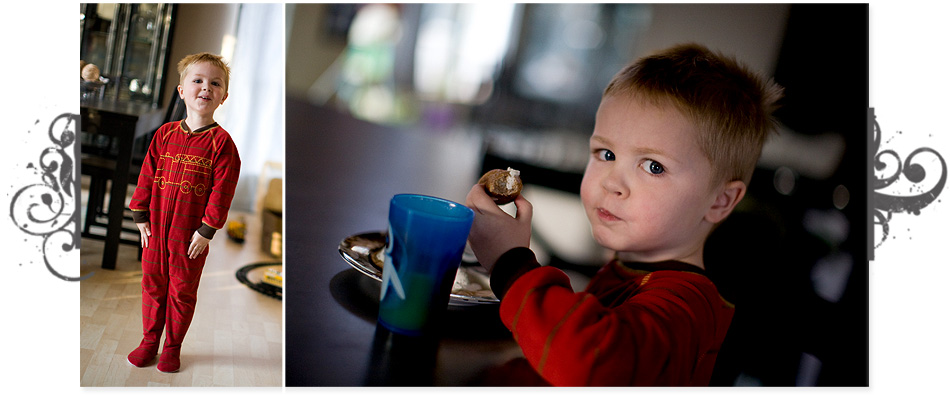 It was pajama day at preschool Friday. He was so proud of his Pj's and bedhead.
Speaking of preschool, we now arrive to the point of my post.  I'm not sure how to say this, but I have some news….
I became a mother-in-law last week!!
"How?" you ask? Simple.  There was a preschool wedding that I was conspicuously NOT invited to. Yes, I had to hear about it after-the-fact from my son's teacher who evidently is also a preschool wedding photographer…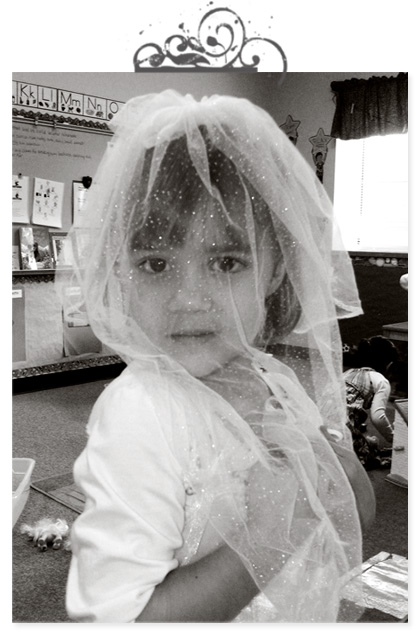 The beautiful bride.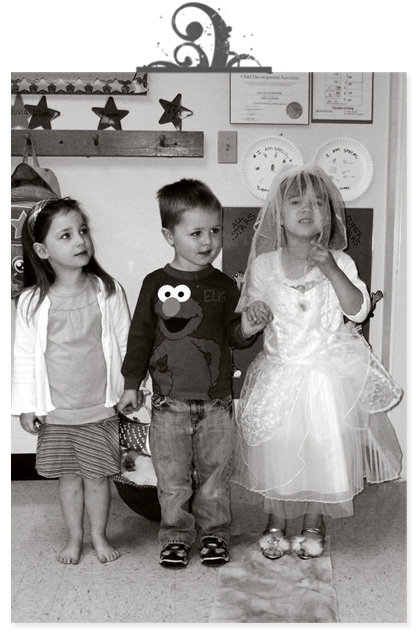 The wedding party.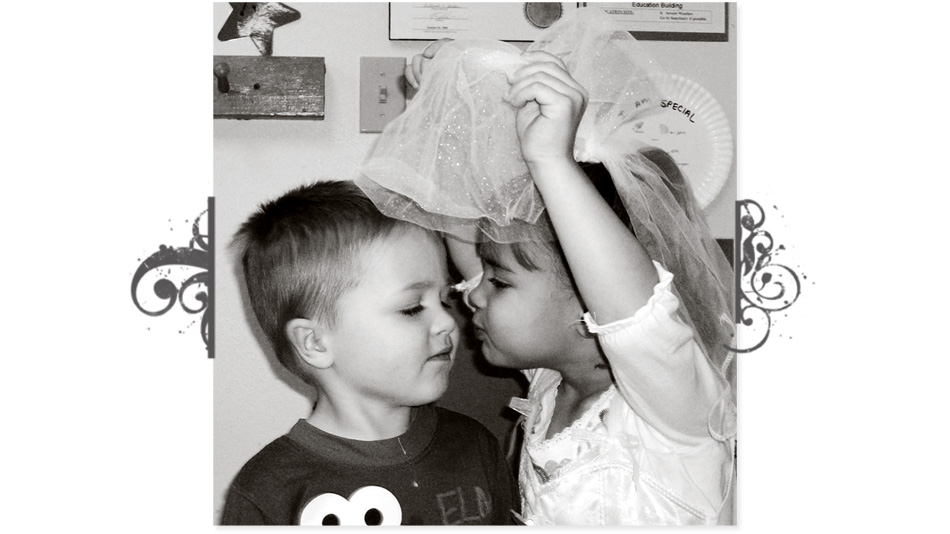 The picture that sent me into hysterics. Priceless.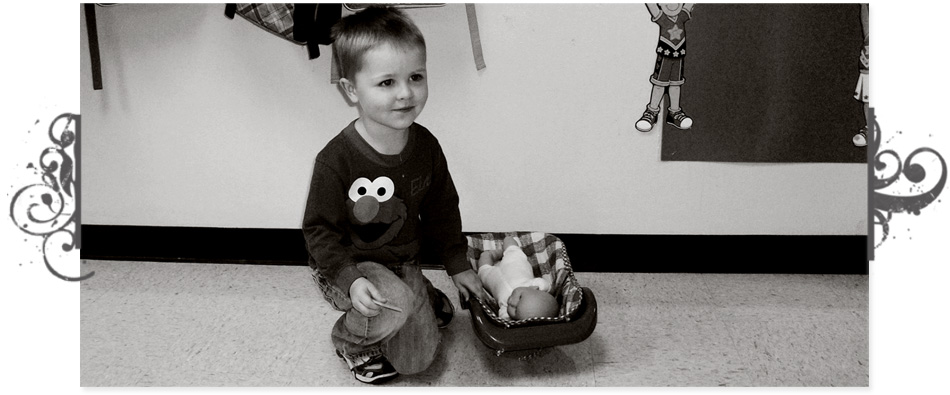 The reason for the wedding. Yes. I am also a grandmother as well.
[Note to self: Must remind my children that typically, marriage comes before baby.  Also, no need to worry about that 2009 Mother of the Year award.  It's already in the bag.]