January 31st, 2009 , Posted in
Anderson Family - My fam
,
Austin Kids Photographer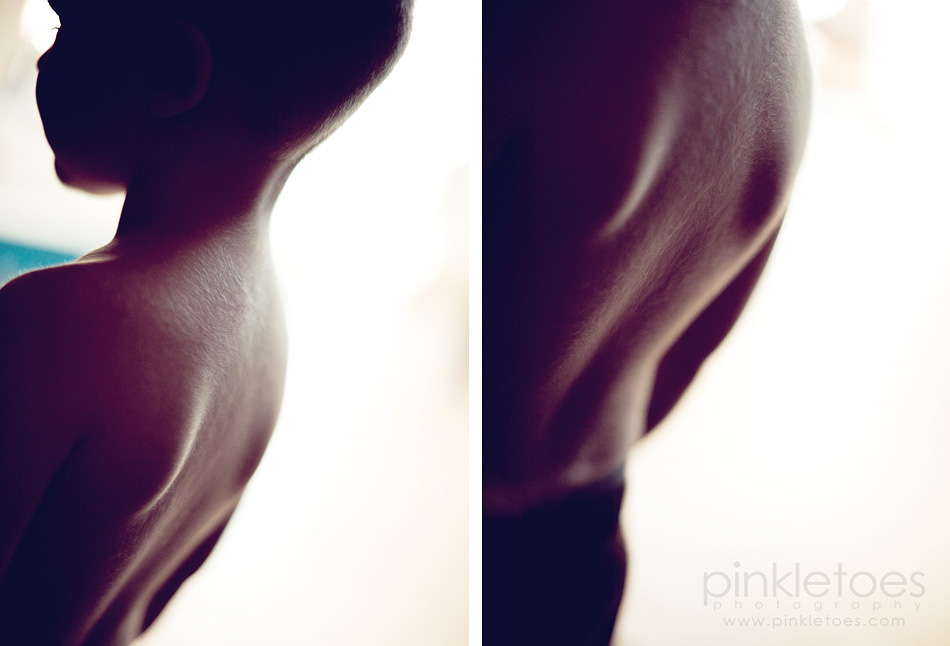 He was born with all this fur. I love it. His future wife may not. (Oh, wait. He's already married.)
Speaking of marriage…my husband says I should take a long break from blogging because everyone is tired of seeing my kids.
I insist that *everyone* does not read this blog.
I win.
|