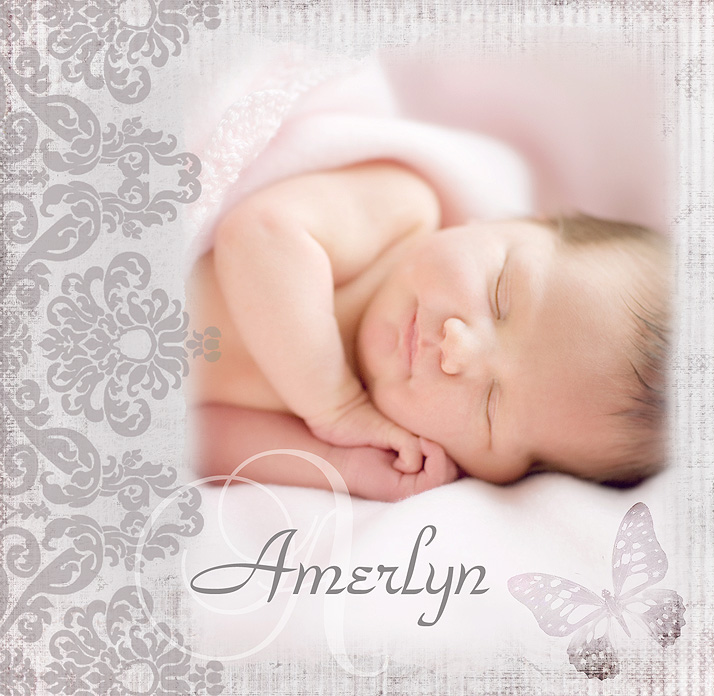 I've been dying to share some of the cards I put together this year (especially the holiday cards), but I wanted to wait until I was sure my clients had already sent them out. Well, I'm not sure everyone is quite ready yet, but I know mine have been sent, so we'll go ahead and do part one.
So, if you want to flip through Amry's birth announcement, click here. Oh, I had so much fun doing this!
And, here's a look at our holiday cards this year: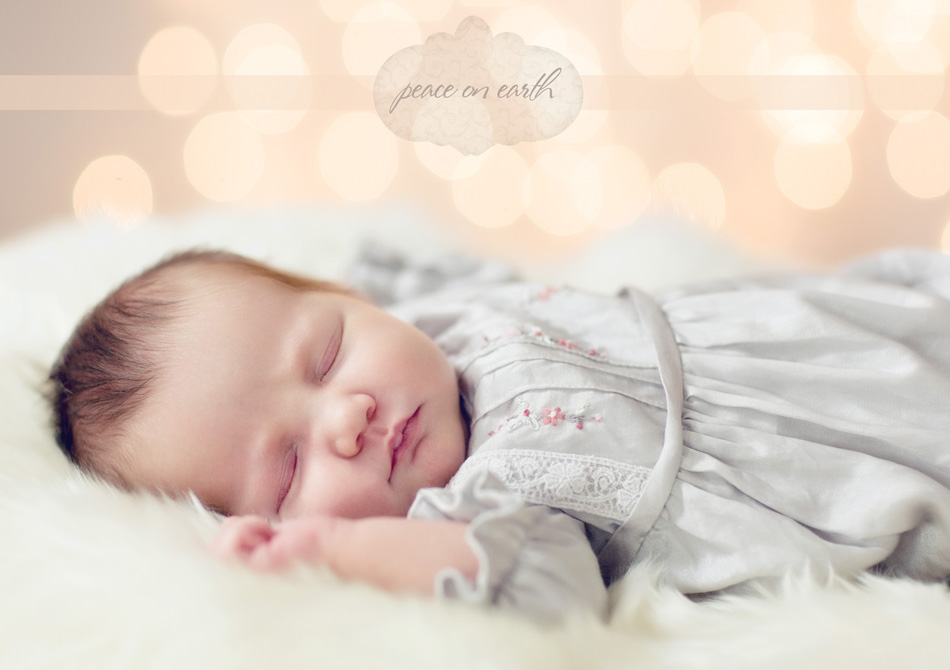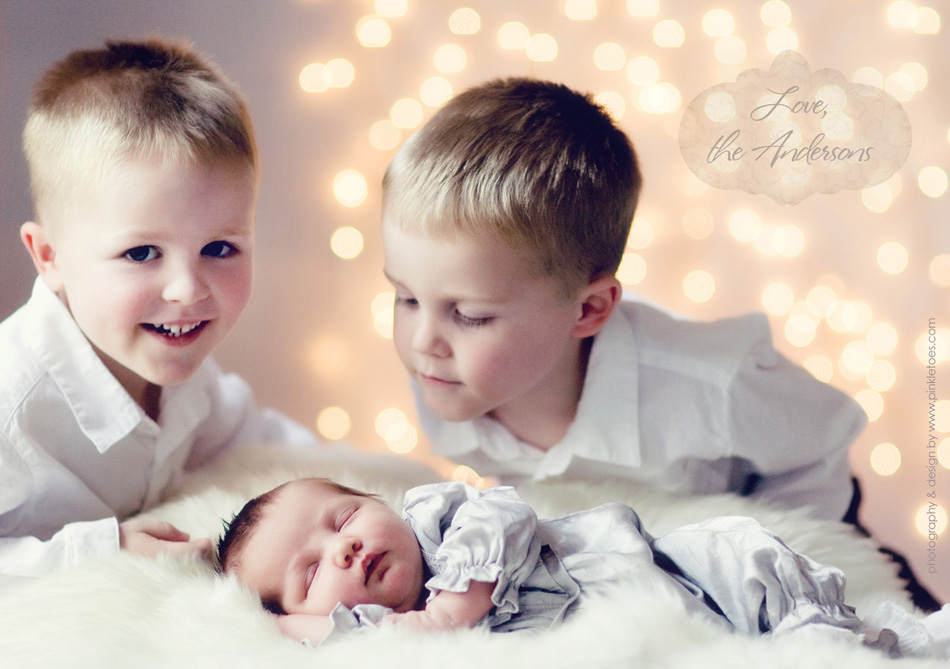 Thank you so much to all my wonderful friends/clients who've sent their holiday cards to me this year. I just LOVE seeing how much your families have changed…especially my clients who I wasn't able to take a session with this year. I used to be such a scrooge about doing holiday cards, but wow, it's well worth it the busier we all get. In this day of e-mail and blogs, there's nothing like good old fashioned snail mail to "warm your heart and capture your spirit" (as my eldest would say ;-).
Happy Holidays to you all!!!!