As we've seen too many times in the celebrity world, sometimes the pressures that come with fame are too much for some to bear. I learned this evening that our elven friend Bob has fallen off the wagon. It is heartbreaking to watch someone so respected in the elf world and with so much promise spiral like this. Perhaps the hardest part is seeing how this has affected Twink: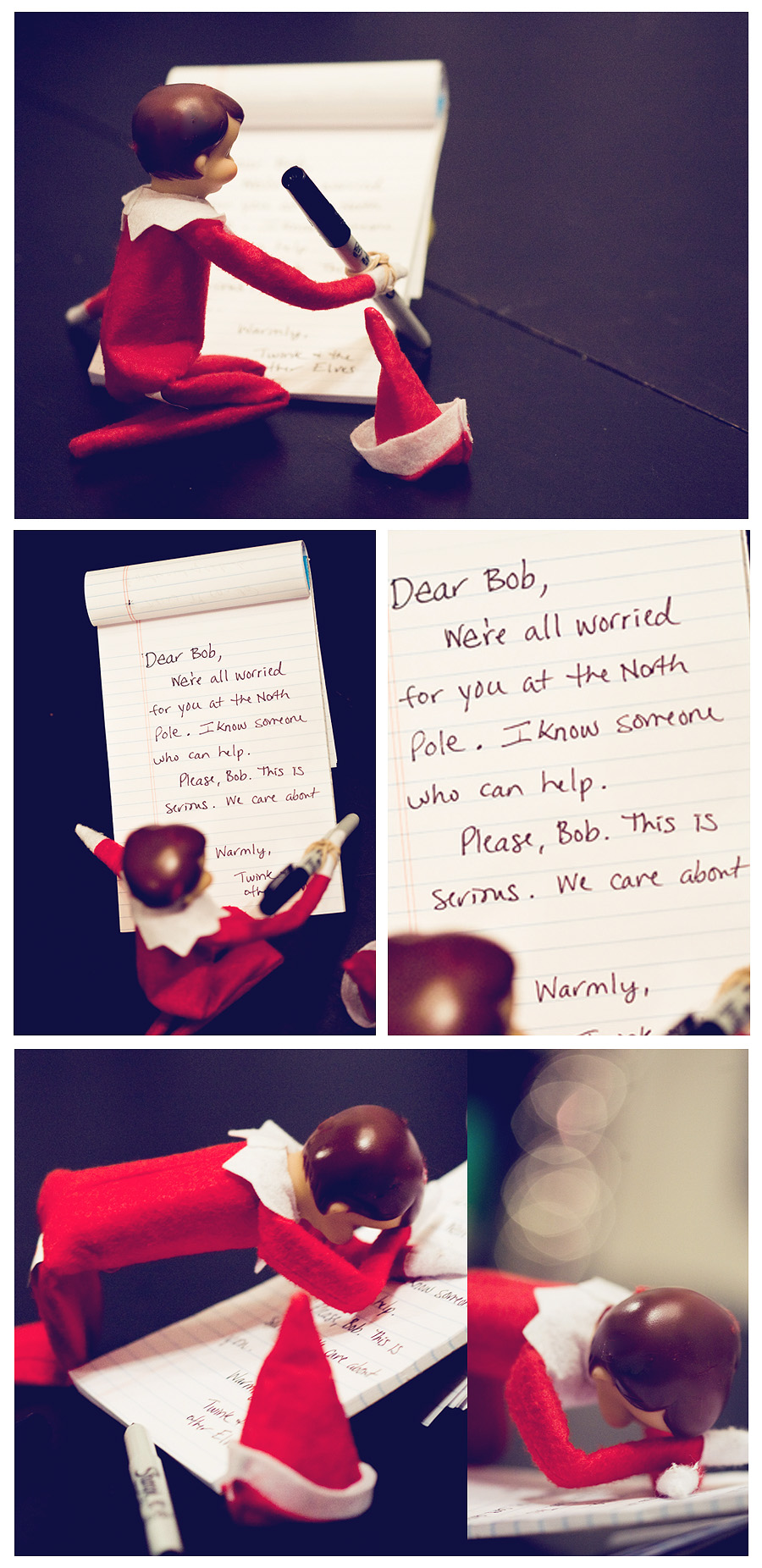 Not that it matters now, but ironically enough, Twink was fishing this morning as well: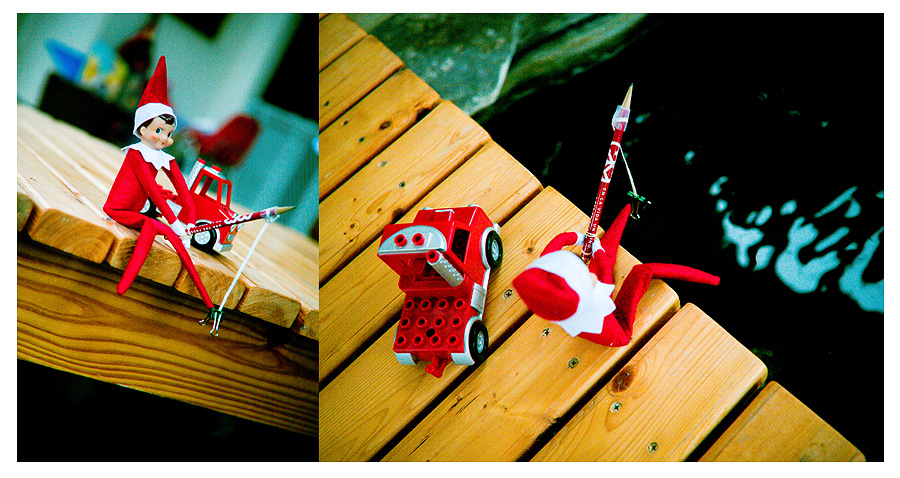 The connection among the elves runs deeper than we could ever imagine. Why, Bob? Whyyyyyyyyyyyyyyyyy? UPDATED!!!!!