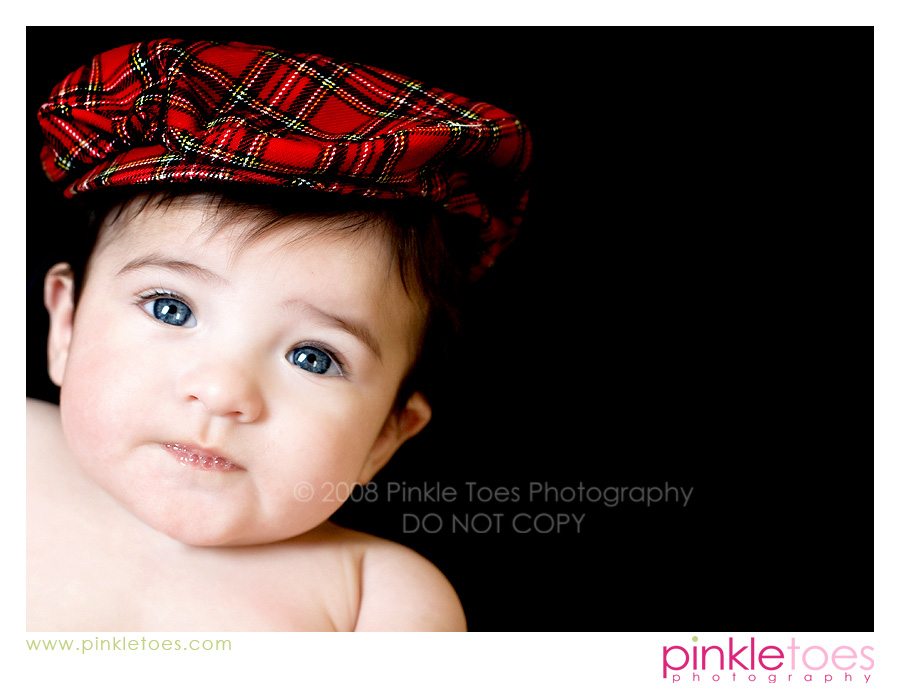 Seriously. How can it be legal for a little boy to be THIS adorable????? Those eyes! That hair! Those lashes.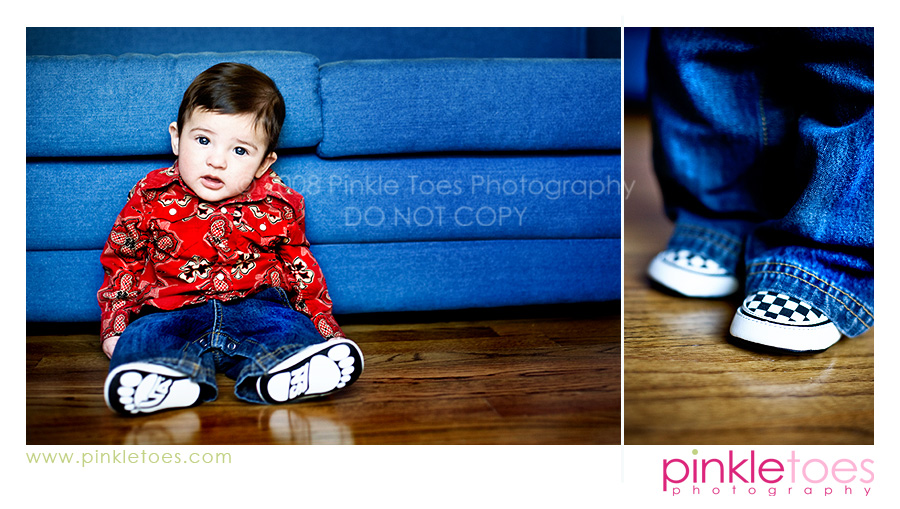 He's fashionable, too. Check out the shoes.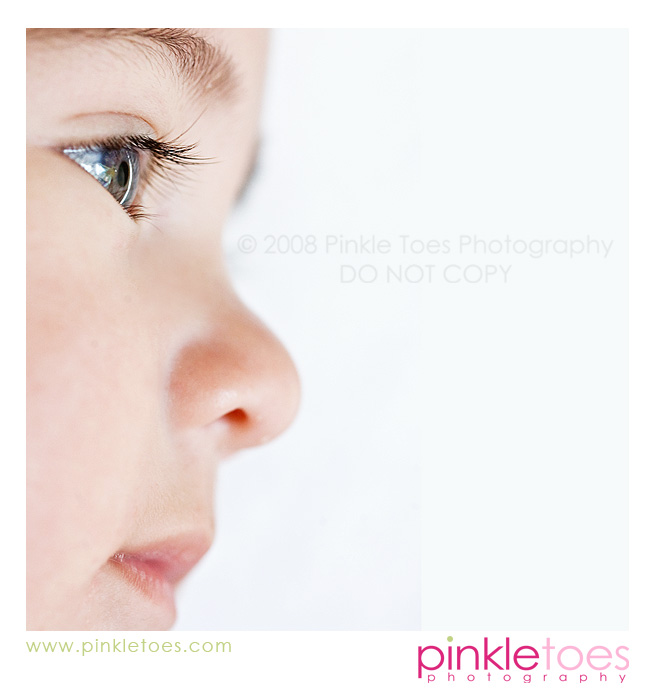 Did I mention those lashes?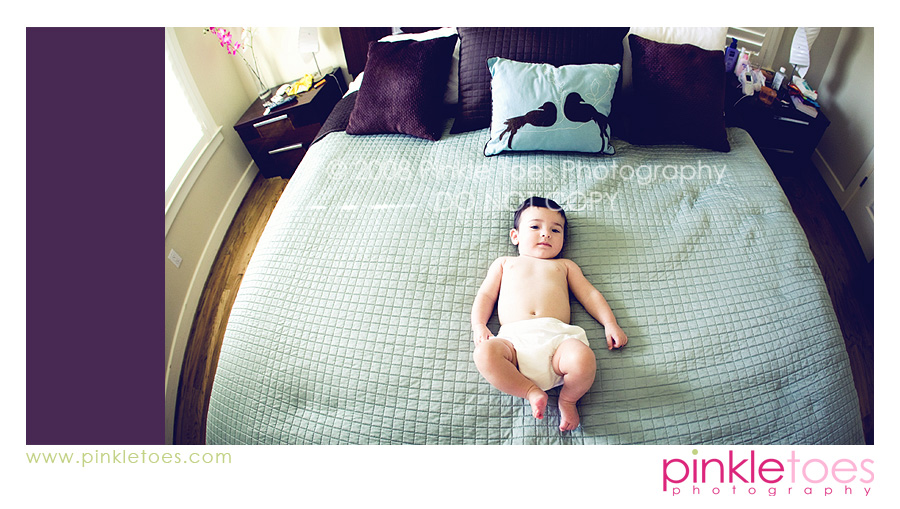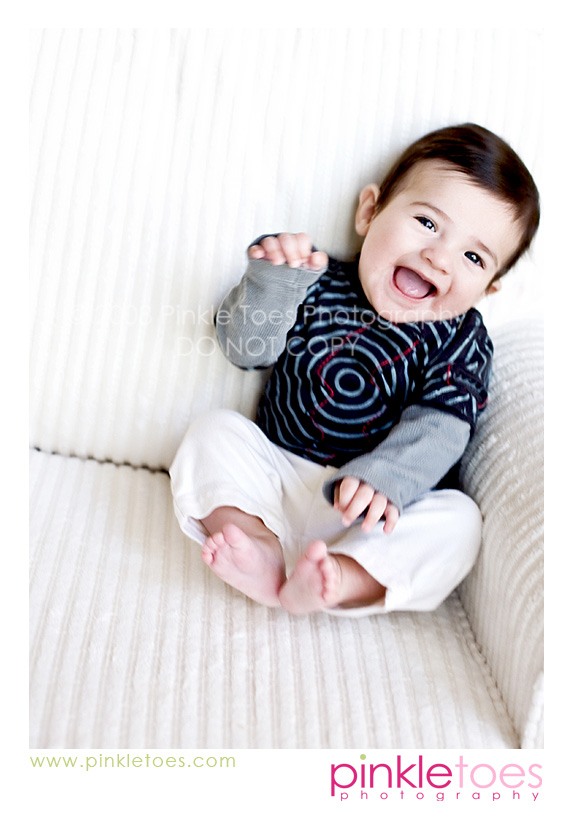 Total charmer.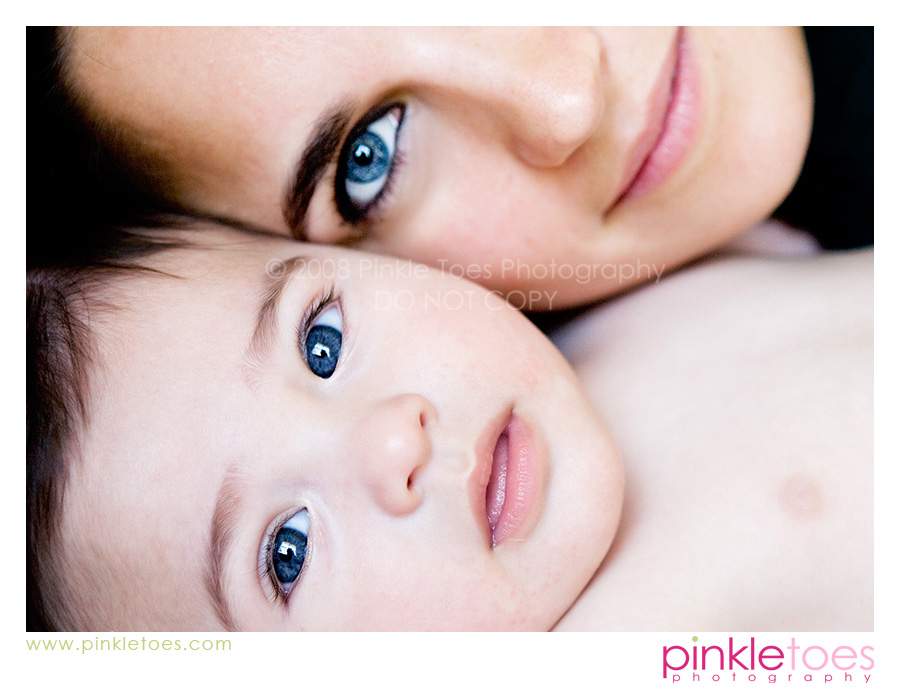 And, it's not hard to see where he gets his looks from! I swear his mommy is Demi Moore's twin or something. Such a super easy, super fun session today. He was a dream!