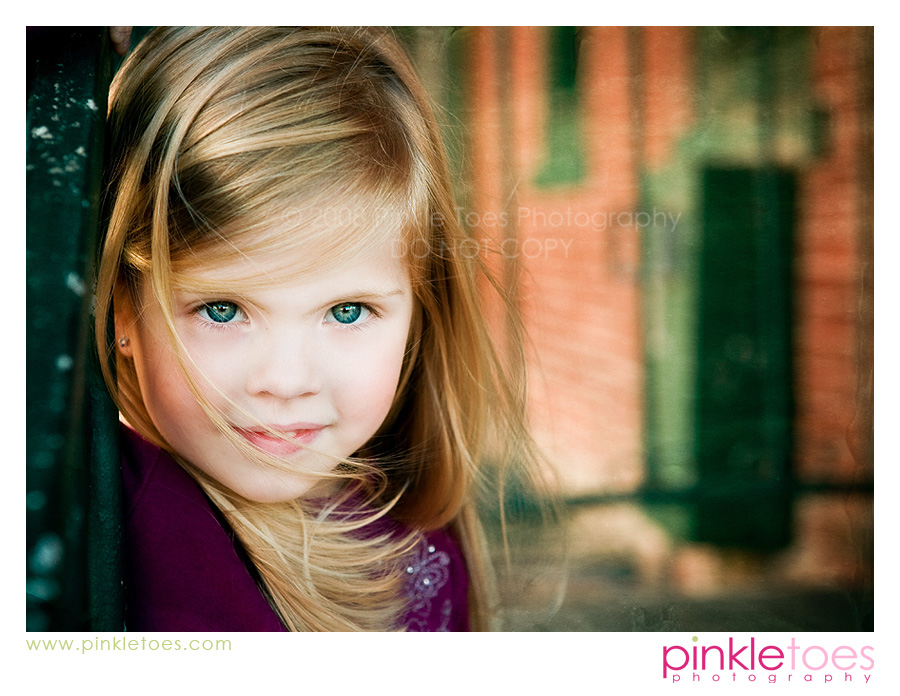 When this is one of the first images you take, you KNOW it's going to be an awesome session! I must say, we didn't get off to a good start as this little angel got a bit carsick making the trip into downtown. Poor baby. She was such a good sport and after she recovered a bit, she was a real trooper.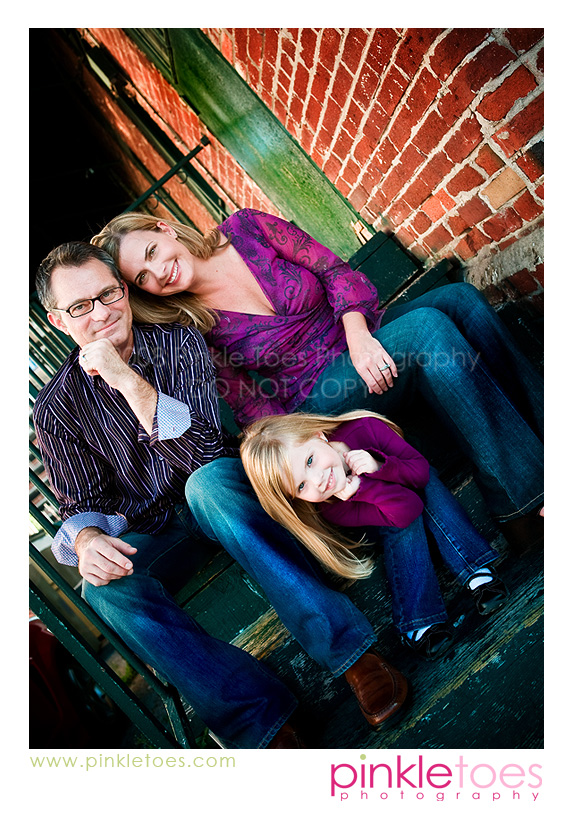 Isn't the whole family just so stunning?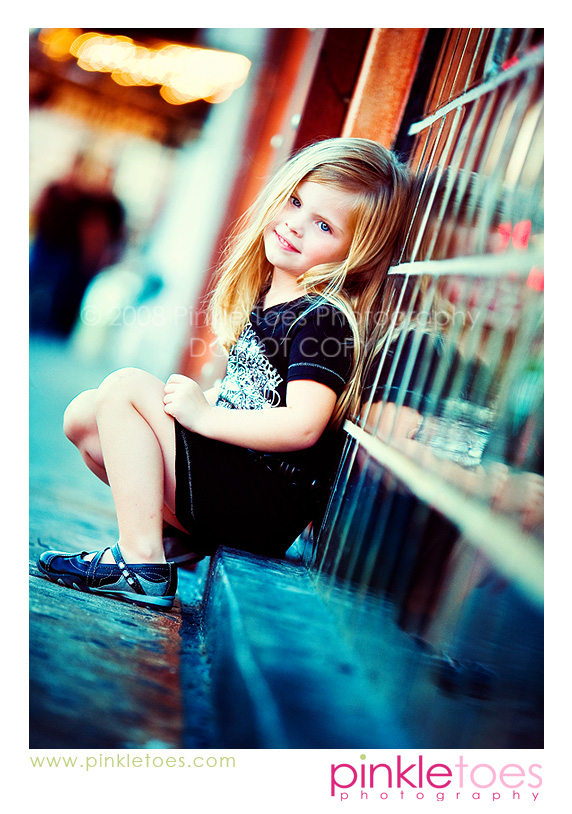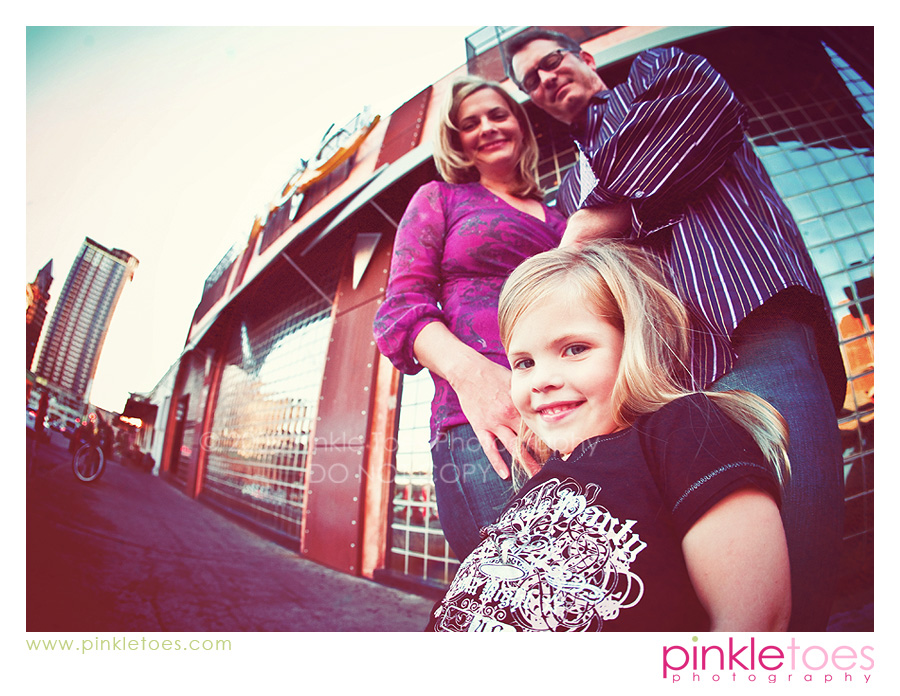 So diggin' this one.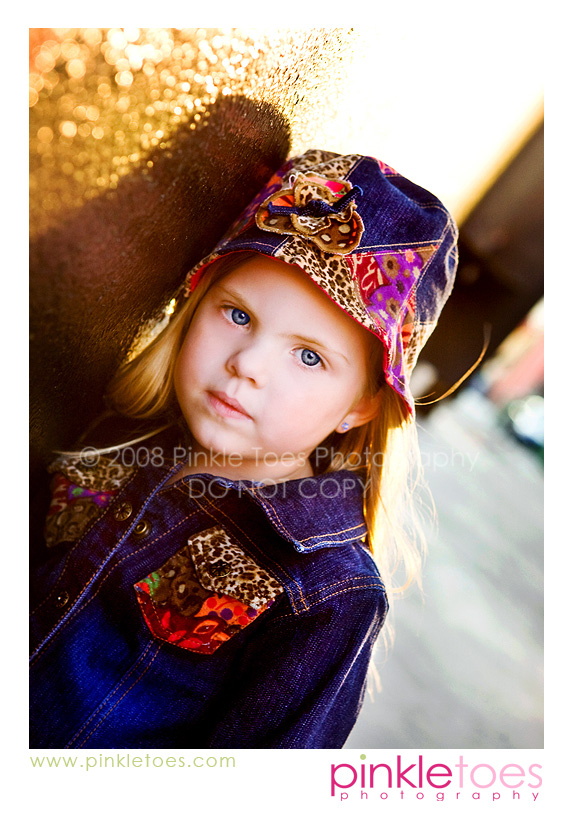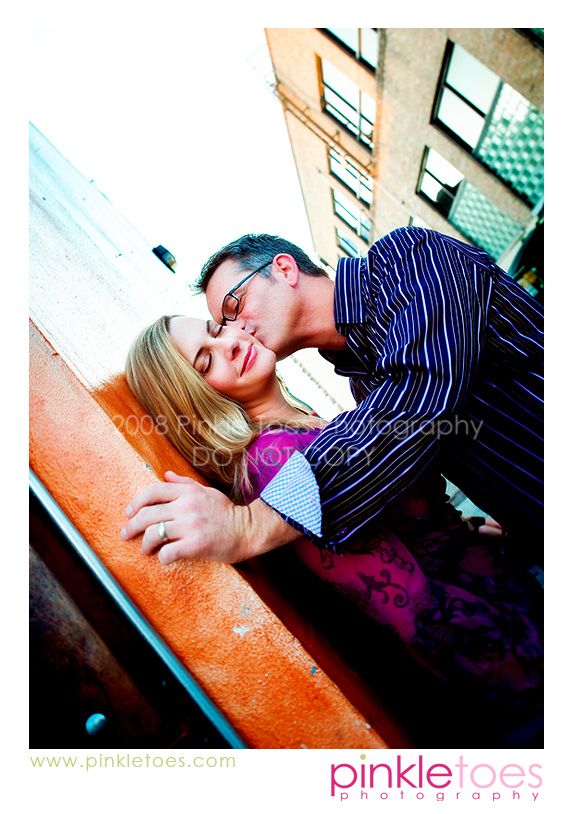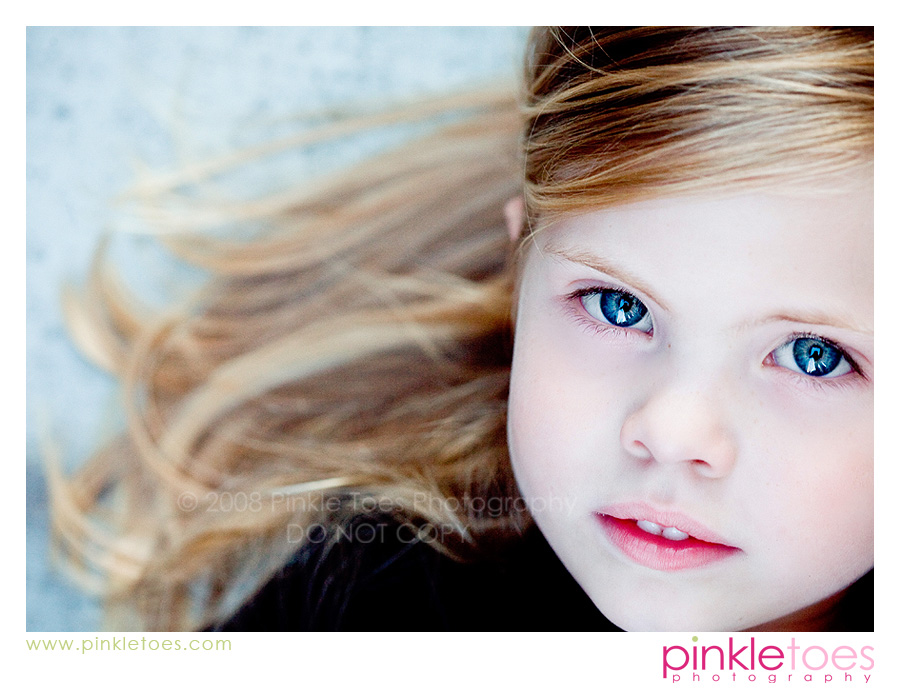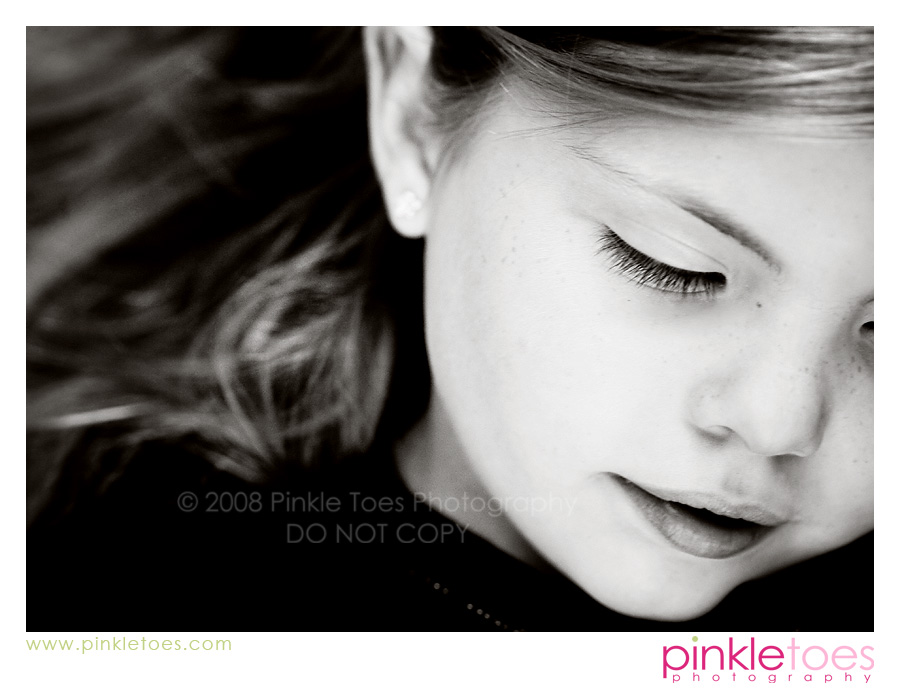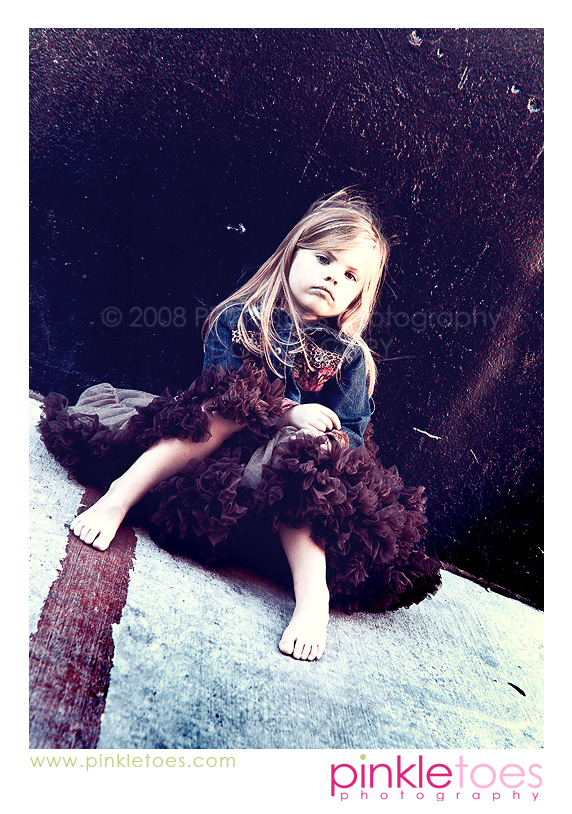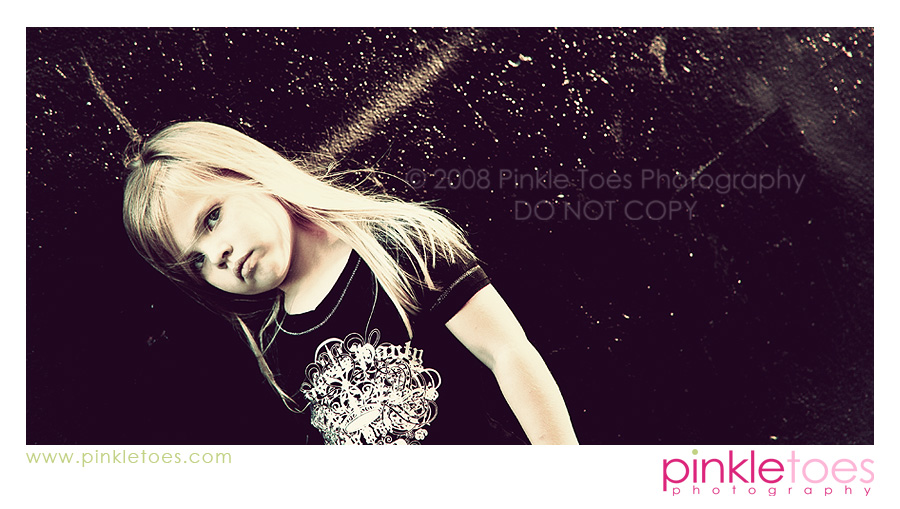 Hence, the title of my post.
This isn't their first appearance on the blog, either. This is from a year ago. But what a difference a year makes! You wouldn't believe how hard we had to work to keep Miss Sassafrass in front of the camera last year, but this time around, she just worked it like crazy!
Thanks so much S & R for coming down today. It was wonderful to see you all again!!!