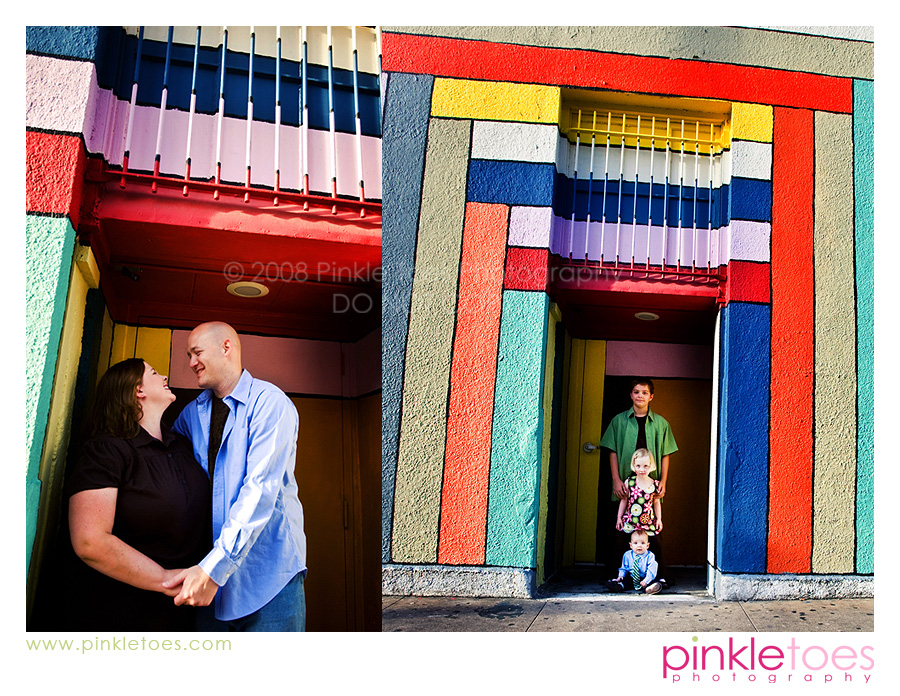 Okay, I did not sleep at all last night.  I was SOOOOOOOOO nervous because this morning, I was scheduled to photograph a photographer's family.  I've never done that before.  Words cannot even describe how scary that is.  It's worth it because if all goes well, this very talented lady will be photographing our upcoming birth.  While, I'm still skeered to post these sneak peeks, I will say that meeting Lyndsay and her BEAUTIFUL family put me instantly at ease.  Down to earth, comfortable, happy, and so close – they have been through so much as a family that has given them a bond that just glows!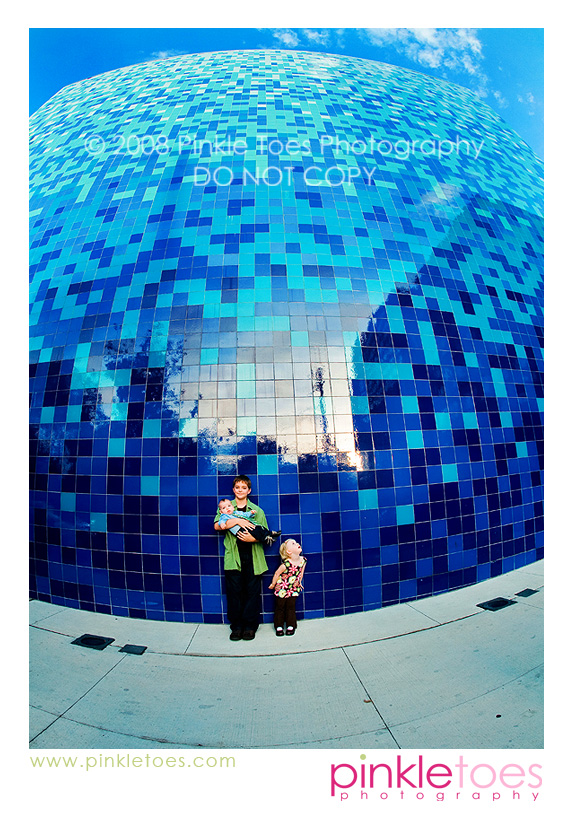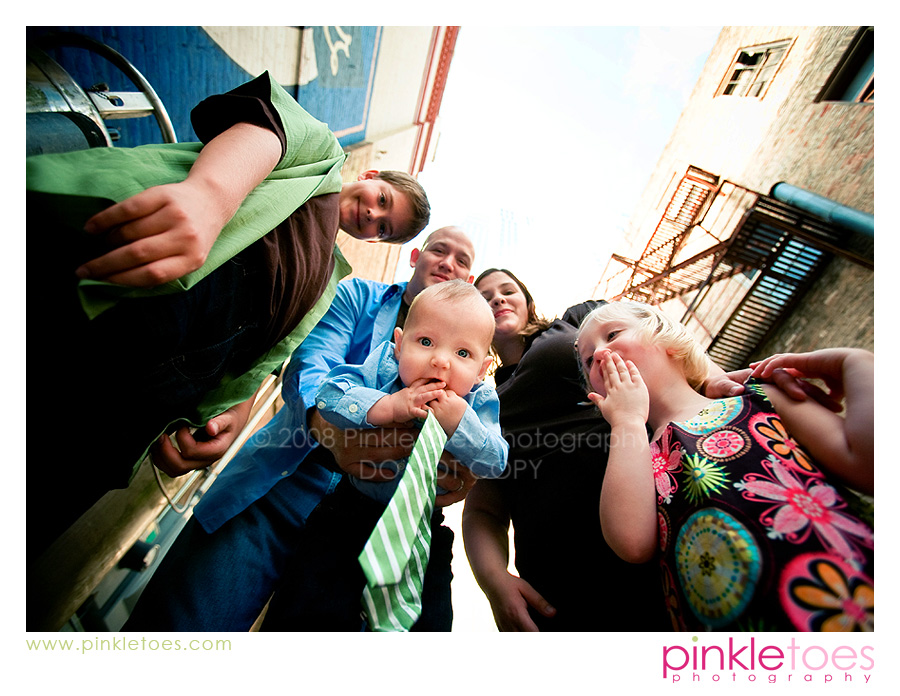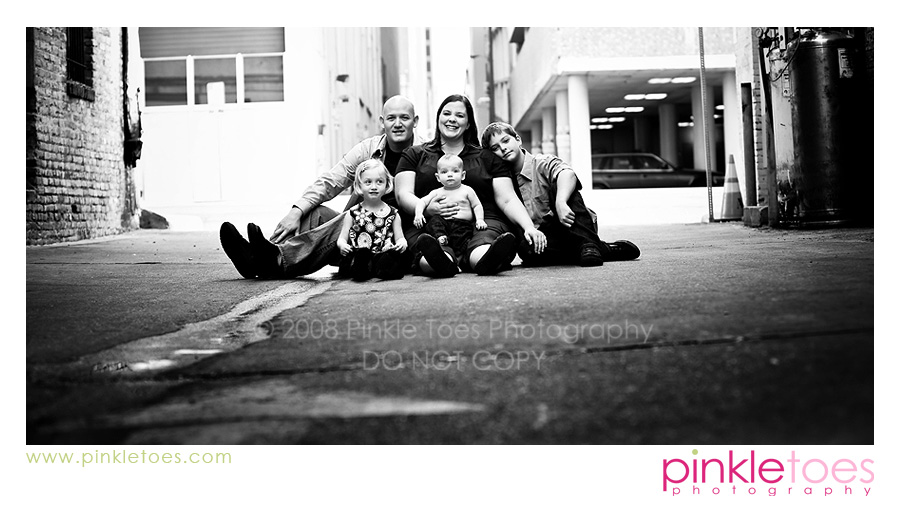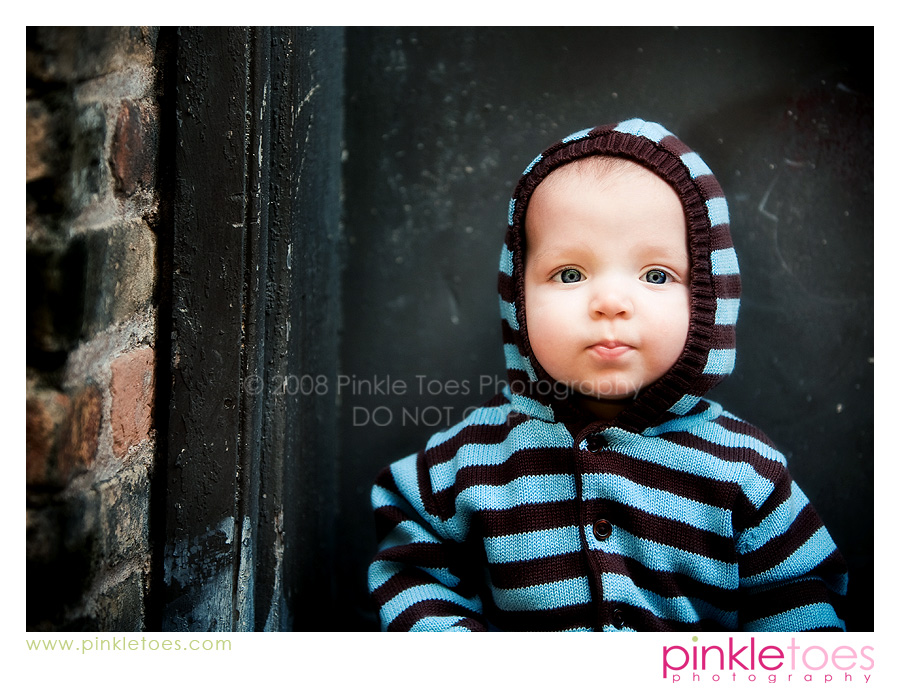 Um yeah. He's ADORABLE!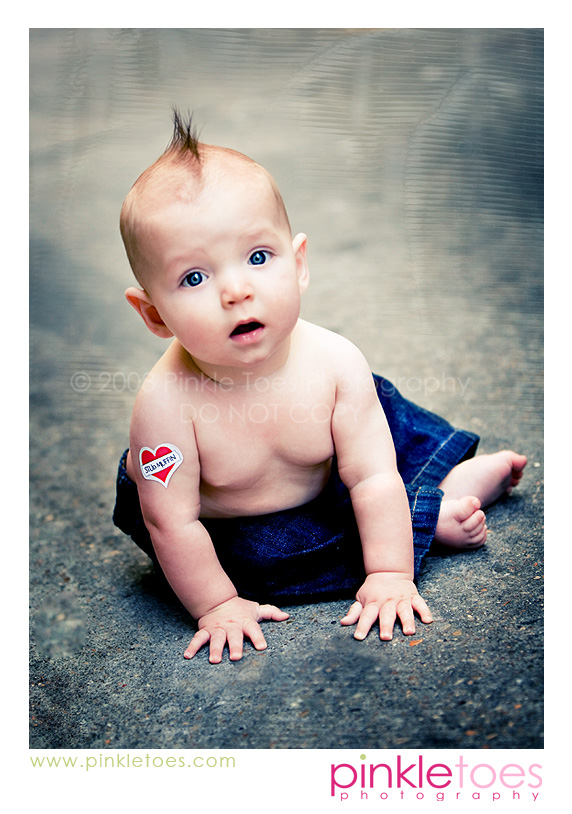 So excited mom wanted to do this!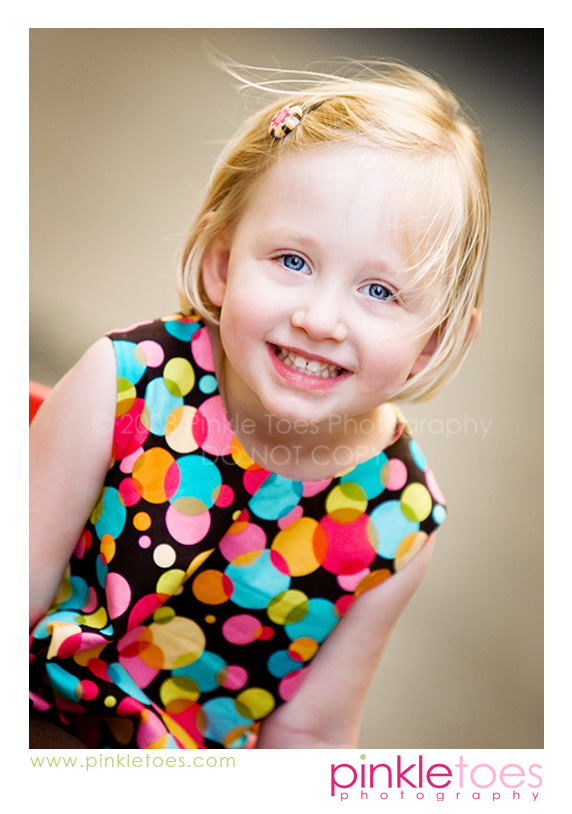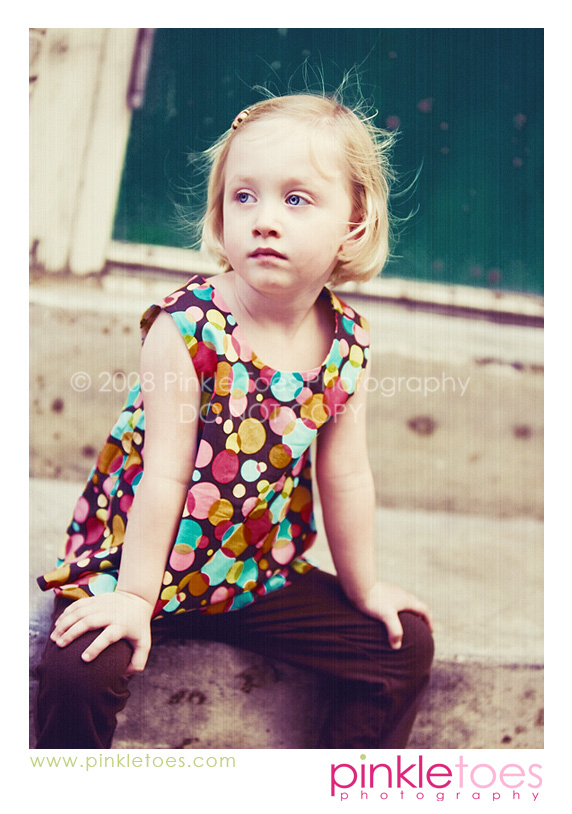 Mom described her as a spitfire.  Amen to that, but what a doll! I don't know why, but I just loved her wispys here.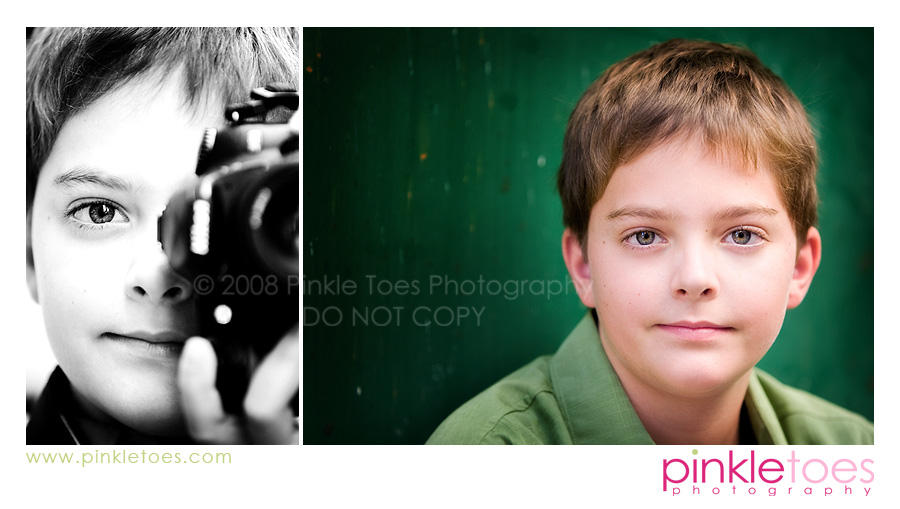 This young man is something special. Already an award-winning photographer and he is the most amazing big brother to his younger siblings.  Incredibly confident and mature, he is.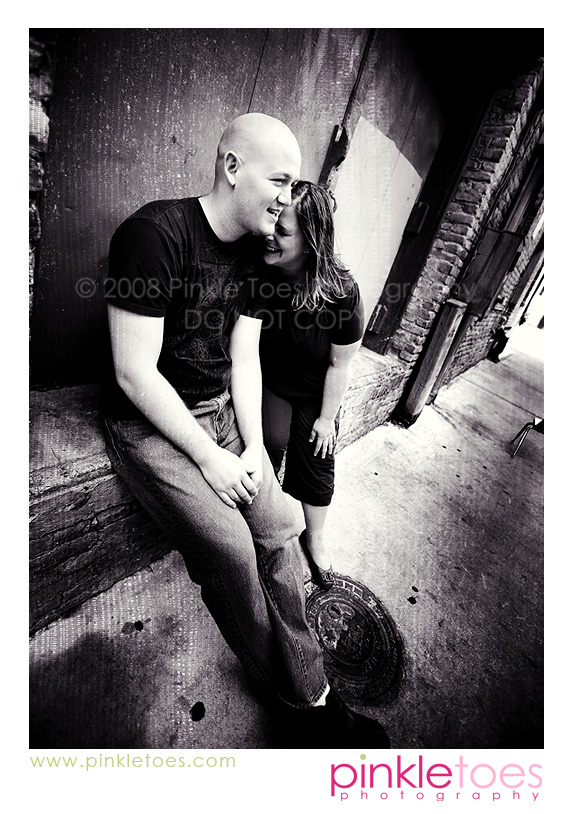 L & J – you two have such a fun, close, comfortable relationship. I love how you can laugh together at your own private jokes creating a world of your own…even in an alley.  Thank you so much for letting me play today.  I hope you'll be okay with these and I can't wait to see how you capture our birth, L!!!!