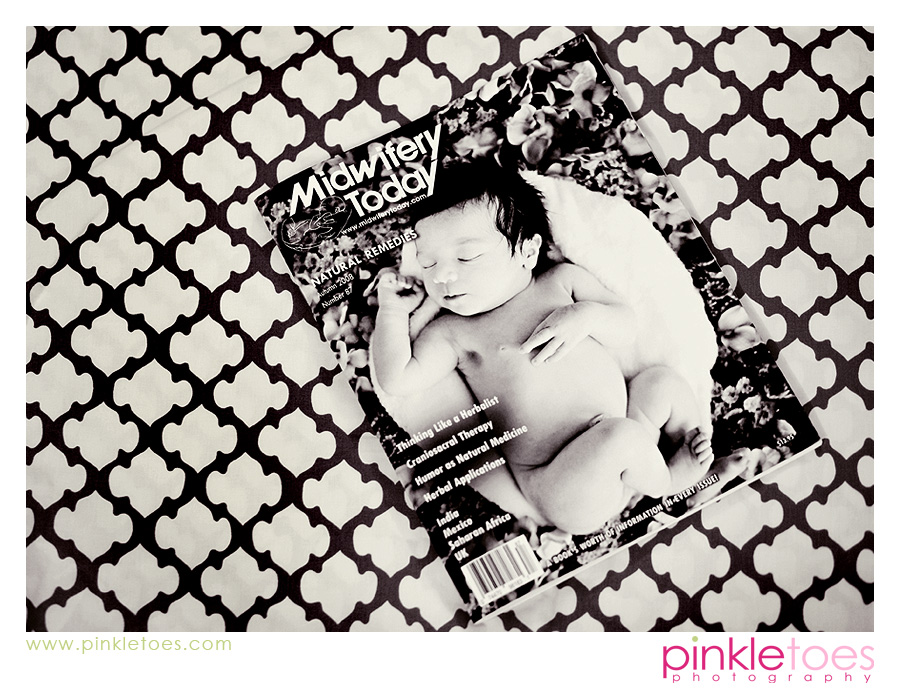 This post is going to be all over the place, so hang in there. First, I have to admit I was beaming today to see this copy of Midwifery Today Magazine with one of *my* pics on the cover arrive in the mail. I'm not a midwife and never will be, but when I was contacted by Midwifery Today about possibly having one my photos on the cover, I was ecstatic. Seeing it for real in print is even more special to me. We had a midwife who oversaw the homebirth of our second son and are fortunate to have her and dear Natalie attend the birth of our daughter. To be part of something that provides support to a group of women that I truly respect and admire, well, it means the world! (Congrats to beautiful baby A for making the cover as well!)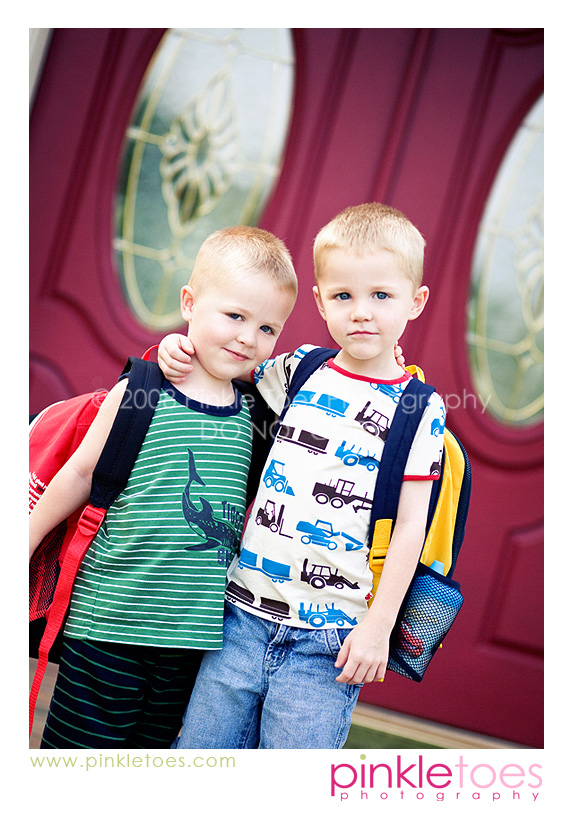 Today also marked the first official day of pre-school for the boys! They did so well and it was so nice to have a little time on my own to take care of things that I haven't been able to do while having my little monkeys running around.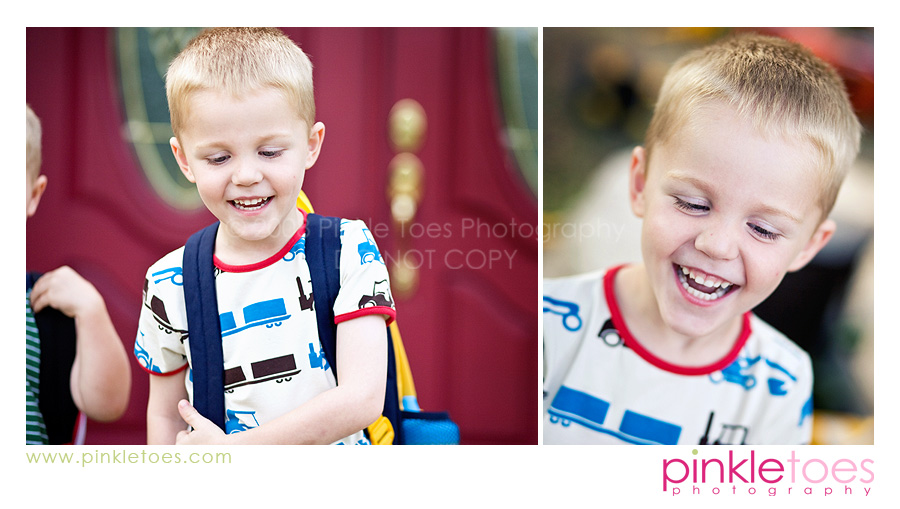 (The construction shirt is from ittikid.com. These are the folks who who also sell the ever-so-popular Monkey Sweatshirt that generated so many e-mails last week. Yeah. I went a little crazy on the ittikid website.)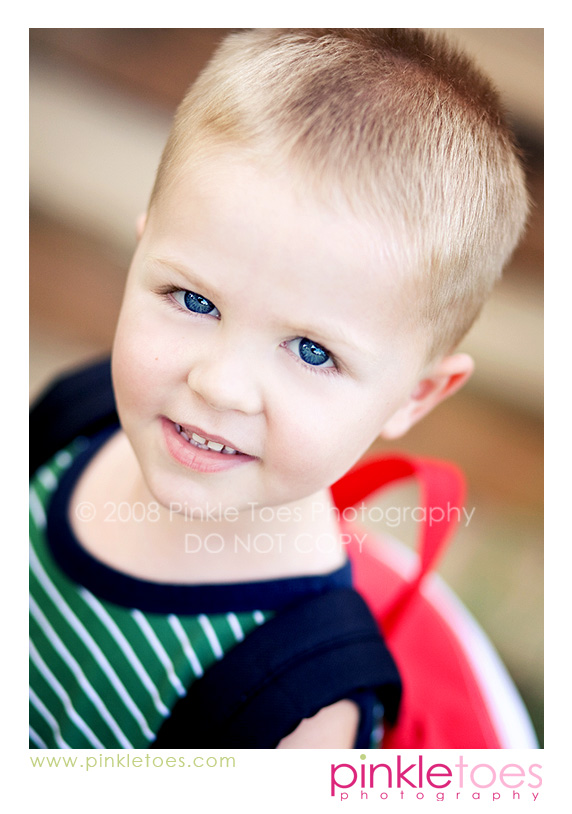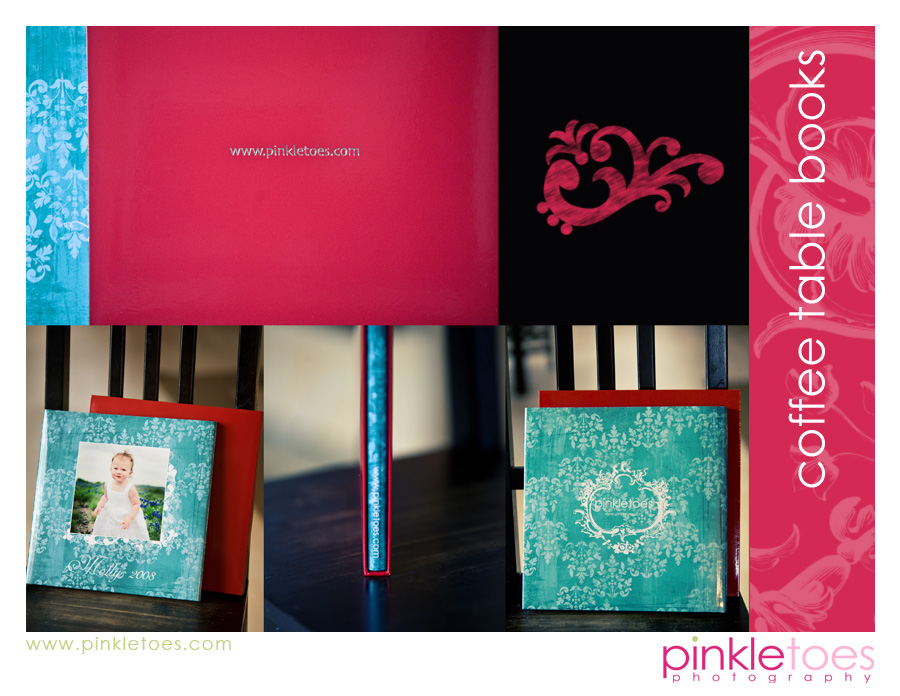 And finally, I wanted to let you know that even though I am having a short holiday photo season, it doesn't mean you can't order holiday cards or gifts made from images you purchased from a session with me this year. Throughout the next few weeks, I'll be featuring several card and gift ideas. This week, it's my favorite: the coffee table book. I've designed a whole slew of them lately and I just never get tired of seeing them in print. Each time I open the box from the FedEx man (whom I stalk regularly), I gasp. The feel of the pages, the glossy hardcover case, the vivid colors, the high quality—oh, these books are just divine. I really need to get on the case and make one for my own family!
That's all of my random ramblings for today. Oh, and PLEASE, with the hurricane knocking on the doors of the TX coast, everyone be safe and take care.