September 27th, 2008 , Posted in
sneak peek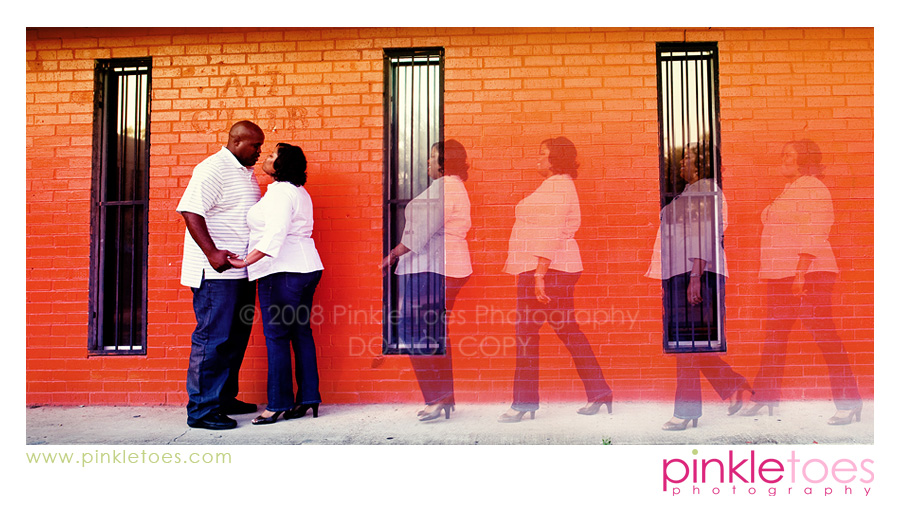 With the big game today AND ACL going on, we had to forego our original plan to be in the heart of downtown Austin. Instead, it challenged us to hunt around on the east side for some hidden gems. So glad we did! A beautiful couple in love + a beautiful sunset + beautiful weather + colorful backdrops = a rockin' engagement session! I've always wanted to try a shot like the one above. So fun!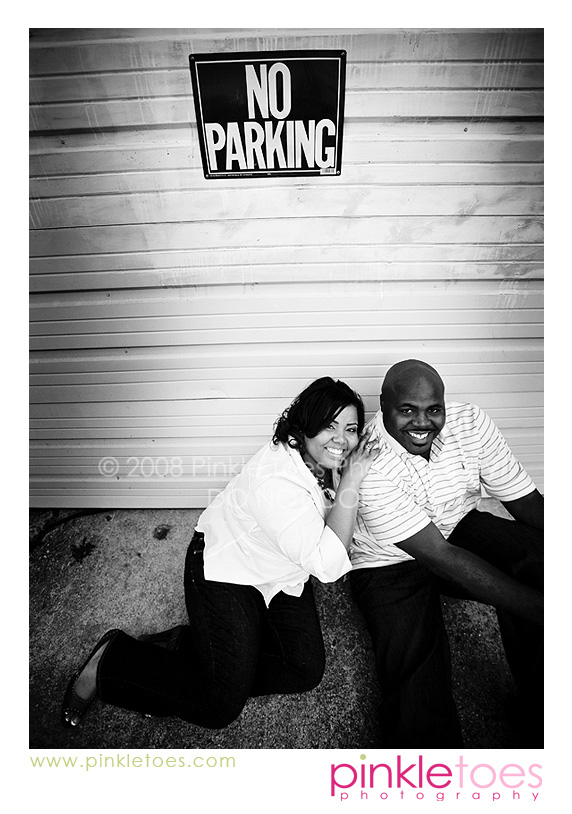 (I know it's been done before, but not by me ;-))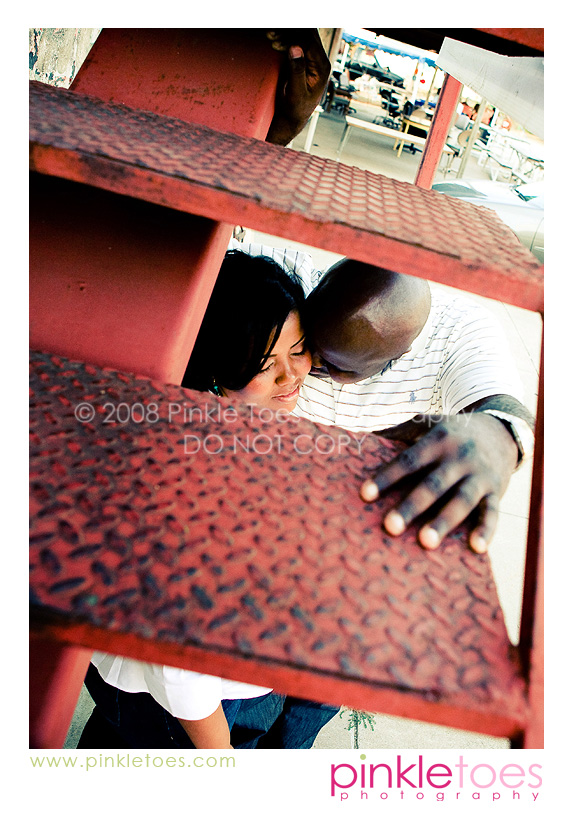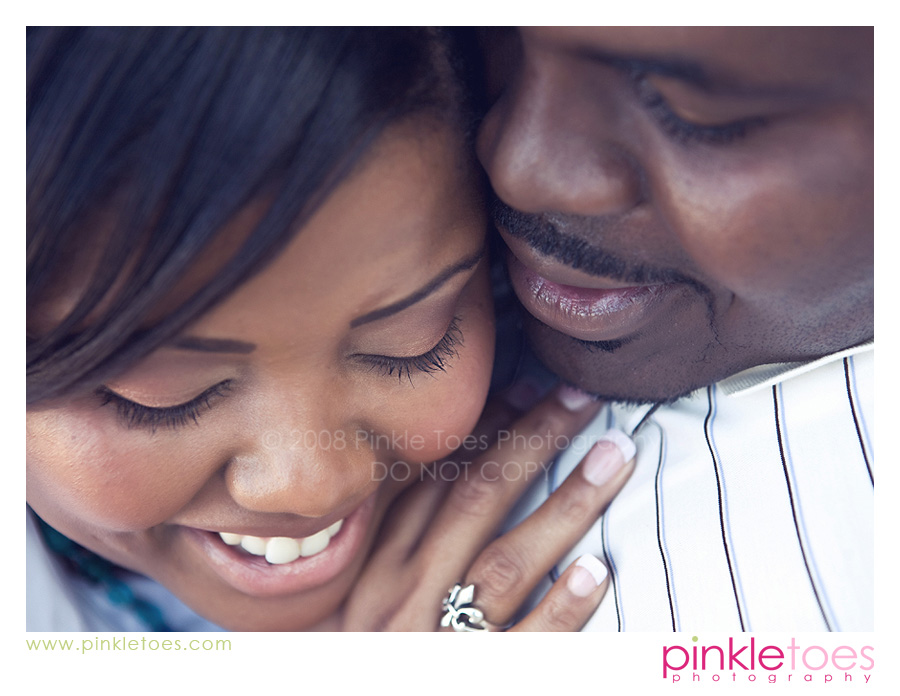 Such beautiful lashes!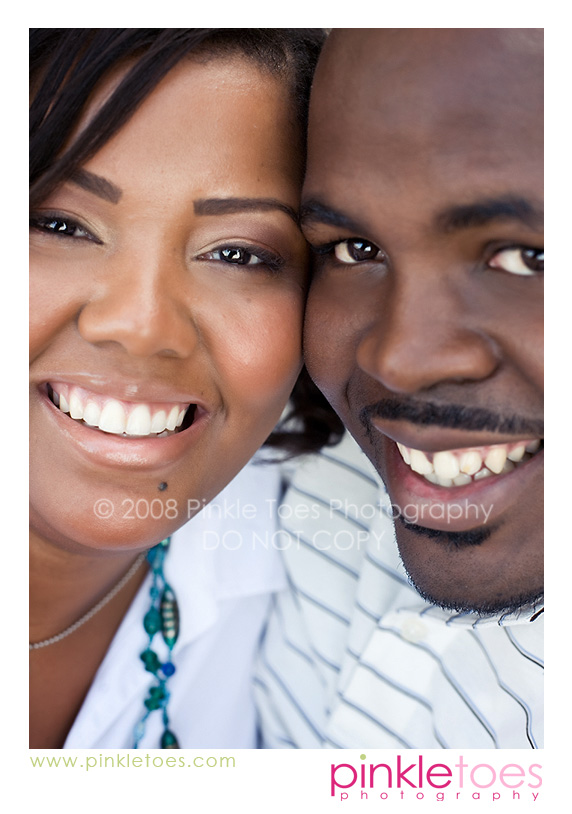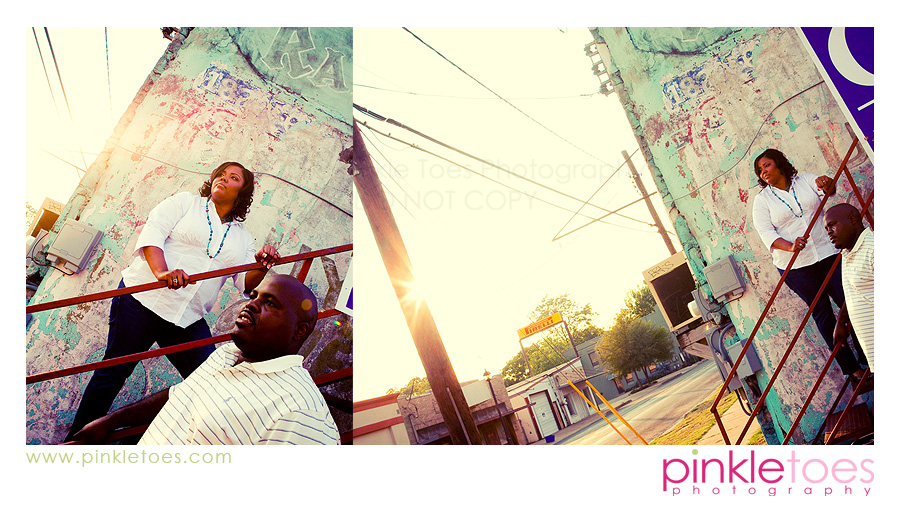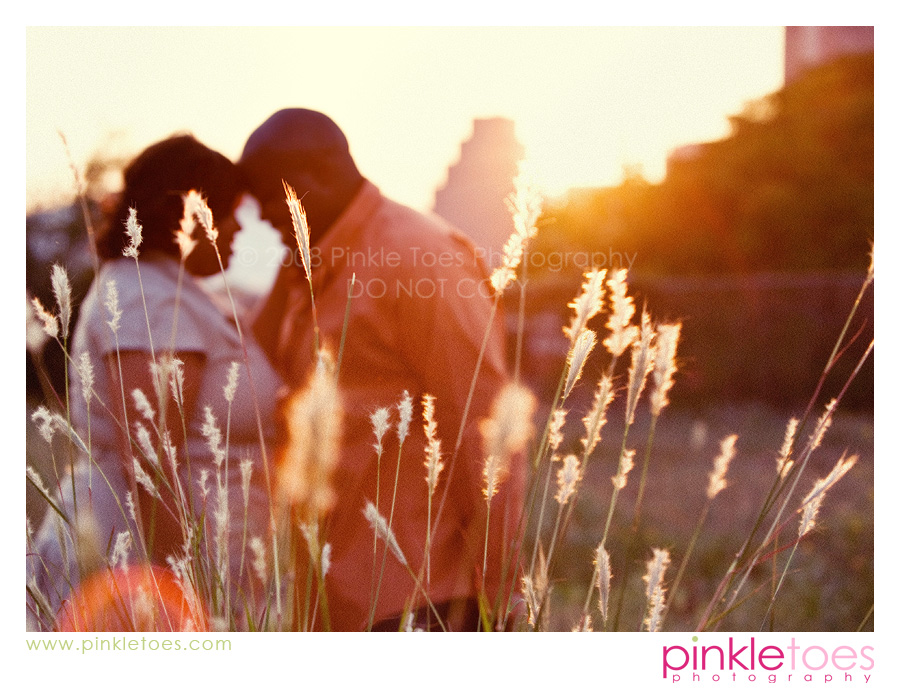 Thanks you two for driving into Austin tonight for your photo session. Wonderful to meet you and can't wait to see what the future holds for you!
|