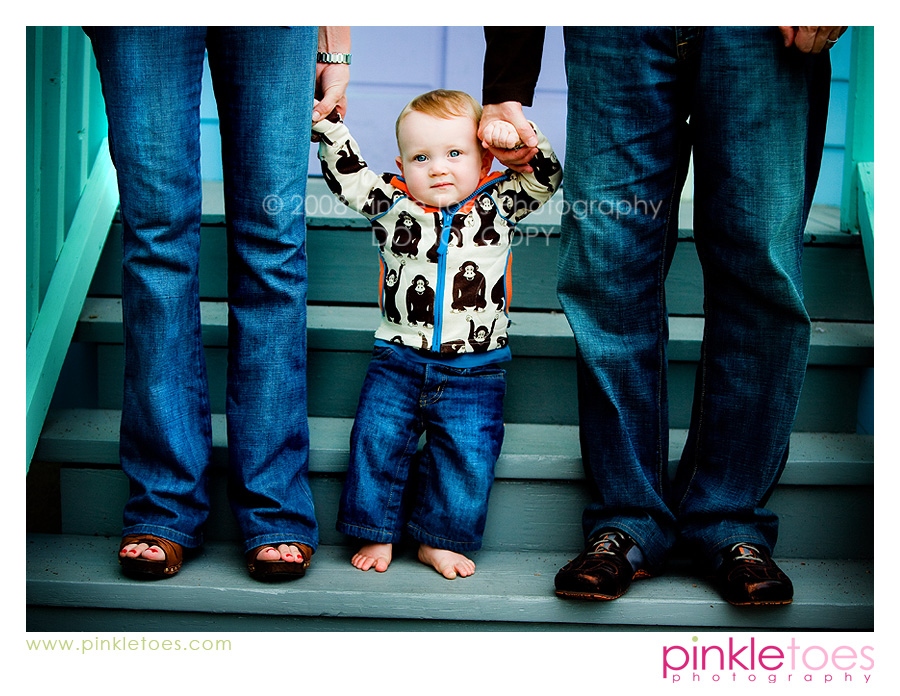 I had the pleasure of working with one of my most fav families again tonight! I was giddy when mom showed up with the following arsenal of photo session supplies:
1. a polka dot cake to commemorate his first birthday
2. the oh-so-cool monkey jacket for the little guy
3. a cupcake for me
3. yellow heels for herself
4. and a onesie that CRACKED me up! (you'll see).
Oh, and it doesn't hurt that this was the most smiliing, happiest little one ever. Guys, it was great to see you again and I had a wonderful time!!!! Enjoy!! (M…I *know* you're on here!)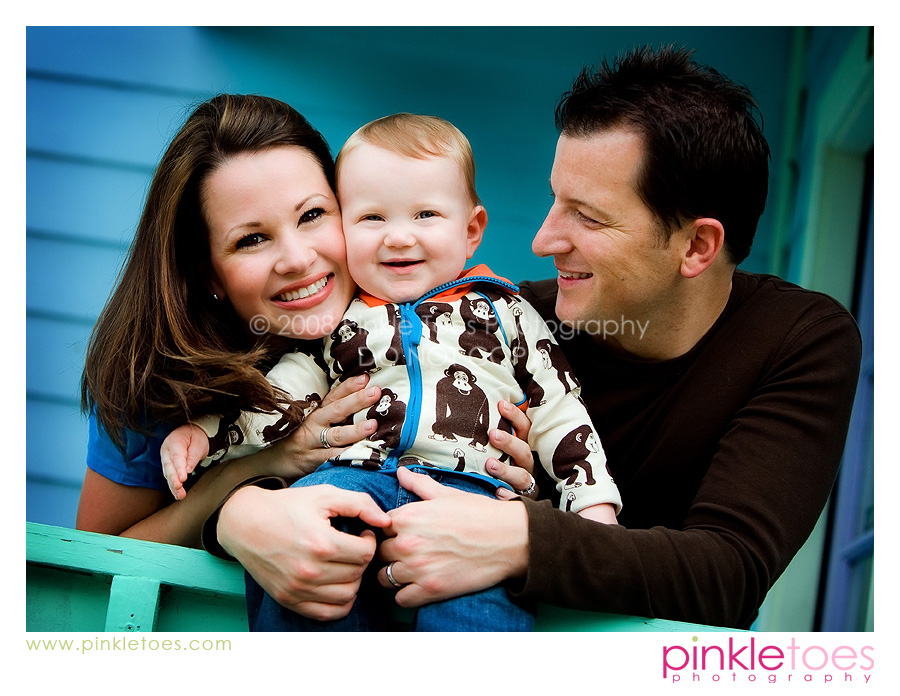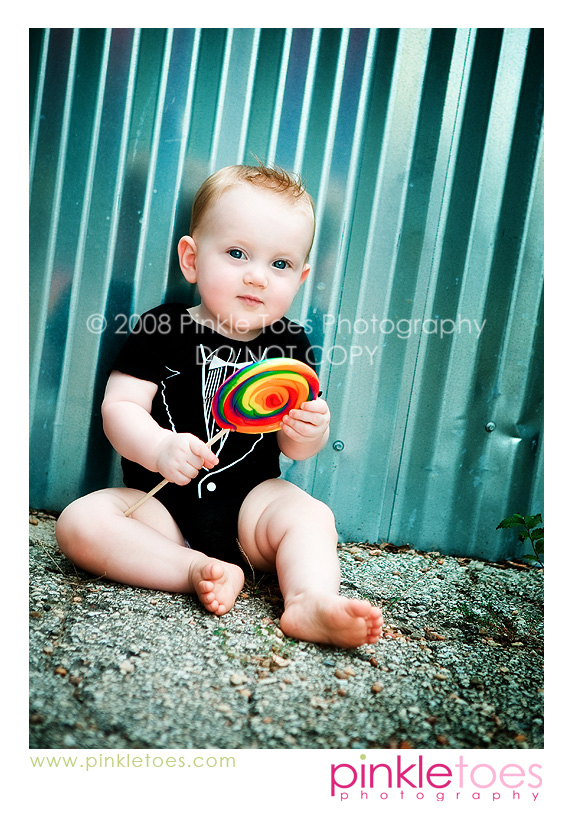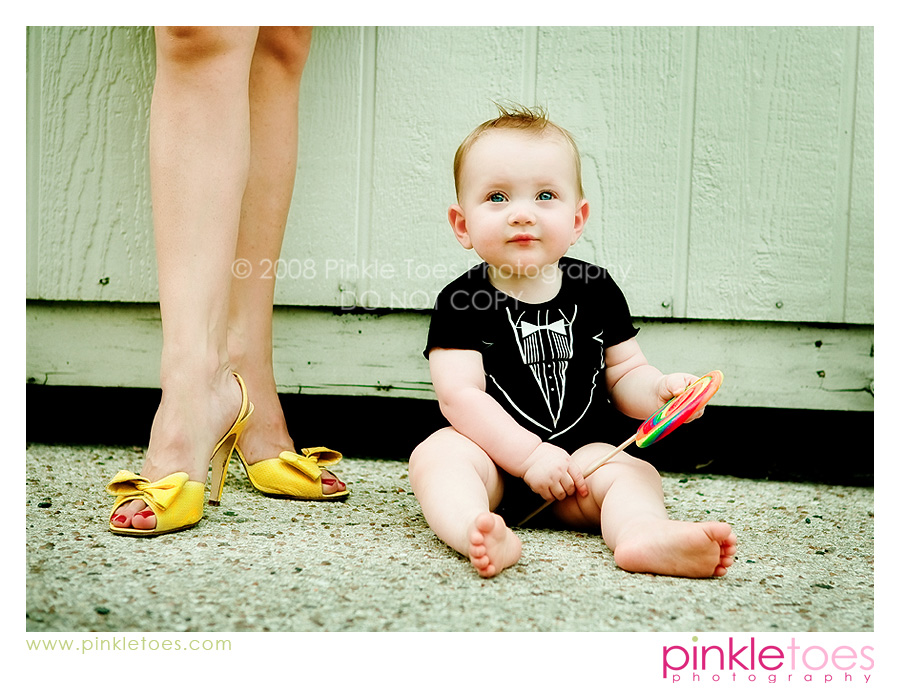 (These…I LOVED. So cool!)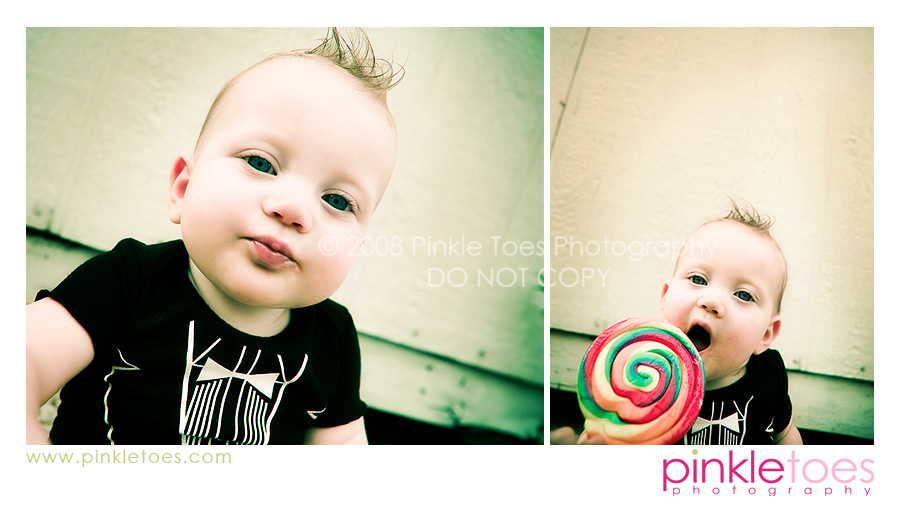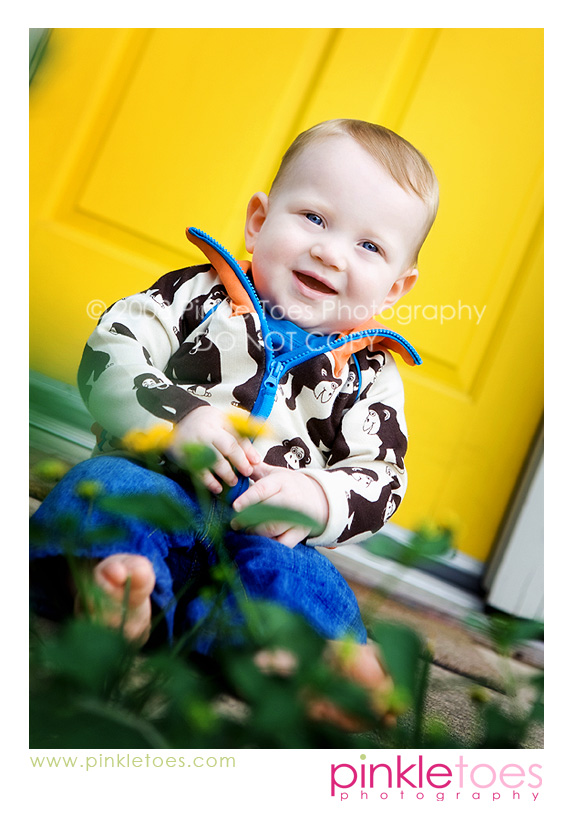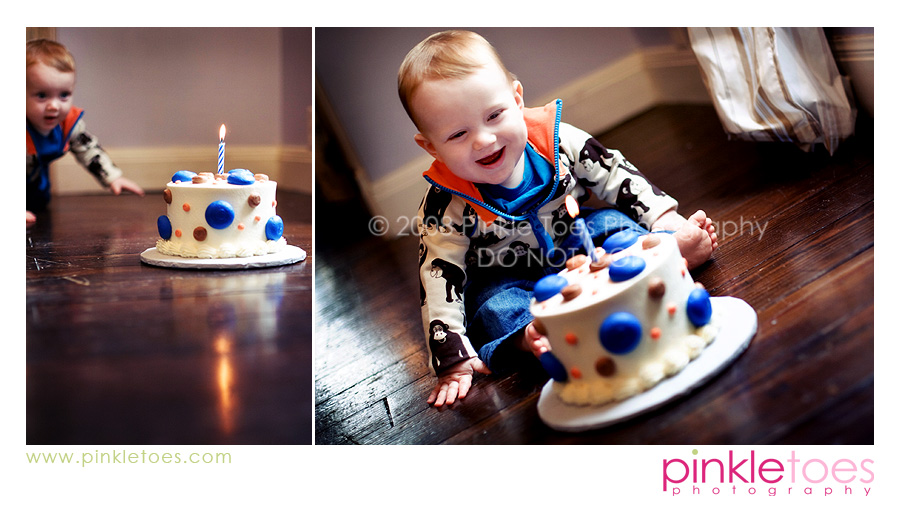 (Lots more cake pics will come, mom.)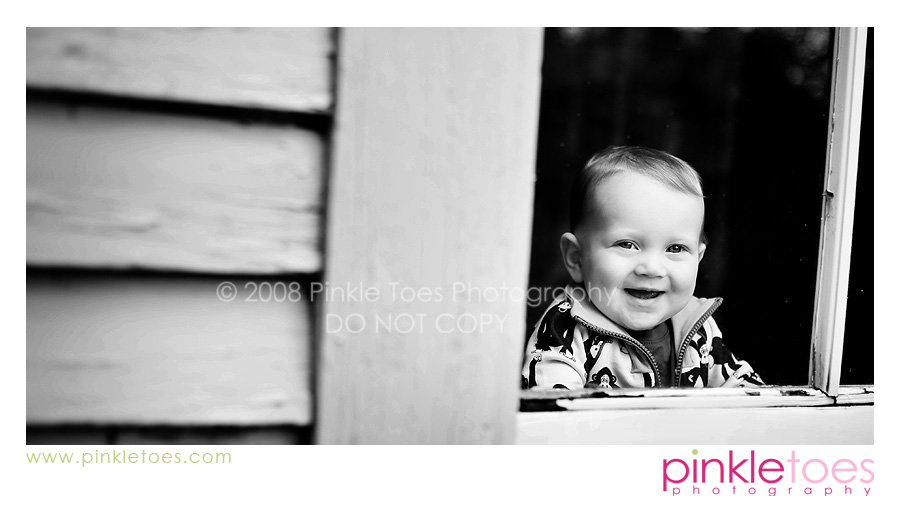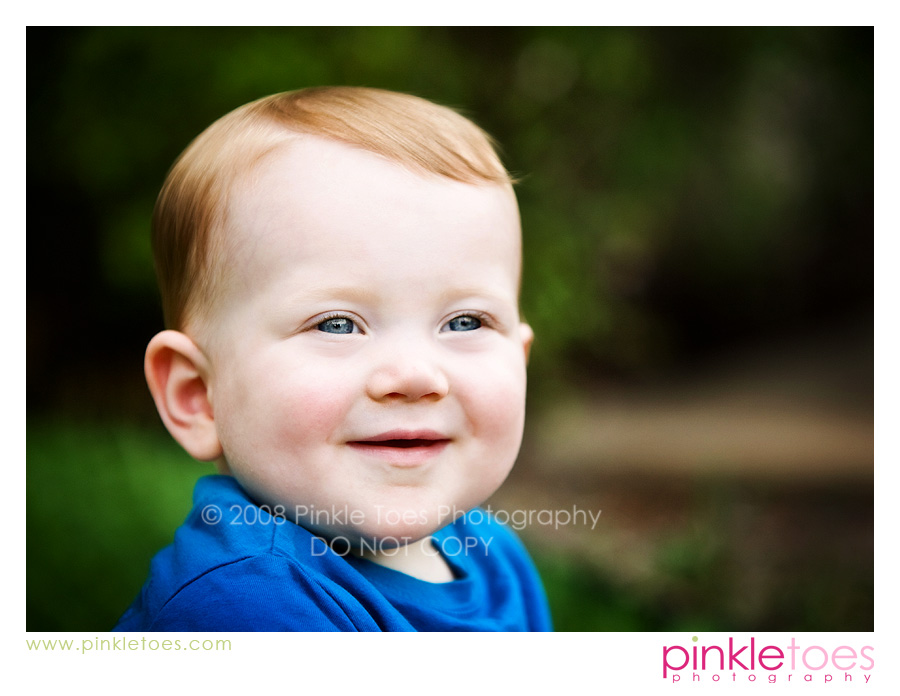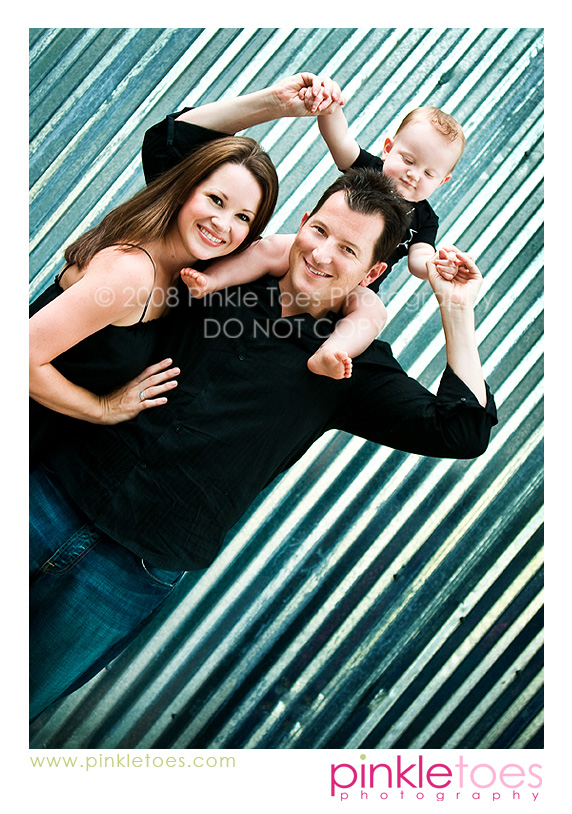 BTW, this isn't their first appearance on the blog…you may remember this gang from here, here, and even here. And thank you yet again to Baby Coco for letting us use their beautiful boutique as our backdrop. C…you're wonderful!
Also a quick update on the booking calendar for '08: I only have openings left in October (and not many), so if you were planning to schedule a session, please contact me ASAP.
Thanks and Happy Labor Day (my 2nd son was born on Labor Day three years ago ;-)).