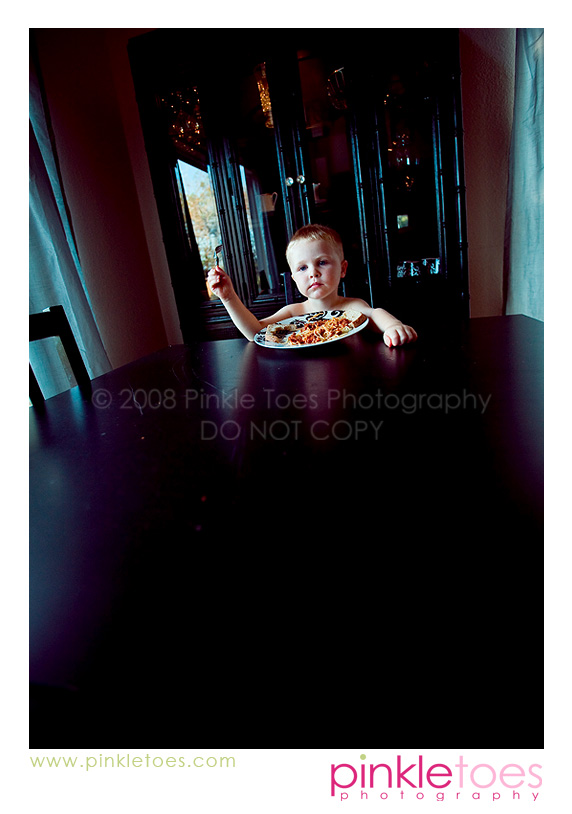 Last night as I collapsed into bed, I was trying to figure out why all of a sudden there doesn't seem to be enough hours in the day. Mostly, I was trying to determine if I could actually make it any longer at this pace I seem to be going. ;-) And then it hit me: I'm back to full-time mommy status. I haven't been full-time mommy status in many, many months, but wow, it always has been THE hardest job I have ever done. Not that my boys are particularly demanding, but we just stay busy ALL day long. And you can forget trying to make or return phone calls during the day. That is probably the hardest part…by the time I get a moment to make a phone call, it's usually too late. Sigh.
And by the time the hubs gets home from work, then it's my turn to "clock in" and catch up on my work, but I'll tell ya, this baby just isn't letting me pull those all-nighters that I'm used to. I'm embarrassed to admit that I was so relieved to remember that the boys will be back in school in just a week so I can have a few daylight hours to focus on work. But for right now, there just isn't any time.
I'm whining, aren't I? Well, that wasn't really the point of this post. The point is that I also realized just how LUCKY I have been to get this time to spend with my boys (especially before their little sister arrives). They are just so charming and creative and funny and man, I really shouldn't take any of this time for granted. I loved this picture above of my youngest regally dining on his sketti.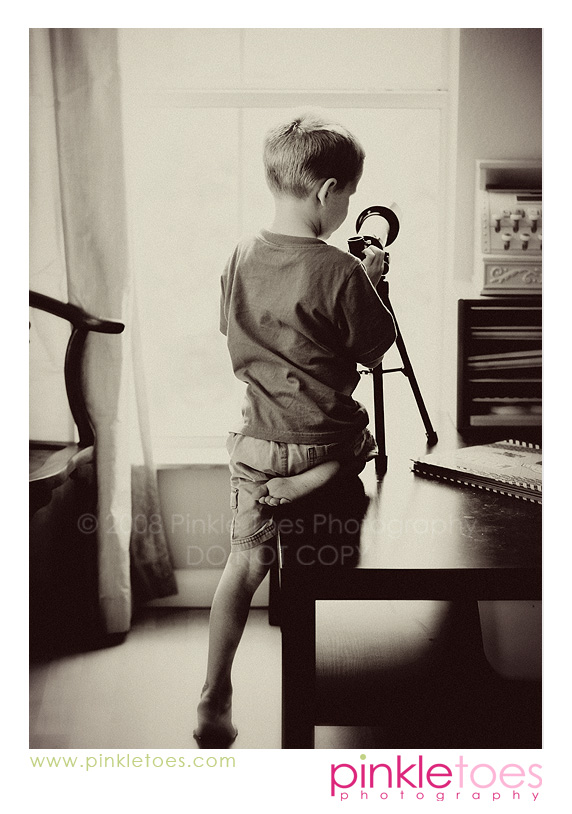 And here is T, following in his daddy's science footsteps using his telescope to survey the world outside.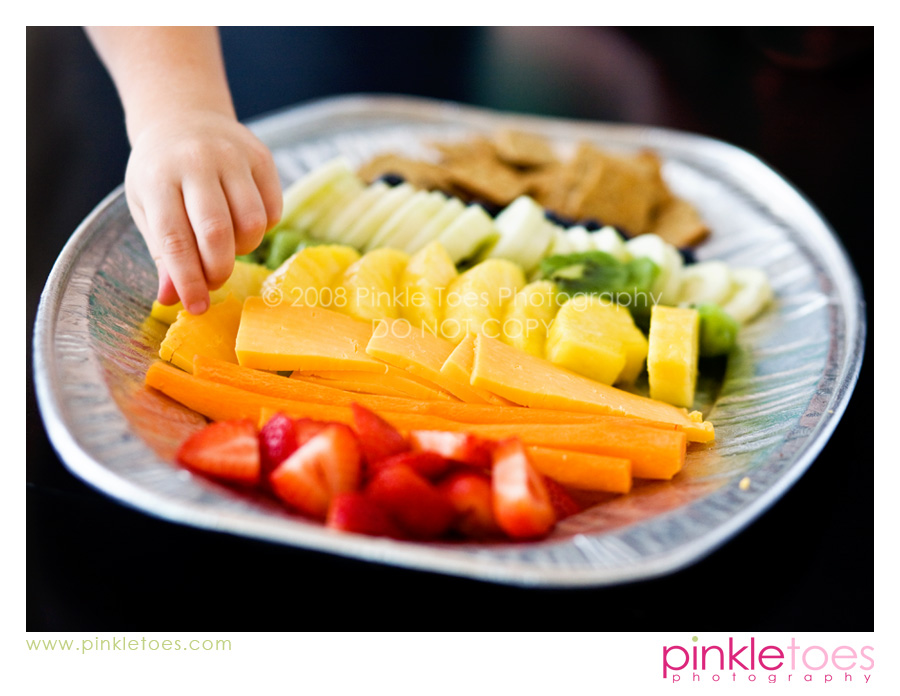 Got creative one day and put all of our leftovers together in a rainbow lunch plate. The boys thought this was the coolest thing ever.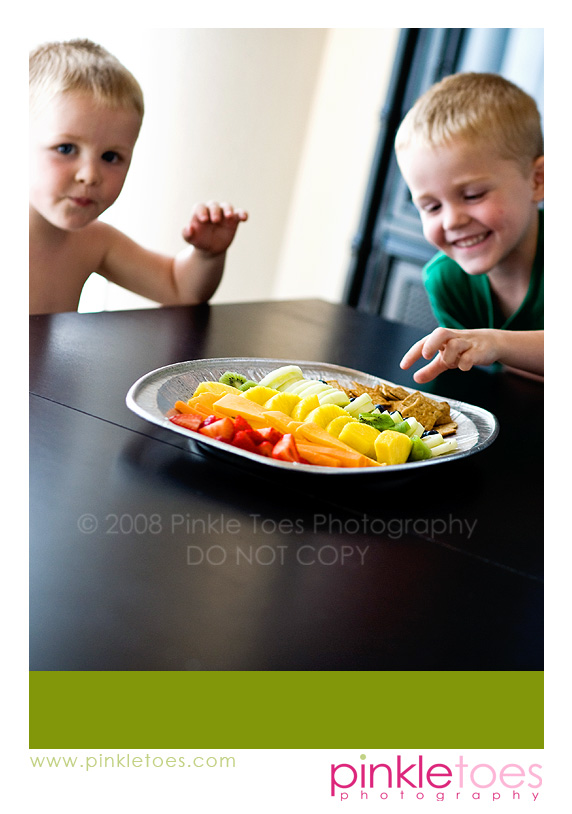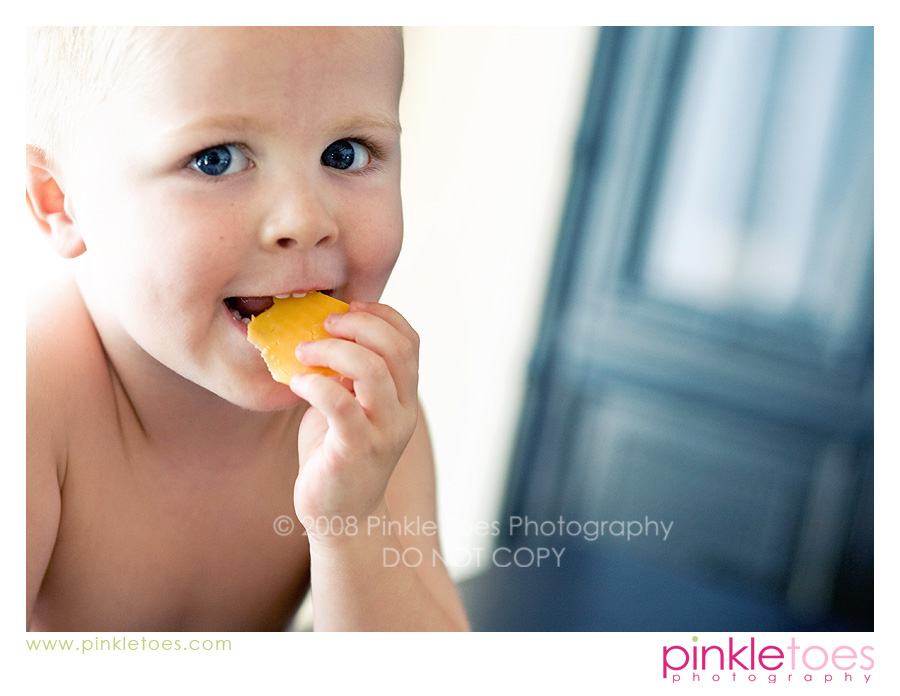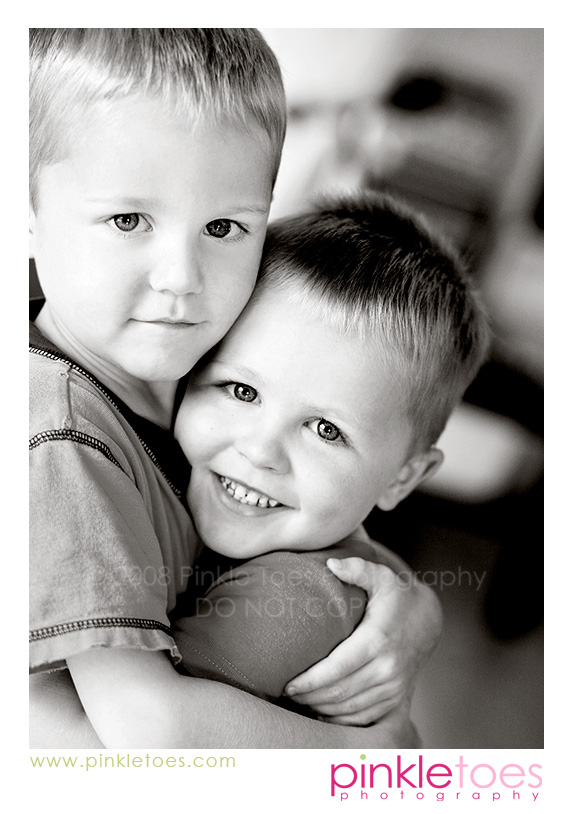 And then the one that makes my heart melt.
So yes, there is definitely not enough time. And there never will be enough time. I think I need to quit worrying about time and focus on the moments. It's time.