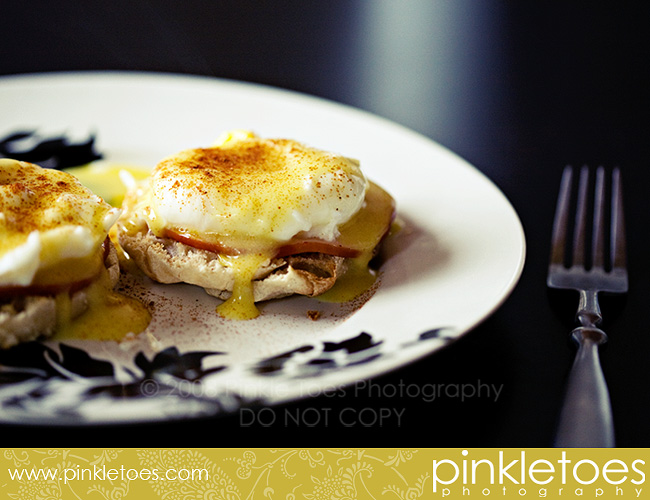 With this pregnancy, I became a slave to my cravings from the get-go.  One day, after I dropped the kids off at pre-school, I drove straight to the grocery store and bought everything needed to make eggs benedict.  I spent about an hour in the kitchen preparing the most incredible dish.  I thought it was so amazing, I even took a picture of it and I *almost* blogged it that day, but thought you all might think it pretty strange without knowing all the circumstances.  I devoured it.  It was the best meal ever.
It's 2:16 a.m.
I want eggs benedict.
 I want it bad.
If I wasn't so danged tired, I'd get in the car right now and go to IHOP.
Does IHOP deliver?