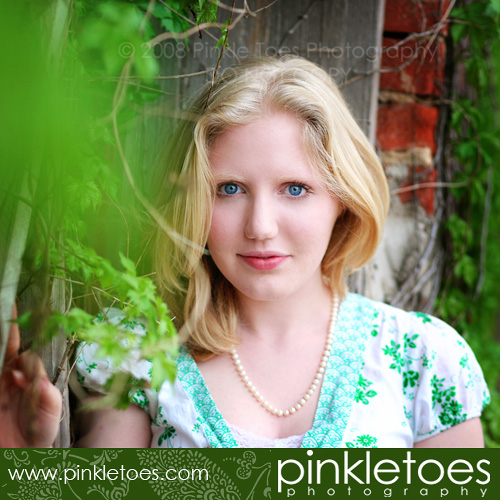 Finally, I was able to get together with my very talented mentee, Miss Katie, to do her Senior Portraits today.  We thought we were going to get rained out, but lucky for us, the weather held and we had a rockin' time in the coolest little spot.  I'm definitely going to have to come back here again.  Doesn't she look amazing????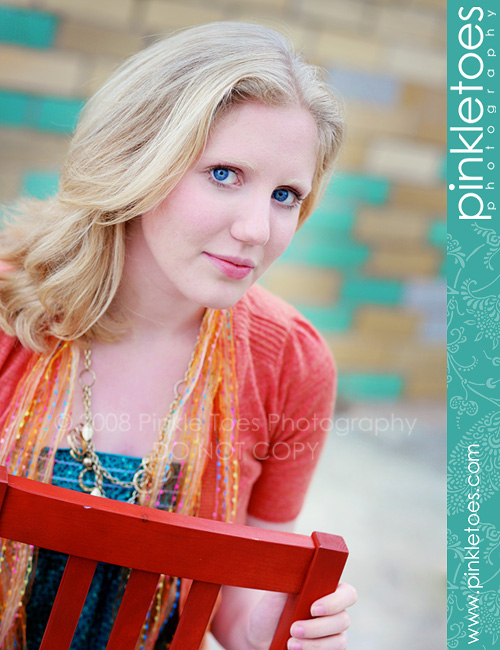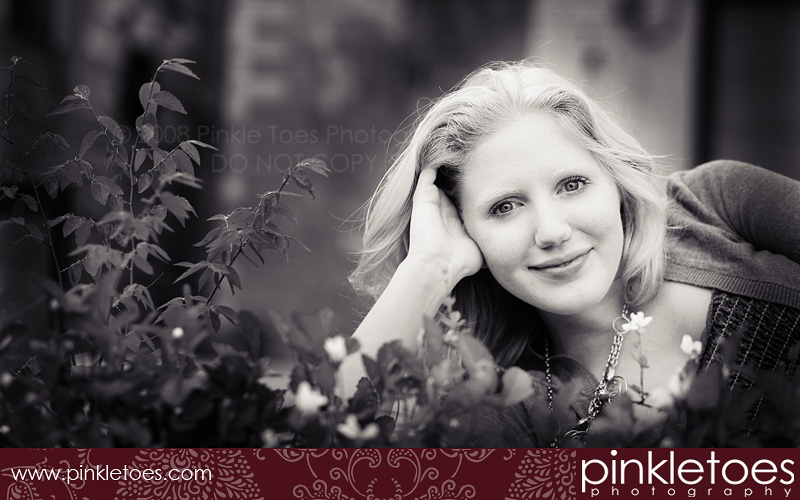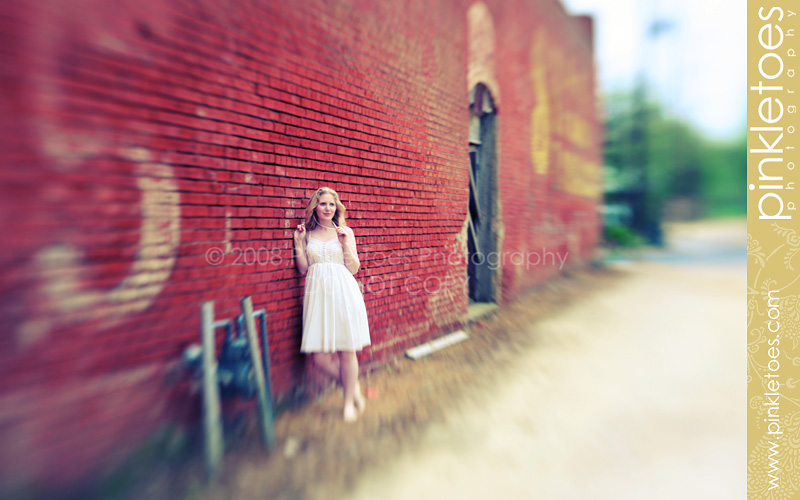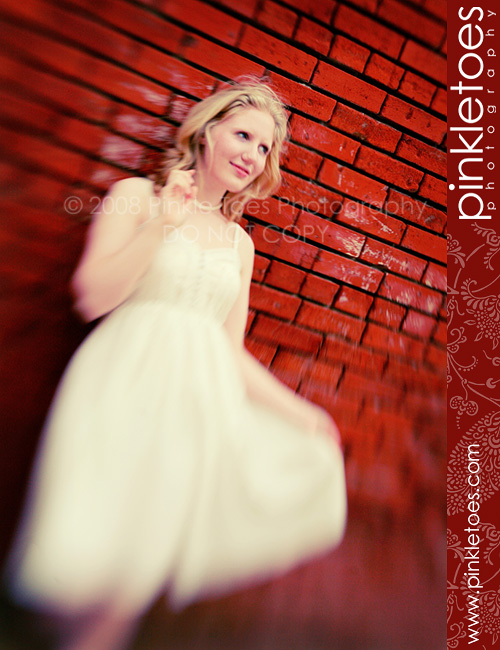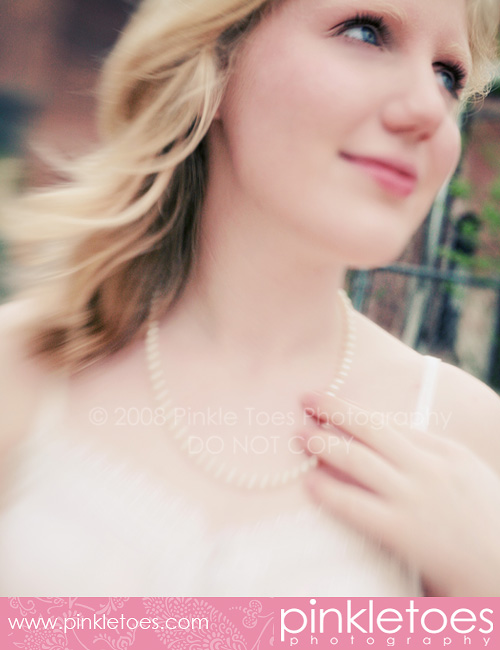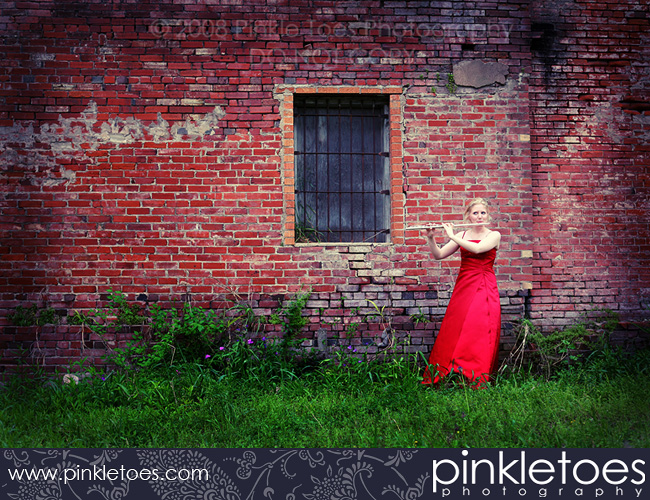 She's going to school to study music.  I have yet to hear her play though.  Katie….????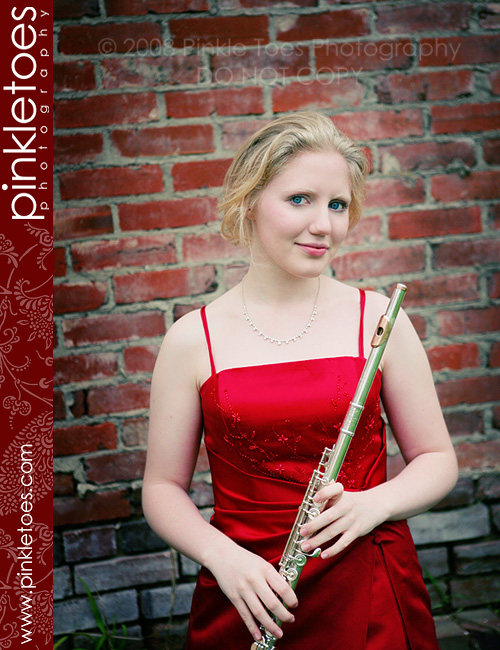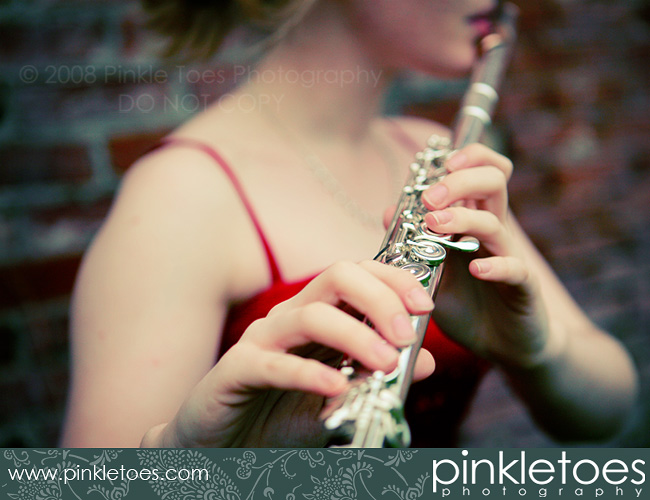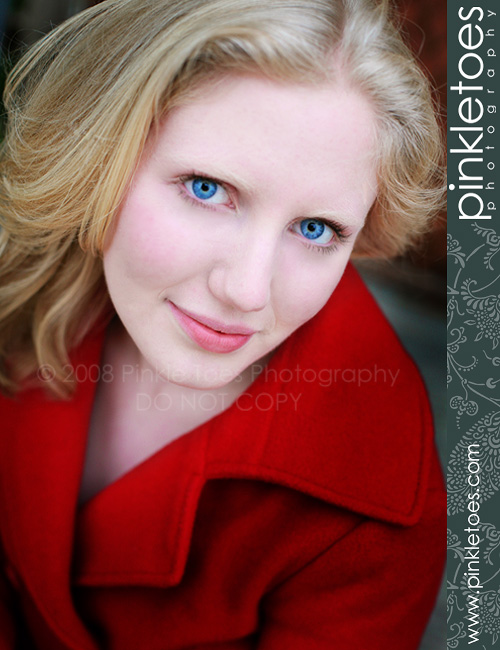 Be sure to visit her blog and see her amazing work!
Side note: what do you think of the new blog?  Still lots of things I need to tweak, but…I was just too excited to wait.  Oh, for whatever reason, you can't leave comments on the homepage.  Hope to change that soon, but meanwhile, to comment, you actually have to click on the title of the blog post and the comment box will show up under the post.  I know you currently can't see the text you're typing in for e-mail…I've tried and tried to fix it, but I'm at a loss right now. Thanks and hope you like it! (Worked with Theresa for this blog layout).